Crayola's New Adult Colouring Range Review
|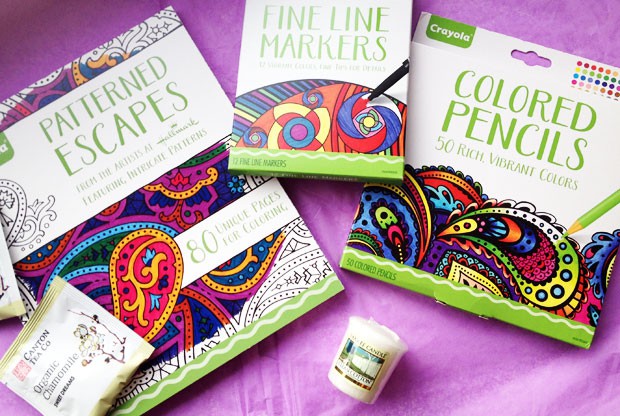 Crayola's New Adult Colouring Range Review
This year, Crayola celebrates its 100th anniversary. It's a global brand with a unique heritage crossing generations and a name that is synonymous with colouring. To celebrate the special anniversary they have released a new adult colouring range consisting of a sophisticated collection of adult stationery which will release a sense of creative nostalgia in parents and adults.
Colouring for adults has recently become very popular and it's definitely an activity that I love. As a child and teenager, one of my favourite hobbies was drawing and colouring. It's a creative and relaxing activity for all ages. Adult colouring books are now selling in the hundreds of thousands with books continuing to dominate every best-selling book list. The trend got huge in 2015 and continues to grow. Colouring is a great way to de-stress at the end of a long day.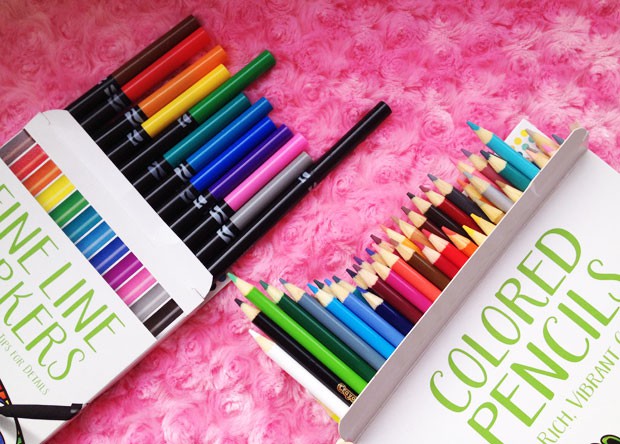 The new range by Crayola consists of a selection of adult colouring books (RRP £9.99) and an adult targeted collection of pencils and markers. There's a 12-pack of 24-colour dual sided pencils (RRP £4.99), a 50-pack of coloured pencils and a 12-pack of delicate fine line markers for intricate colouring (RRP £4.49).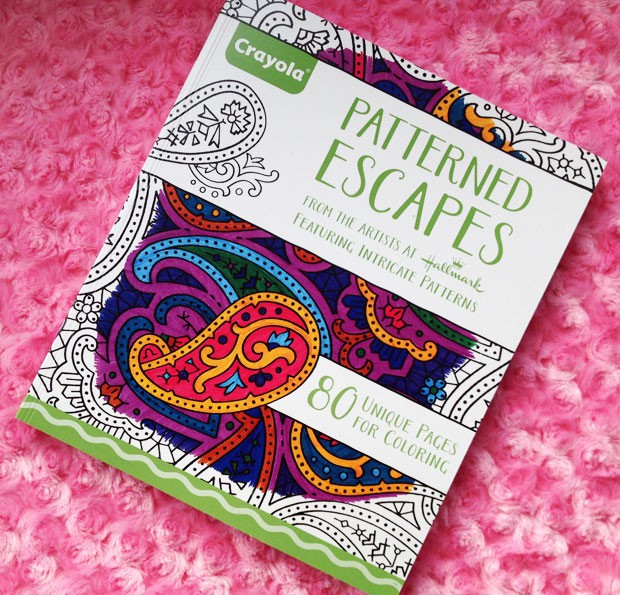 The range of colouring books feature beautiful, intricate designs created by artists at Hallmark. The designs are truly stunning and a pleasure to colour in. Most of them would make lovely wallpapers! The designs are printed on a paper each with a blank page on the back so that there's no risk of colours showing through to the next design.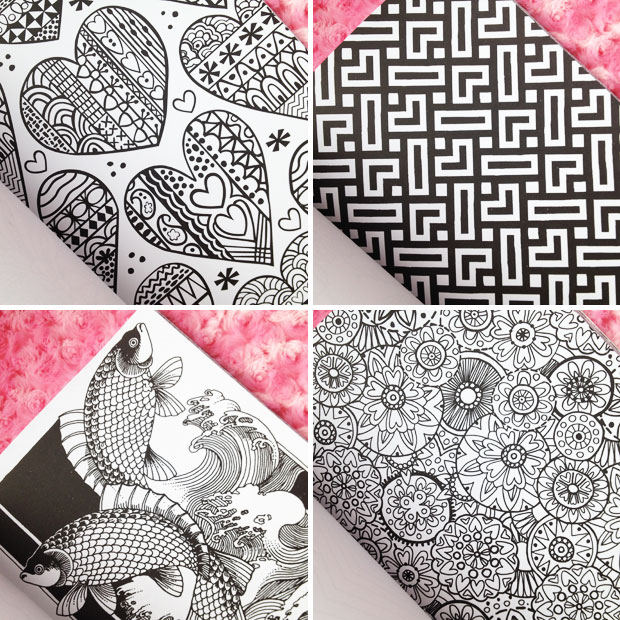 I love my new Crayola adult colouring book and like to use it when my daughter is drawing in her own colouring book. I love having my own good quality pens to use too.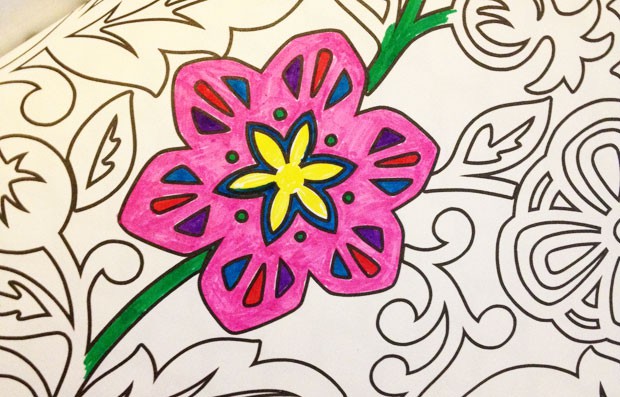 With my colouring kit from Crayola, I received some tasty Organic Chamomile tea samples and a small Yankee Candle with the Clean Cotton scent. They're the perfect partners for a relaxing colouring session at night.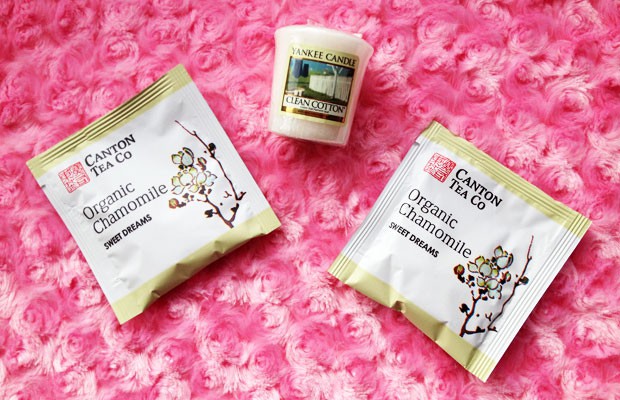 I was sent these products for this review. As always, all my reviews are 100% honest and all thoughts and opinions are my own.