Cuddledry Snuggle Bunny Children's Towel Review
|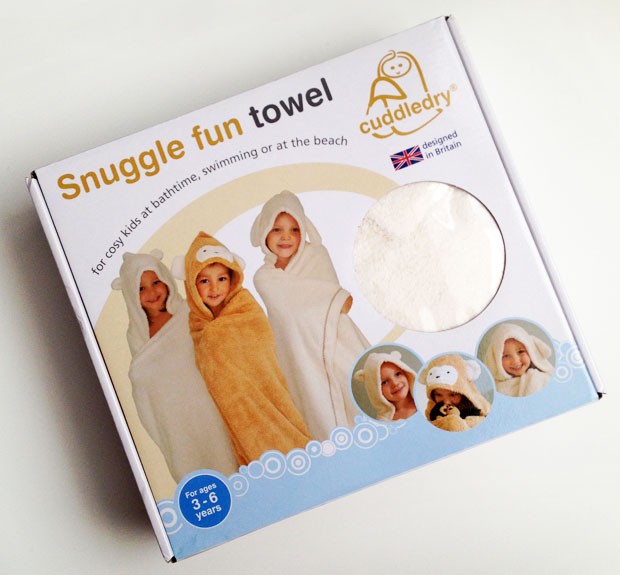 Cuddledry Snuggle Bunny Children's Towel Review
I love wrapping my daughter up in a snuggly towel after her bath and our newest addition is the Snuggle Bunny children's towel by Cuddledry. It's a large towel suitable for ages 3-6 years and it's made from superfine microfiber. The material makes the towel soft as feather and also dries your child really quickly as microfiber is very absorbent. Microfiber is also hygienic and dries quickly after use or after being washed.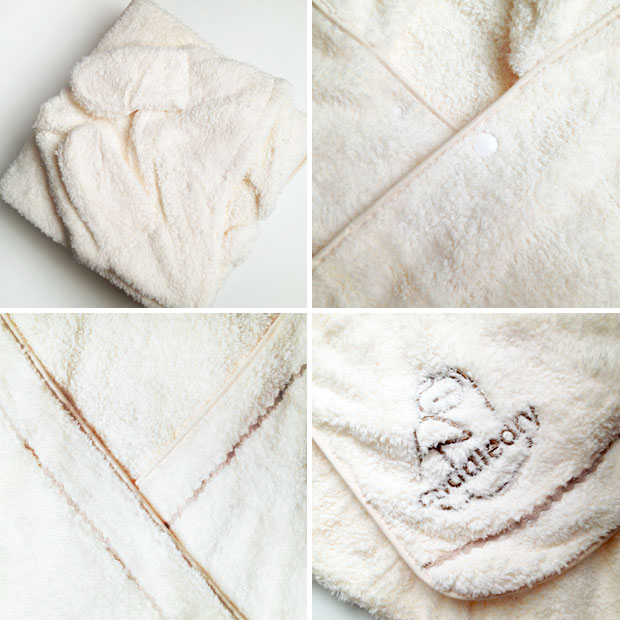 This gorgeous towel has really cute, floppy bunny ears on the large hood and lovely details all over. There's a button so that you can keep the towel in place and the towel has neat trims and decorative details too like the wavy line and the large Cuddledry owl. My girl is a huge fan of owls and loves this detail.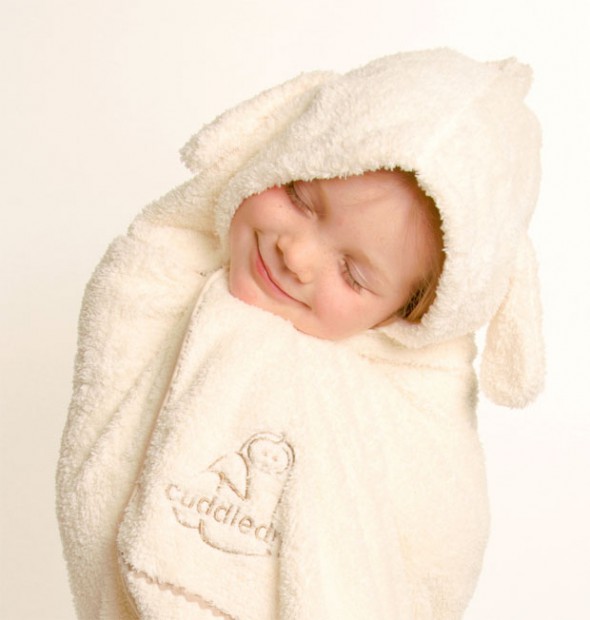 It's absolutely adorable and perfect for Easter and the rest of the year too. It would make a great non-chocolate Easter gift for children to enjoy all year round. I love the large size and the whole design. It wraps around my girl so well, dries her quickly and keeps her warm. The towel lost some of the silky softness after being washed but it's still incredibly soft and washing it actually made it more absorbent.
This kind of towel is also available in a Snuggle Monkey and Snuggle Bear design — also very cute! They have an RRP of £29.99.
Read more about Cuddledry and buy their towels directly from their website or through Amazon.co.uk.
We were sent this towel for this review. As always, all my reviews are 100% honest and all thoughts and opinions are my own. The last photo is from the Cuddledry website.