Daisy & Baby | Toddler Backpack with Reins & Wet Bag Review
|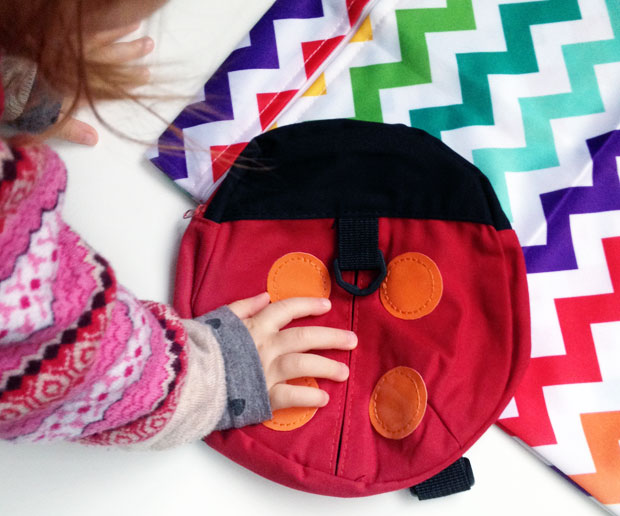 Daisy & Baby | Toddler Backpack with Reins & Wet Bag Review
We have two new toddler products that are being used a lot already! Both of the items I'm referring to are from Daisy & Baby which is a shop that specialises in sourcing and selling essential parenting products. The main focus of the web shop is teething products but there are lots of product categories and fun products to discover.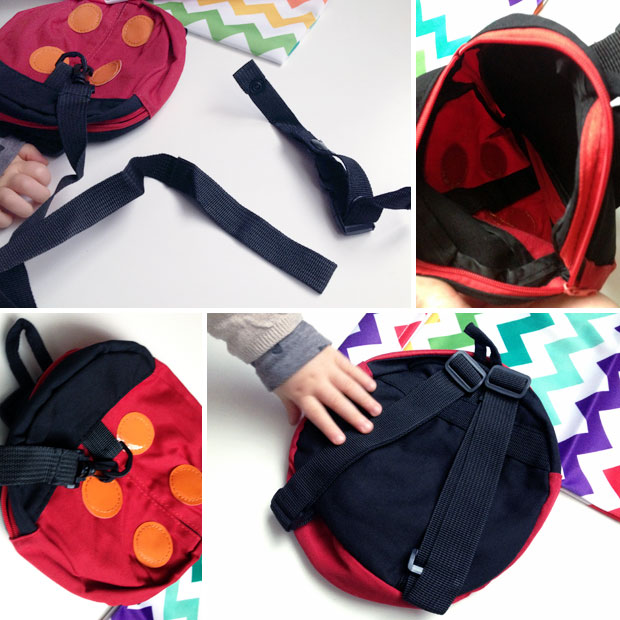 The first products is a Children's Backpack with Reins and we have it in a ladybird design which is absolutely perfect for my toddler who is ladybird obsessed. I think the obsession started with Gaston the Ladybird from Ben & Holly's Little Kingdom. This is her very first, very own backpack and she loves it. It's small and quite flat which suits toddlers who might just want to put a few small toys or a small book in their bag for fun.
My youngest loves copying her older sister who loves playing with her backpacks at home so she's very pleased to have her own bag now with a ladybird theme.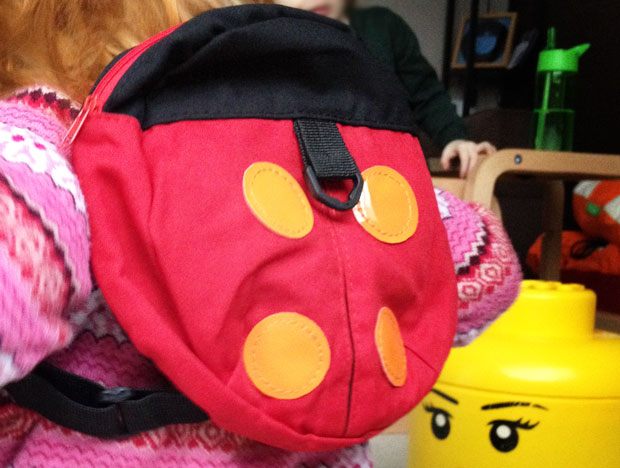 You can use the backpack with or without the reins. We use it without the reins but they are a good idea if you have a toddler that likes to walk but not hold hands! The shoulder straps are not padded but that's fine as long as your child wears a top, of course. It's a sweet little bag that my girl loves and it's only £5.99 which is a great price. It's also available in a bat design.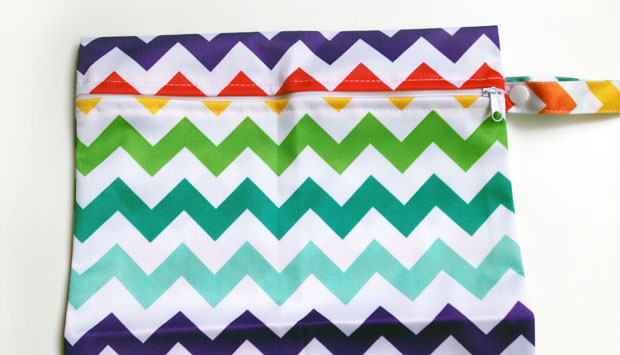 The second product that we have is a new waterproof wet bag in a gorgeous Rainbow Zig-Zag design. We use cloth nappies and we use wet bags to store used nappies but I also use one in my eldest school bag for any dirty clothes and for wet clothes when we go swimming. They're really useful to have whether you have kids or not and whether you're using cloth nappies or not. It's a sturdy bag with a strong zip and it washes very well, too. It's available in lots of different designs and they cost £4.50 each.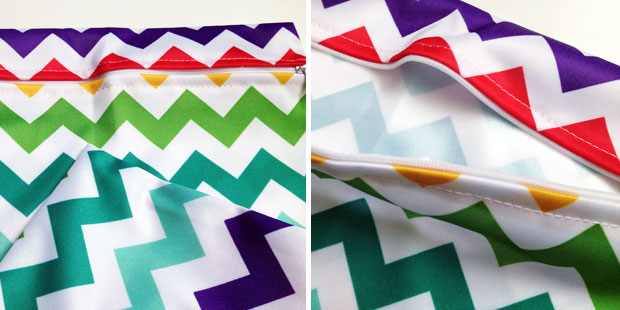 Products provided to me for this review. As always, all my reviews are 100% honest and all thoughts and opinions are my own.