DIY – How Have Cordless Tools Improved Our Home?
|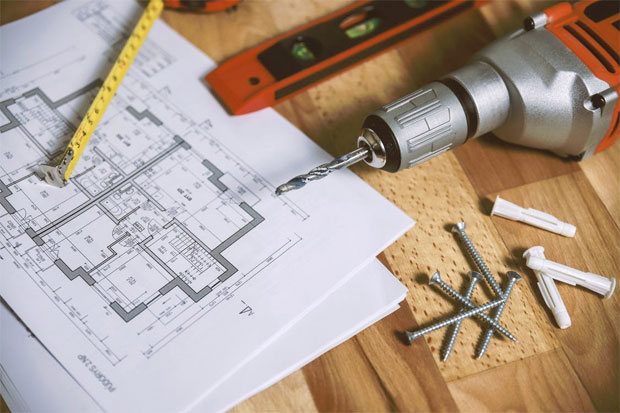 DIY – How Have Cordless Tools Improved Our Home?
A family home is something special. It's much more than a house. It's a haven for us to shelter in, to watch as our children grow up and it's constantly changing and being filled with new memories. Needless to say, it goes through a lot. Sometimes you're going to have roll your sleeves up and get involved in some good old-fashioned DIY. After all, as a nation we're pretty DIY enthusiastic. The right tools play such an important role in this, they can help you keep your house running smoothly. So why should you opt for the cordless power tool?
If you're looking for reviews of tools, check here.
How Have Cordless Tools Improved Our Home?
Power tools are always a risk in a family home. However, when they are cordless it really reduces the risk. There are no wires so you, or the little ones, won't trip over them. There are no plugs so there's no risk of the wire coming out and someone getting a nasty electric shock. You can use them with peace of mind, knowing they're in your hands and you don't need to worry about anything else in the room.
As previously stated, you don't have to worry about keeping a cordless power tool plugged in. This means doing those DIY jobs around the house becomes so much easier. You can get the job done without having to worry about whether you're near a socket or the fact you forgot to buy an extension lead. Whether it's installing a new kitchen shelf, or giving a bedroom a makeover, you can take the power tools exactly where you need them. You can even venture into the world of outdoor DIY, with no fuss at all. Maybe it's time to make that shed you've been intending to make for months.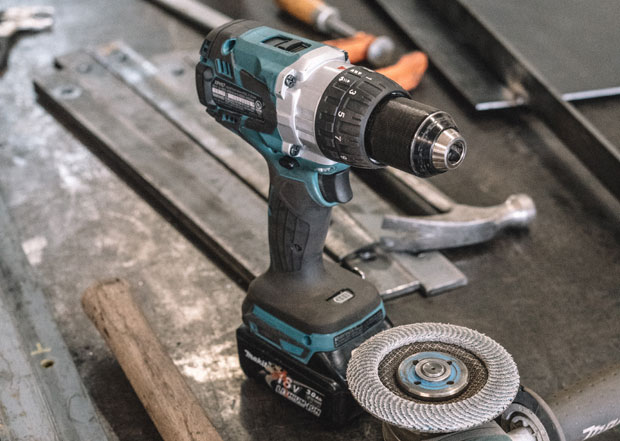 A cordless power tool — such as those provided by Milwaukee — makes manual work much more manageable. The physical weight of the tool is lighter, making it much easier to manoeuvre and you can get the job done quicker. Any DIY projects you have lined up can soon be crossed of your 'To Do' list as a cordless power tool makes the work easier. If you haven't worked with power tools before, these are far less-intimidating than the heavy duty stuff.
It may sound a bit silly, but it happens more often than you think — families can cut the cords on their power tools and have to buy an entirely new product. We're all very familiar with accidents happening at home, and sadly this kind can prove to be a very expensive one. Once you invest in a cordless power tool, you'll no longer have to worry about these sorts of mistakes from happening. All you'll have to worry about is making sure to buy batteries or remembering to put your tools on charge!
Guest Article. Contains sponsored links.