Dry January with Eisberg Alcohol Free Wine
|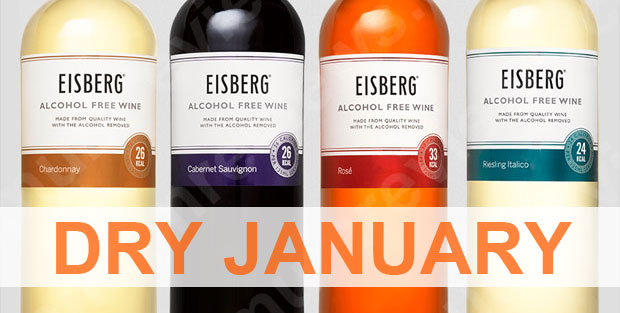 Dry January with Eisberg Alcohol Free Wine
We're nearly halfway through January and it's a month when many people start thinking more about their health — how much exercise they're doing, what kind of foods they're eating and how much alcohol they're consuming. Many also choose to go completely alcohol free for Dry January. Personally, I'm pretty much doing a Dry Year (or more!) since I'm now 23 weeks pregnant and I cut out alcohol a few months before trying for a baby. I will also be breastfeeding and until I've managed to pump out a decent amount of breastmilk, I will not be drinking any alcohol.
I really enjoy having a beer or a glass of wine, but I've not actually missed it that much so far. During the first trimester, I felt really sick and was very tired so I didn't even think about having a drink. Now that I'm far into my second trimester, I have discovered a few non-alcoholic alternatives that give that festive feel of having a drink at the weekend or when celebrating.
There are many reasons how reducing your alcohol intake or cutting alcohol out completely is good for your health. Drinking less alcohol can:
Help you sleep better.
Give you more energy.
Help the quality of your skin and help keep it clear.
Aid weight loss.
Give you more time since you will not waste any feeling hungover the day after.
Help you save money.
Give you a healthier relationship with alcohol as you realise you don't really need it.
If you do Dry January (or any other month), you'll get a sense of achievement for finishing your full month.
Once you decide to start, you need to break some habits and that's usually the most difficult bit. Then as days go by and you've discovered some alternative non-alcoholic drinks or activities not related to drinking, it will get easy and your new habits will quickly become a part of your routine.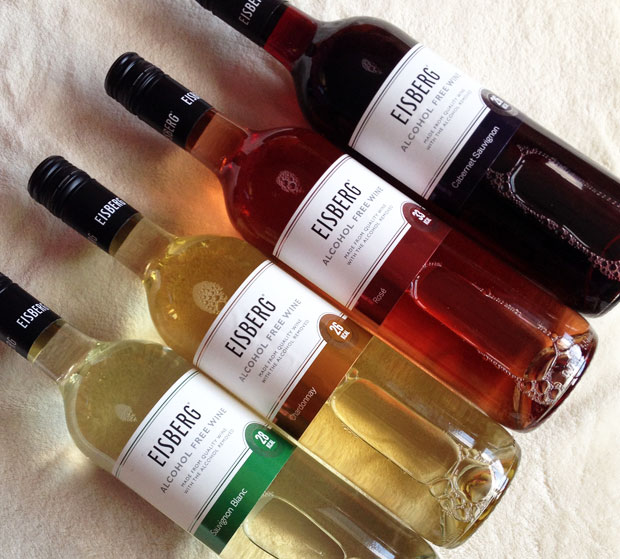 This month, I'll be testing some more alcohol free wines from Eisberg. I'll try them as they are, mix up a few mocktail recipes and maybe even try them in some cooking. I'll let you know how I get on with weekly posts.
Read more about Dry January and find out more about the alcohol free wines from Eisberg.
I was sent some Eisberg Alcohol Free Wine samples to go with this post. As always, all my posts are 100% honest and all thoughts and opinions are my own.