Duerr's Jams and Marmalades Review
|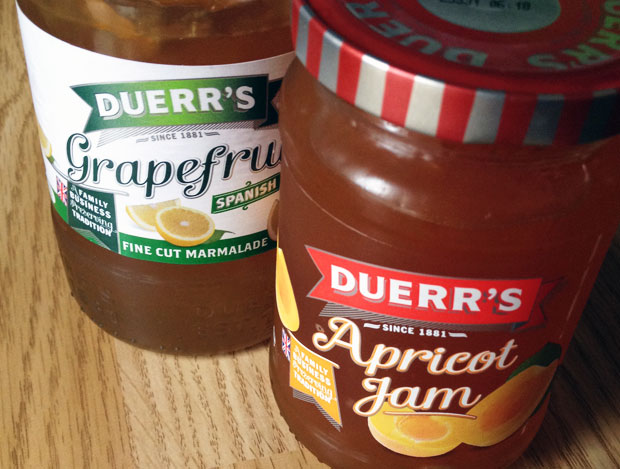 Duerr's Jams and Marmalades Review
I love jams and marmalades and enjoy them in various ways but especially on sandwiches and scones and sometimes in baking. I tend to go for the same types of flavours when I go food shopping though. My usual choices include raspberry jam and orange marmalade but recently I've tried a few different flavours from Duerr's.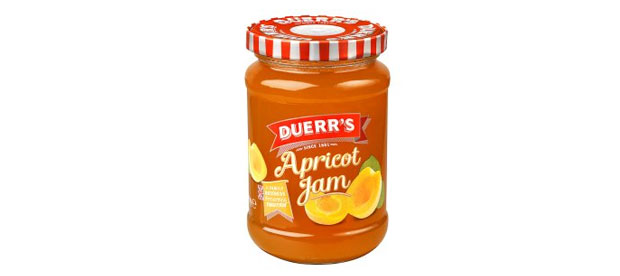 The apricot jam from Duerr's is smooth, sweet, fruity and delicious! It's great on scones with cream but I've also used it in cooking to glaze roasted potatoes and carrots. Very nice! You could use this jam to glaze anything really — my next project is banana bread glazed with apricot jam.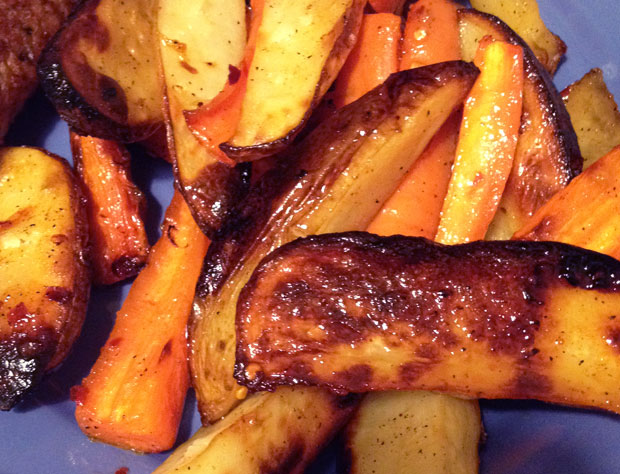 Another thing that this jam would be ideal for is filled shortbread biscuits like these "Ovis Mollis" — tender cookies with apricot-jam and honey. Recipe here.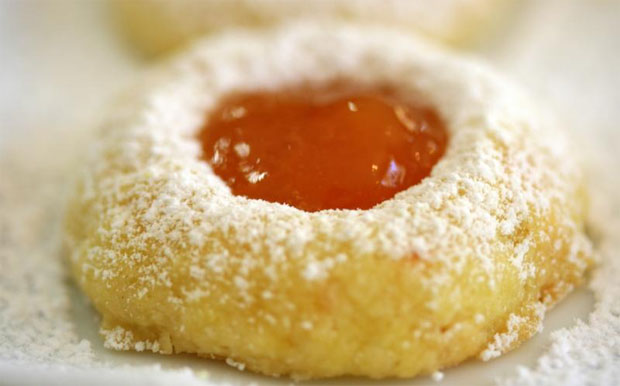 In Sweden (where I'm from), we like to put marmalade on butter and cheese sandwiches or toast. First I thought this combination was odd, but I was introduced to it in the nursery that I worked in back then and it really works. The sweet but slightly tart marmalade works so well with butter and cheese.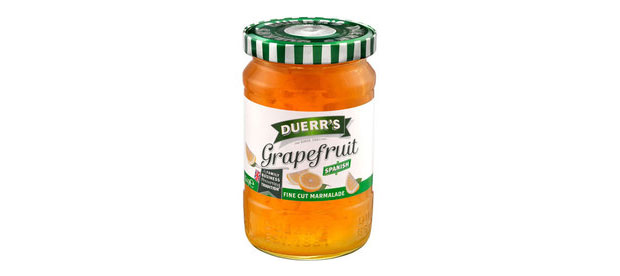 Duerr's make a lovely grapefruit marmalade that's a bit more fun and interesting than regular orange marmalade. Grapefruit is slightly tangier and it works so well in marmalade. I've enjoyed many slices of toast spread with butter and this marmalade with chunks of British cheddar. Delicious!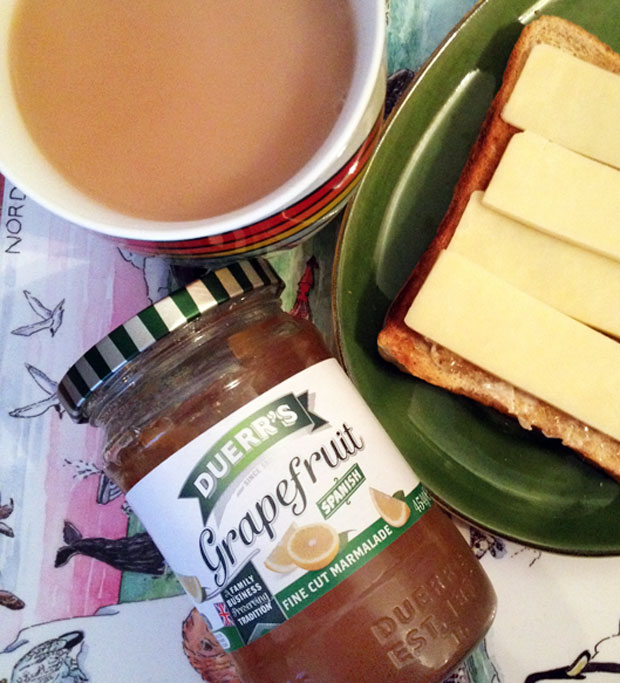 I was sent some samples of these products to go with my review. As always, all my reviews are 100% honest and all thoughts and opinions are my own.