Easter Family Activities to Enjoy Together
|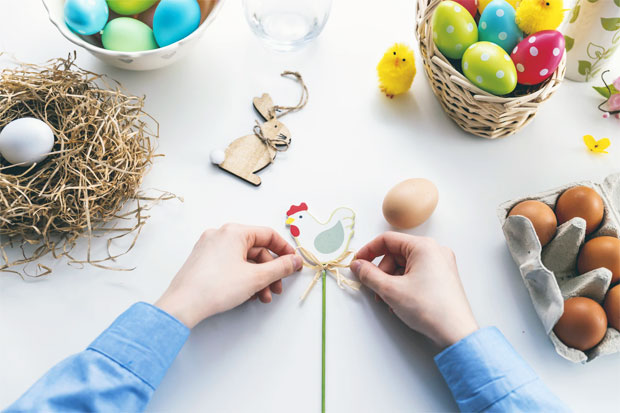 Easter Family Activities to Enjoy Together
This year, Easter is likely to be a bit different to usual due to the current situation in the world. We will not be able to see extended family and do things out and about but what we can do is spend plenty of time together with our families at home.
In this article, I'm sharing some ideas for things that you can still do and enjoy together with your family at home.
Easter Family Activities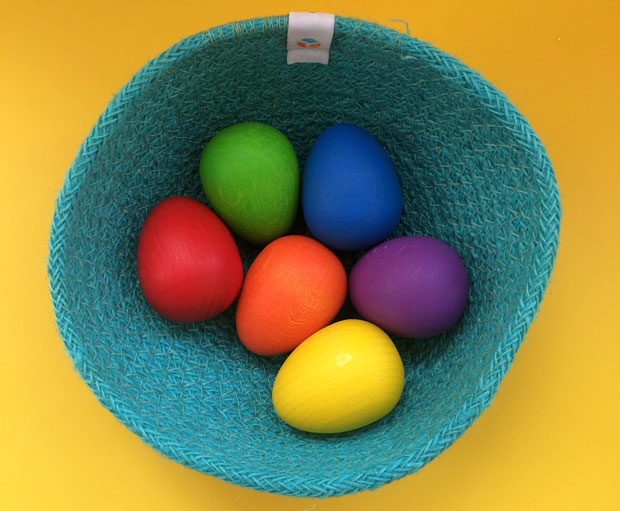 When you're spending a lot of time at home, it's even more important to do your best to create a nice environment and decorating your home with Easter decorations will help get everyone in the mood for Easter and feeling happier. We love colourful decorations and will use things like these beautiful wooden eggs to add pops of colour around our home. These ones are by Grimms and I bought them from BabiPur last year, but you can find similar wooden eggs for children on Amazon.co.uk that look lovely too.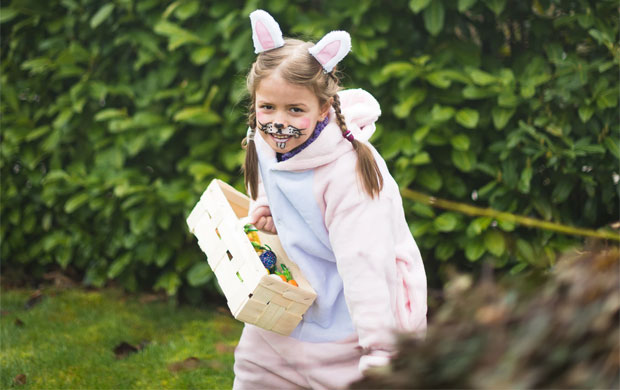 Do an Easter Egg Hunt at Home
Some families like to join large public Easter egg hunts but that will not be possible this year. If you have a garden, set one up there instead for your children or, if you don't have a garden (or it's raining!), you can of course do this indoors too. We don't have many hiding places in our own garden so we like to do this indoors instead to make it more challenging for the kids. We hide small chocolate eggs wrapped in foil around the living room and kitchen and give the girls a basket to collect their eggs in. Last year, I discovered HEMA's amazing chocolate eggs and I have ordered a bunch of them that have been delivered to our house so that we're prepared for Easter.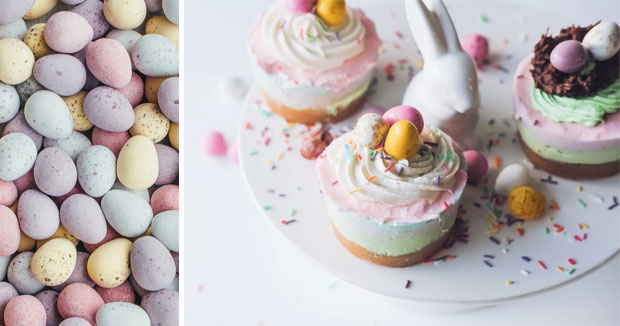 A fun activity to do with kids is themed baking and there are lots of fun ideas for Easter baking that you can do with the kids. Anything featuring Mini Eggs or other chocolate eggs is sure to be a hit and other great themes for Easter are pastel colours and things shaped like bunnies! Browse Pinterest for some ideas with ingredients that suit what you have already got in or things that you easily can get hold off or buy online.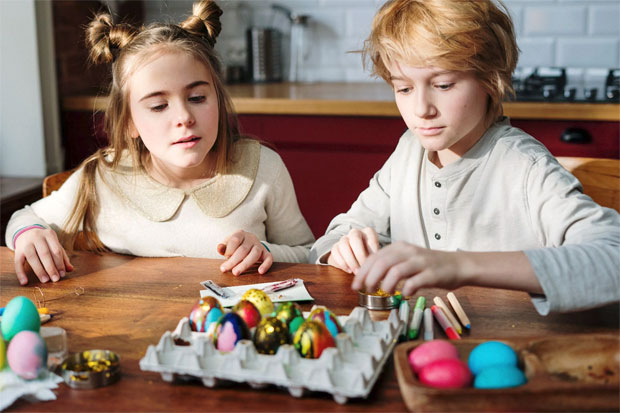 Egg decorating or egg painting is an Easter activity that I remember fondly from my own childhood. Hard-boil some eggs (or blow the eggs out if you want to create longer-lasting decorations), let them cool and get creative with paints, pens and other craft materials. If they are boiled eggs that you will eat, choose things like edible paint and markers.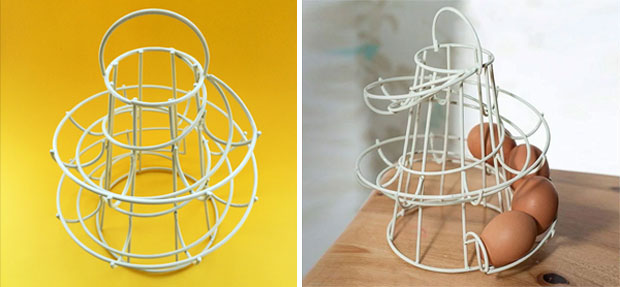 When you're done, you can create a stunning centerpiece for your table by placing your eggs in an Egg Helter Skelter from Red Candy. This is a fun item that displays your beautiful egg designs and each time you take one to eat, the rest will shuffle down the slide, ensuring the display looks attractive. If you don't usually eat lots of eggs when it's not Easter, it can also be used as a ball slide for kids to play with or to display small fruits and vegetables in your kitchen.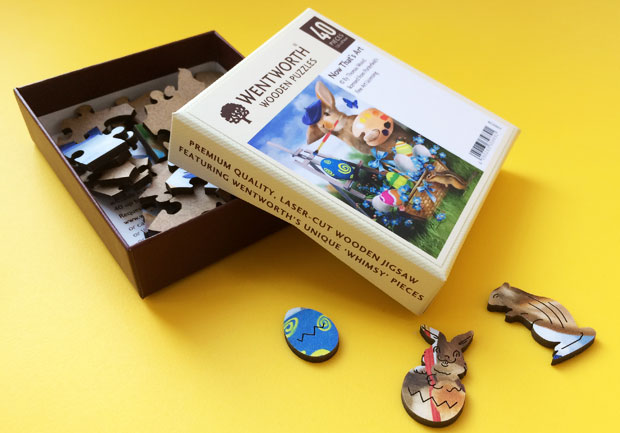 When you are spending more time at home with your family, it's the perfect time to do fun things together. One of our favourite things is to play family games or build jigsaw puzzles together. We're big fans of Wentworth Woodden Puzzles which are premium quality, lazer-cut wooden jigsaw puzzles featuring Wentworth's unique shaped whimsical pieces. There are lots of fun designs to choose from and there are some great Easter themed jigsaw puzzles available too like this cute bunny one called Now That's Art. These small ones are perfect for kids to get started with before starting larger, more complicated designs but the small ones are challenging too (which we love!).
Easter might not be the same this year, but we can still make the most of it at home with our families.
The egg Helter Skelter from Red Candy and the Wentworth puzzle were kindly gifted to us.