Family Trip to the Eternal City: 6 Planning Tips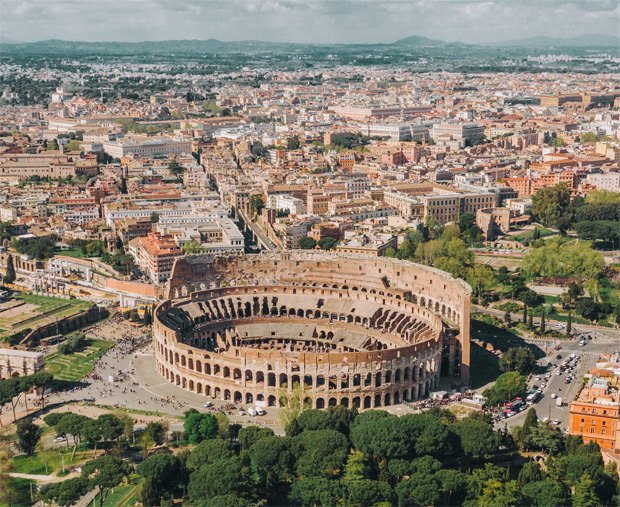 Family Trip to the Eternal City: 6 Planning Tips
Rome still exudes the same beauty and intrigue it has for centuries and remains the most Beloved Tourist Destination in the world. Ancient Romans believed Rome to be the Eternal City as it lived through all the tumultuous changes that happened throughout the world and continued to live on no matter how many Empires fell or rose.
This enduring nature still attracts people to this day. If you have prospects of "roaming" Rome this summer on a trip to Italy with the family? Here are some tips to get the most out of this trip and make it hassle-free.
1. Get Organized and Book in Advance
One of the less endearing characteristics of Rome is that it is crowded. Even in the off-season, the city's main tourist attractions like the Sistine Chapel, St. Peter's Basilica, Pantheon, and, of course, The Colosseum seem to be filled to the brim with tourists. It might be impossible for you to find tickets at hand.
It's the norm to have tickets booked weeks in advance and purchasing tickets online is a good idea. It would help if you get it done about one month before your visit to prevent any headaches later on. This would also help you adjust your itinerary in case some places are closed. 
You will find a different beauty in Rome if you ever happen to see the tourist attraction at night. The Pantheon is the highlight of this phenomenon. Many of the iconic sights are illuminated, and there is something special about the city in this state.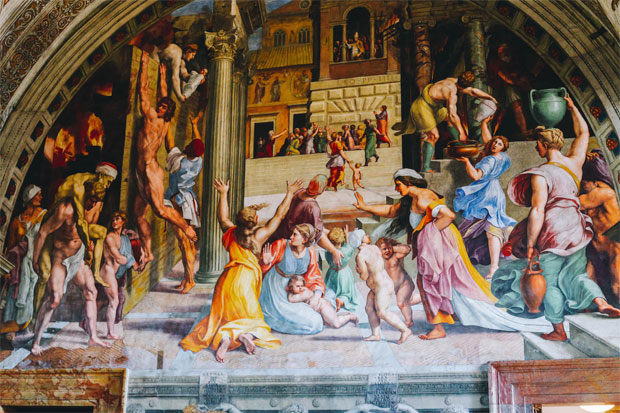 2. Save Money with Roma Pass
The Roma Pass will allow you to get into most museums and historic sites for free. The three-day Roma Pass gives you two free skip-the-line admissions. Moreover, you can also avail reduced ticket prices after the period expires using the Roma Pass. The passes are also available for longer trips if you want to stay for more than a few days and want to see more attractions.
3. Take a Guided Tour
If you are in Rome for a short time and want to see all the main sites with the family, then booking a guided tour can be a good idea. The guides will provide queueless access to tourist sites. If you're unable to purchase tickets beforehand, the guides can provide you with them on short notice.
Not only is it an invaluable asset to have when visiting with the family, but it is also a way to spend time soaking in the city instead of wasting time queueing up. This can be an excellent option if you're visiting for only 2 to 3 days. 
4. Plan the Visit to the Colosseum
The Colosseum is huge, and you will need to dedicate a whole day just to explore its vast grounds. Be sure to book your tickets in advance. Make a plan and prioritize what you want to see there.
Otherwise, you will end up paying too much to get in without enjoying the visit to its full capacity. A better idea would be to book walking tours of the Colosseum, as it will provide you with a complete tour and save you a lot of stress and headaches. Moreover, You will be able to complete the entirety of the visit within a few hours without getting lost in the Colosseum!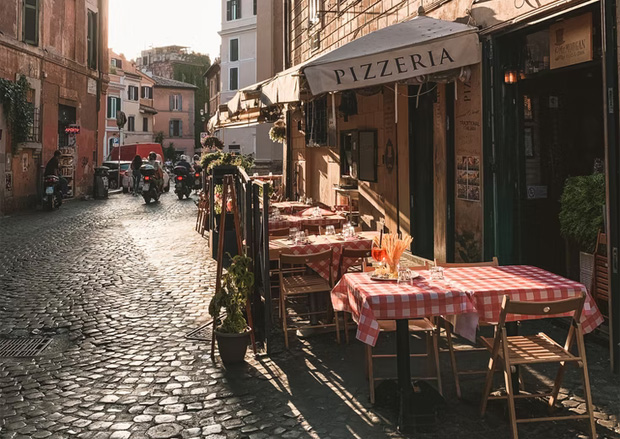 5. Cherish the Simple Food in Rome
Relish the dining and winning experience in Rome as Italians are the gurus of fine dining. You will only find delectable cuisine and excellent wine wherever you may end up in Rome. Try out the basic house wine (vino della casa) as even that is excellent at a cheap price. Do not be surprised if you gain a few pounds by the end of the trip.  
6. Outsmart the Crowds
It is always a good idea to avoid the hustle and bustle of tourists on your visit as it can impede your ability to have fun and enjoy your holiday. Try exploring more than just the well-known tourist attraction and take paths that no ordinary tourist takes. In these quiet places and moments, you discover Rome's real beauty, away from the crowds.
It is also good sense to visit the tourist attractions early in the morning, no later than 7:30 AM. You will find most attractions will only have sporadic crowds at this time. The situation is entirely different in the afternoon and the evening!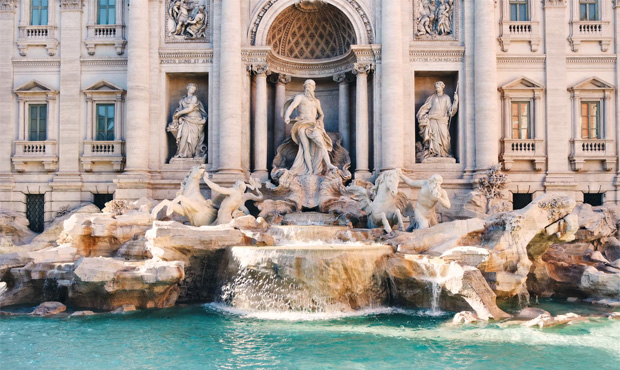 For most people, Rome becomes the highlight of their traveling adventures. It is often described as a city of illusions and yearning. Perhaps it is the yearning one you will feel to return to after you visit it once. If you are planning to visit Rome this year, don't waste another minute and grab your tickets now! 
Author: Allen Brown.