Finding Fashion From Home
|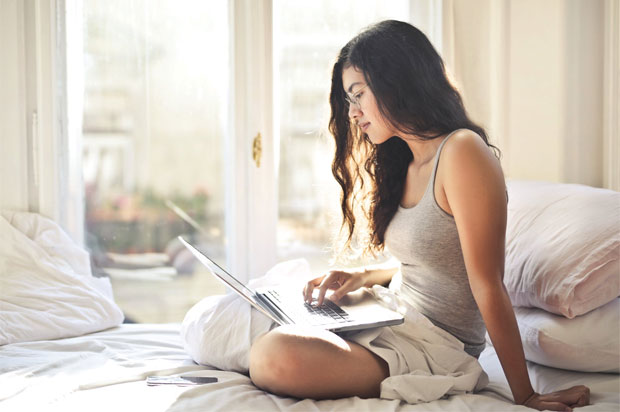 Finding Fashion From Home
The world of fashion has changed a bit during lockdown as most of us are staying home and not buying lots of new clothes for going etc. but clothes shopping is still possible during this time and still necessary for some of us.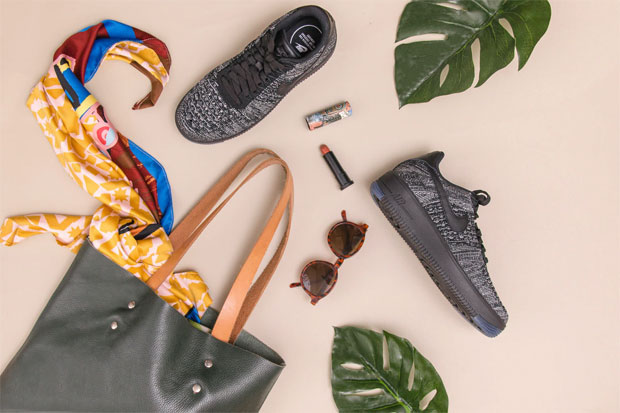 Where can you shop for clothes during lockdown?
There are still plenty of stores that sell clothing that deliver to your home, some for free over certain amounts. Supermarkets that sell clothing are still trading as well as lots of highstreet stores that also offer online shopping.
There are also buy now pay later catalogues if there are some items that you need to buy now but don't have the money for right now. Many of us are living on reduced pay at the moment with furlough, reduced working hours or not being able to work at all. This can be an option if you need to buy something that's more expensive before next month's pay cheque or if you need to spread the cost over a few payments.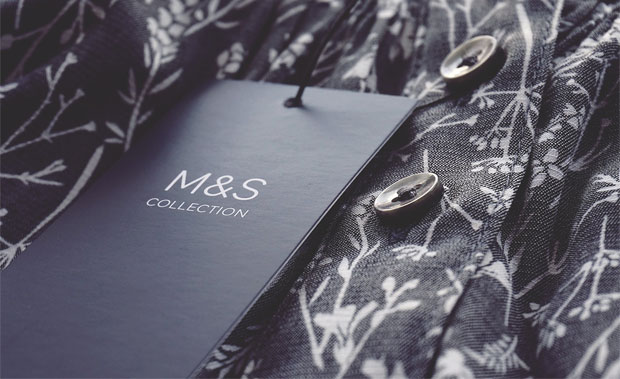 Things to think about when shopping for clothes online
Shopping online for clothes is sometimes tricky as you can't try things on, and different shops have different sizing. Remember to read the size guide and take measurements if needed before buying as returning items during lockdown is not as easy. Our post office is closed and arranging a courier to collect a parcel at the moment could be tricky too. Make sure you get the right size and try to consider the fit before adding to your basket too.
Deliveries will probably take a bit longer at this time too but hopefully you're not in as much of a rush as usual when you're staying at home.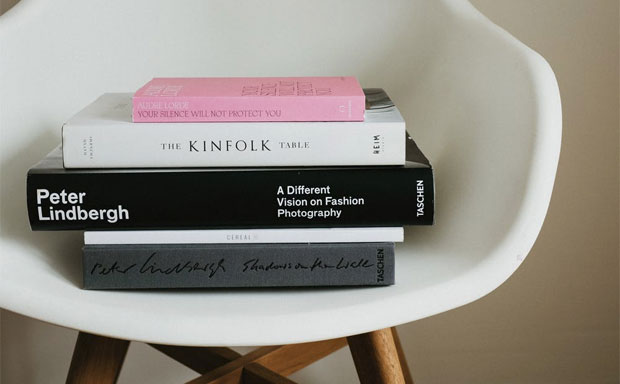 Finding Fashion Inspiration
There's lots of inspiration to be found online too if you need some fresh ideas for your wardrobe or style. Check out VOGUE's website, Pinterest or your favourite stylish women or fashion brands on Instagram. I also love finding fashion inspiration from my favourite TV-shows or film characters too. It doesn't all have to be trendy — create your own style that suits you and that you're comfortable and happy in.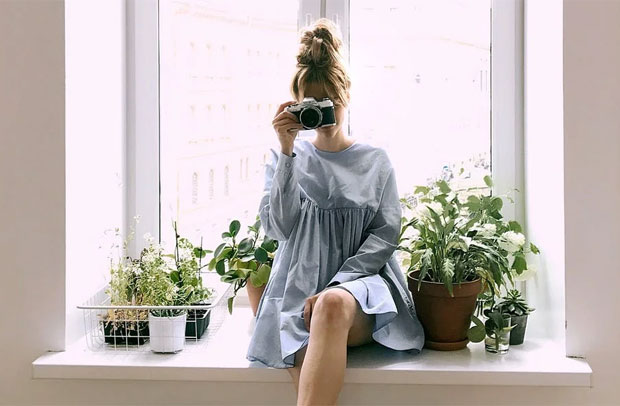 Where do you shop for fashion from home? Where do you find inspiration for new looks to try? We might have to be a bit more creative at the moment and look around a bit more but it's not impossible to still have fun with fashion.
Guest Post.