First Time Home-Buyers Guide: What to Look Out For
|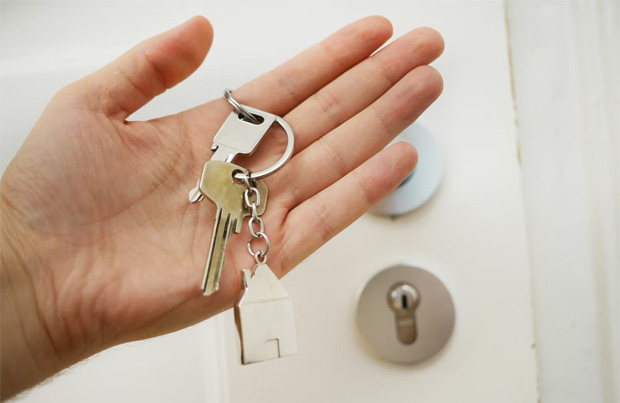 First Time Home-Buyers Guide: What to Look Out For
Buying your first home is an exciting time, but there are things you should be aware of during the process. In this article, we're going to provide a first-time home-buyers guide.
Saving for your first home is nerve-wracking and can take a while. If you haven't already opened a savings account, don't panic, we have that covered in this guide to buying your first home too.
If you were lucky enough to open a help-to-buy ISA quite some time before they stopped doing them, you may be unaware of how they actually work now that it comes down to using it. There are many rules that may vary depending which bank you opened with, but it can all be made clear by a help to buy redemption solicitor.
Here is everything you need to know to get the ball rolling and buying your first home…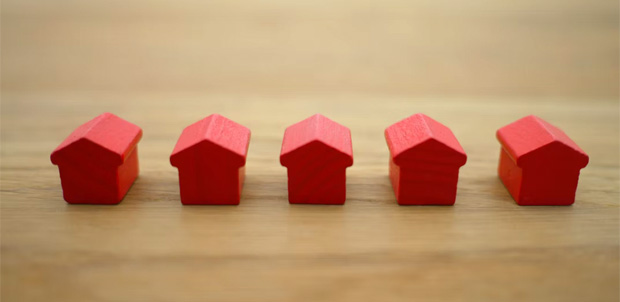 See if You Can Afford to Purchase
Most home purchases will require a 10% of the property value deposit. For example, if the property you are interested in is £230,000, you should be looking to save a deposit of £23,000, but this is only possible if you are able to get a mortgage of £207,000 to cover the remainder of the price.
There are also other considerations you should make, including whether you can afford to make the monthly repayments. You can often use a mortgage calculator such as the one on Money Helper to see the likely monthly cost and, from this, decide whether you can afford to pay this back without problems.
The best way to ensure you can afford a property is to save as much of a deposit as possible. This can help to bring interest rates and monthly repayments down.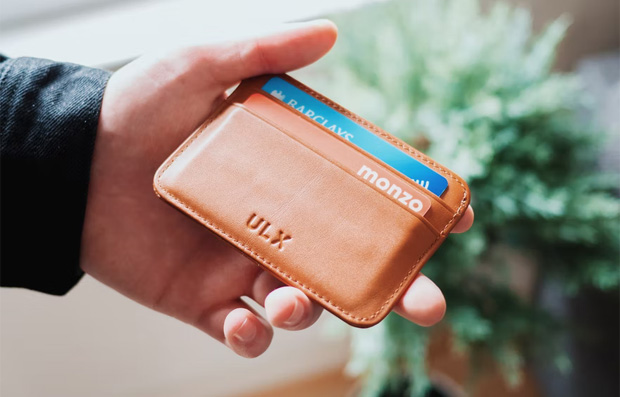 Check Your Credit Score
One thing is for certain when buying a property that requires a mortgage, mortgage providers are going to be looking at your credit score to determine whether they are willing to lend you money and at what interest price.
If you have a low credit rating, you may find it difficult to find someone to lend you money. That's not to say it's impossible, but you may find that they are likely to offer you higher interest rates meaning you could be paying back a considerable amount of money.
You can use websites like Experian and TransUnion to check your credit score for free. They can also provide advice on why your credit rating might be that and what you can do to improve it. Some banks like NatWest will give you the option to view your credit score for free too.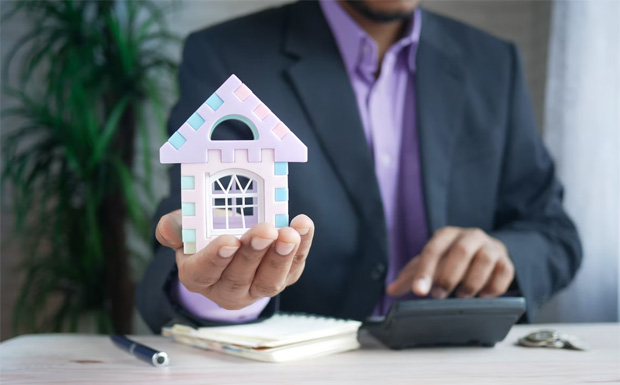 Use The Government Schemes Available
There's no doubt that purchasing a home is difficult to do, with lots of dedication, time and money needed, but it is possible. In the UK, we are fortunate to have assistance from the government.
The government has several schemes, including the help to buy scheme (this is now closed to new applicants), lifetime ISA and shared ownership. There are plenty more where this came from, though, so be sure to shop around for what suits you best before making a decision.
For anyone who was fortunate enough to open a help to buy ISA, you have until November 2029 to put money into the account and until November 2030 to receive financial assistance from the government, and more specifically, a government bonus of up to £3,000. You must be a first-time buyer to be able to use this scheme.
The lifetime ISA is another scheme which can be used to purchase your first home. The scheme works by you putting up to £4,000 into your account each year, and the government will put in a 25% bonus on top of what you contributed.
If you are struggling to afford a property for whatever reason, shared ownership may be a more suitable option for you to consider.
Shared ownership allows you to purchase between 25% to 75% of the property's full market value, sometimes even as low as 10%. The remaining value of the property will be owned usually by a housing association or local authority. Keep in mind that for the percentage of the property that you do not own, you will need to pay rent, in addition to ground rent and service charges.
It is possible to purchase the remaining percentage of the property, giving you the opportunity to eventually own the full property. When it comes to transferring the legal title of the property, you can make use of online conveyancing services to help you out.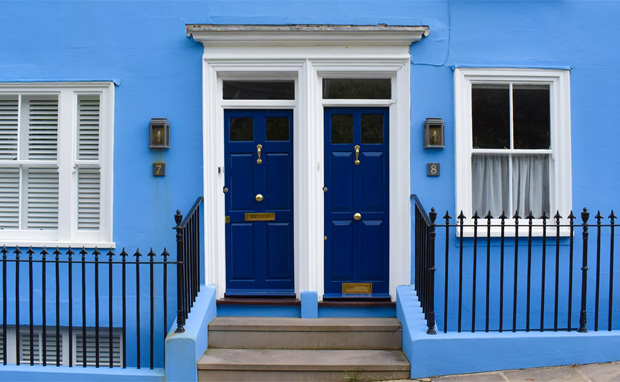 When Buying Your First Home, There's Lots to Consider
What we can conclude from this article is that if you are looking to purchase your first home, you should consider taking the time to do some research, external and internal research. There are lots of considerations, but if you do your research ahead of time, it can feel like an easy process.
Already bought your first home? What do you recommend other first time buyers do to make matters more straightforward? Let us know in the comments.
Guest Article. Contains a sponsored link.