Five Impressive Cake Ideas for Children's Birthday Parties
|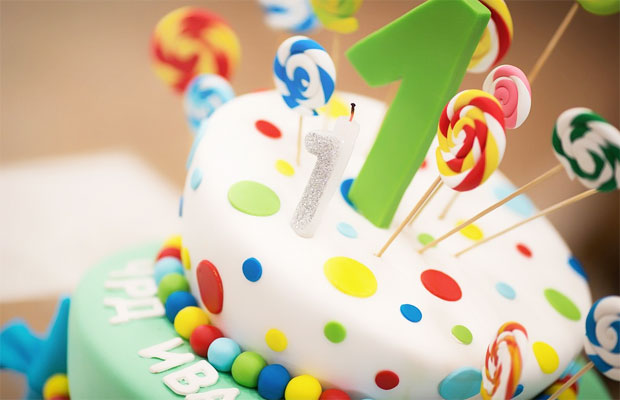 Five Impressive Cake Ideas for Children's Birthday Parties
Besides gifts and party decorations, one of the staples of any birthday party, regardless of age, is the birthday cake. As time goes on, however, the desire to have a unique cake increases. This is about your child's birthday, which of course only comes once a year. Here are five cake ideas to impress your child and your birthday party guests:
1. Superhero Cake
Superheroes are the craze right now, so purchasing a beautiful superhero themed cake with art similar to the comics is a no-brainer. The cake can even tie into the overall theme of the party. You can dress up like a superhero, regardless of age. If you are not able to make the cake yourself and wonder who will help you make the dream (cake) come true, do not worry, there are a lot of bakeries that customize cakes. One of them is Safeway, who allows you to customize it according to the celebration you need it for and your preferences. The Safeway birthday cakes prices are not too high either, so ordering the best birthday cake for your kid should be easy.
2. Mirror Cake
For parents looking for unique cake ideas, this one could be just the one. The texture of this cake is glossy, allowing one to look at his pretty self just before consuming the tasty treat. As it has absolutely beautiful designs and colors, you may just have to force guests to eat this form of cake instead of placing it on a pedestal as an art piece. You can make it as groovy or elegant as you prefer. Either way, these cakes are sure to impress your guests.
3. Cookie Cake
If your kid loves Oreos or any other easily stackable cookies, there's a cheap cake just waiting for you. Depending on cakes prices at local bakeries, it may be better to just make your own cake, and if you love cookies, simply buying a few boxes of Oreos, let's say, could just what you need. Stacking them tightly together can make a surprisingly elegant three-tier cake of Oreo goodness. Adding some frosting flowers to the top or along the sides turns a simple stack of Oreos into an elegant cake. Cheap, delicious, and easy to take apart. Just don't get let the kids get into a fight over who gets the frosted portions of the Oreos.
4. Age Cakes
This may not be for everyone, but for those who want to have a little fun and go deep with their cakes, adding details to connect to what age their kid is turning is a fun and cool visual experience. One example might be to bake a cake into the number or numbers of his/her age. Then add anything sweet or eye-catching to the cake. Not only does this create a theme, but it adds just a few more sweet things to the cake.
5. Rainbow Ice Cream Cake
Birthdays can sometimes be a colorful celebration. Matching the cake can be a lot of fun and give the guests and the kids an exciting eyeful. Ice cream is amazing, but when combined with cake transcends the dessert experience. It's your kid's birthday, why not have the best of both worlds? Rainbow ice cream exists and making the batter the same color pattern can not only create a tasty treat but also can be a lot of fun and bring out anyone's inner child!
Any one of these cake ideas should give you a delightful dessert experience. With the right cake, the main dessert for guests can transform to the highlight of the birthday experience. Either way, you'll be celebrating your little one's birthday in style and bringing in the new year of your child's life with a delicious, amazing cake.
Guest Article.