Fun Crafts Activities to Do at Home With The Kids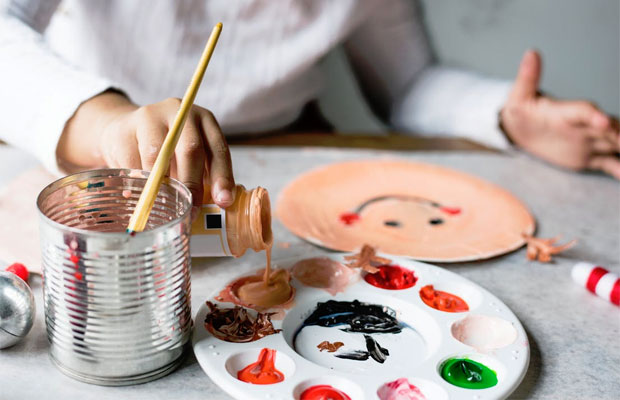 Fun Crafts Activities to Do at Home With The Kids

Crafting is a great activity for kids and adults alike and something you can do at any time of the year using things that are available from your home, your local crafts store or even nature. Get the kids to help collect items like empty toilet rolls, cartons and pots from around the house and leaves and sticks from the garden and see what you can create!
In this article, you'll find a list of fun crafts to do that you might not have considered yet: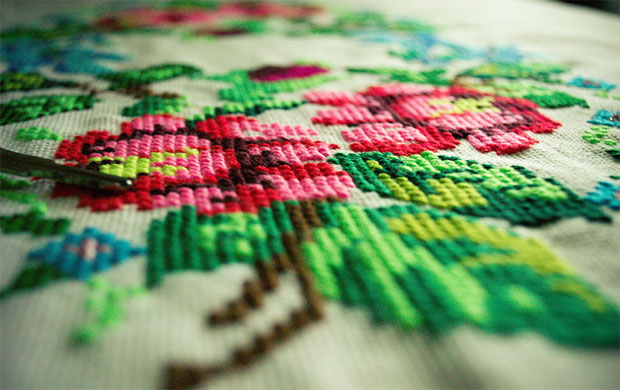 If you or someone you know has a monogram machine, you can make some really cool personalised items to enjoy at home or give to loved ones as gifts. One thing you can do is to design wall hangings to use to decorate your home.
These can be confused with the fidget spinners but are more of a simple object. The paper pinwheel is popular amongst kids worldwide and I'm sure many adults will remember them from their own childhoods too. They're fun to make, to play with and make beautiful decorations for special events like birthday parties or baby showers. It's an object for entertaining kids but very decorative too!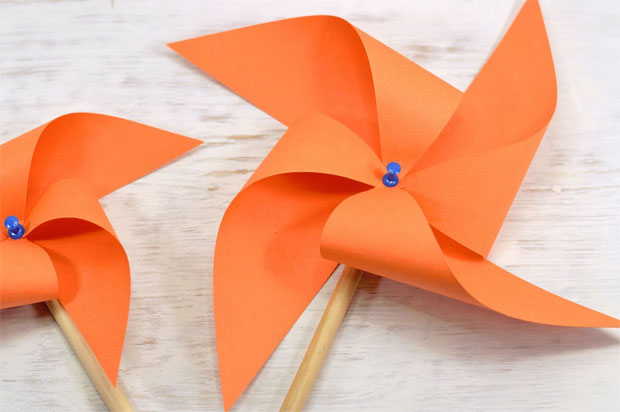 The Three Ingredient Play Dough
This is one of the easiest crafts you can make at home. Just as the name suggests, all is needed is three ingredients and you are done. It doesn't take long to make and will provide hours of fun for the kids. You can find the recipe here.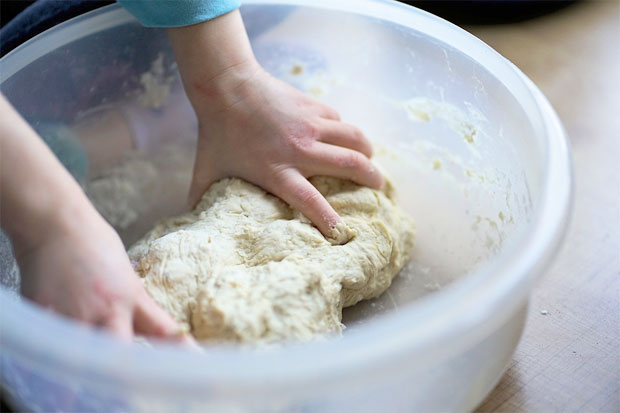 This paper ice cream cone craft involves rolling of a textured brown cardstock into a cone shape. It can then be secured with a tape or a staple to avoid rolling back. To represent the actual ice cream, a tissue paper, cuddled into a ball, is taped on top of the cone with colored tapes. You can even add a red button to the top to represent a cherry! Make a few different ones and spend the rest of the day playing ice cream shop.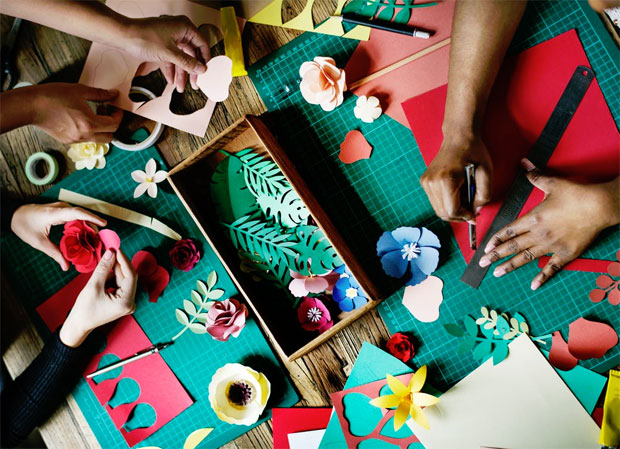 This is more of an image based craft where a child can get creative and create something interesting. Paper mosaic placemats can be made in different models such as mosaic styled landscapes among others. You need cardboard and cardstock and the process includes gluing colored papers onto the cardboard of which would later be laminated to make a useful placemat.
These are fun to make but also useful for cooling down on hot days! Pretty paper fans are easy to make too. All is required is cardstock which is trimmed to eight by twelve inches. Along the edge of the sheet, you can decide to use a decorative border punch for a great finish. The bottom edge usually looks good when gathered where you can hold it with a piece of ribbon to stay in place. In the end, your kids can enjoy the sweet cooling effects of the paper fan.
There are so many craft ideas out there and it's a great way to spend quality time with the kids and have fun being creative together.
Guest Article.