Fun Crafts For Kids Who Love Animals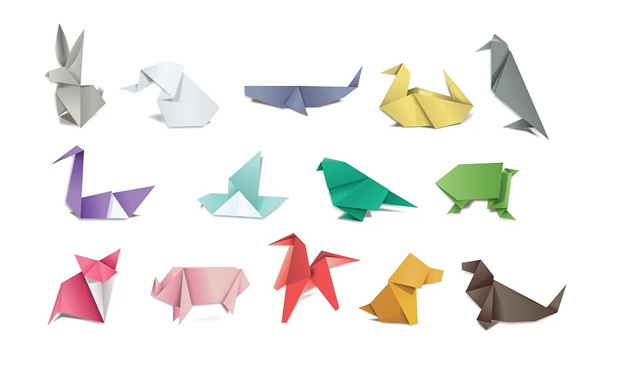 Fun Crafts For Kids Who Love Animals
A nice and quiet day with your partner and children can be an incredible time. While it's great to relax as a family in your matching pajamas, why not do some crafts too? There are thousands of different crafting ideas out there. You can even incorporate your children's favorite things into the crafting to make it even more fun.
For example, if your child loves animals, they will be overjoyed to complete a craft featuring one or more of their favorites. But what are the best animal-related crafts for kids to complete? Well, if that's a question you've had, you've come to the right place. Read on to learn about some fun animal crafts to do with your children.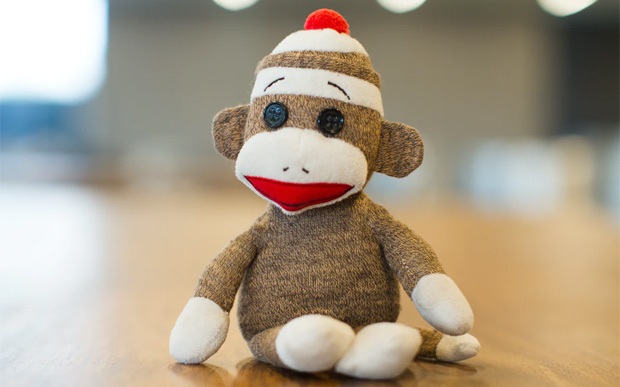 The classic sock puppet is a favorite craft and toy for children, and has been for a very long time. But instead of going to the store to get one for yourself, why not make your own. Not only will you spend some time with your child, but you can create something with them that they will keep forever.
Making a sock puppet animal is as easy as getting a sock, and deciding what animal to create. You can make a dog, a fox, a cat, a snake, a mouse, a lion or whichever animal your child loves the most. This is a simple craft, and one that your child can certainly take the lead on.
Depending on what you choose, you may need to add things like ears, horns, whiskers or a mane. Of course, eyes are also a staple. You can choose the right color sock from the beginning, or the color can be changed later by coloring it, dying it or even gluing or sewing different color fabric.
Thankfully, getting all of these supplies in one place can be easy with online retailers like Craft Whack that can ship crafting accessories and gear right to your door. Of course, be sure to use a clean sock and one that is the right size for your needs!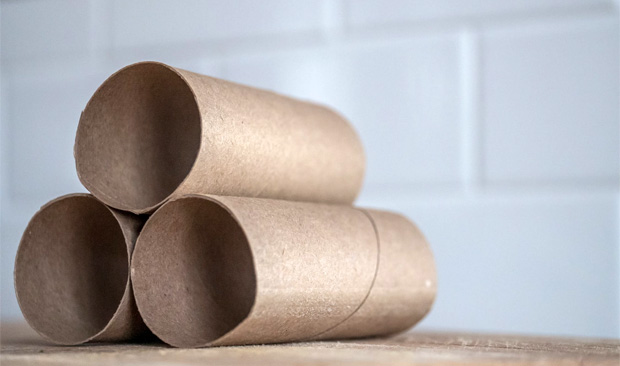 With the average person using 100 rolls of toilet paper every year, there is a good chance your home has a lot of cardboard tubes to be disposed of. But instead of throwing these away, you can create some incredibly fun crafts with them.
The tubes can be repurposed into almost anything in the animal kingdom. They can be painted, have accessories glued to them, and many can be combined together to create a larger animal. You can add wings, fold the tubes to create a unique shape and do several other things to make your child's favorite animal.
Whether your child wants to draw and color, or use glue to create their art, these cardboard tube crafts are incredibly versatile.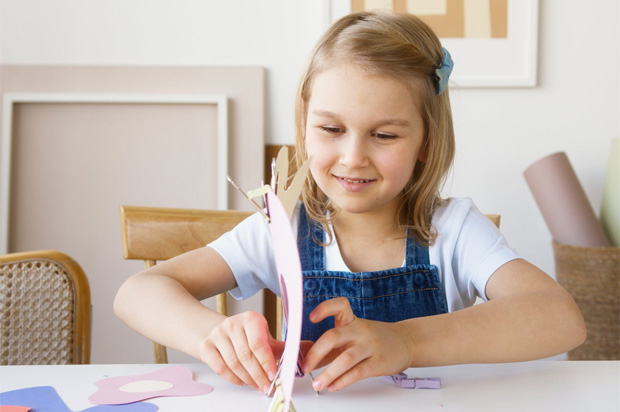 Just like you can use cardboard tubes to create some wonderful pieces of art, the same can be said for paper plates. These plates create a great base for a variety of different animal crafts.
You can create an entire round or large animal using the plate like a turtle, a pig, a rhino or an elephant, or simply use the plate to create the face and head of their favorite bird, mammal, amphibian or reptile. There is also the option to get more creative and cut the plate or glue multiple plates together for more unique animals. This one is very easy to do, and can be done incredibly affordably.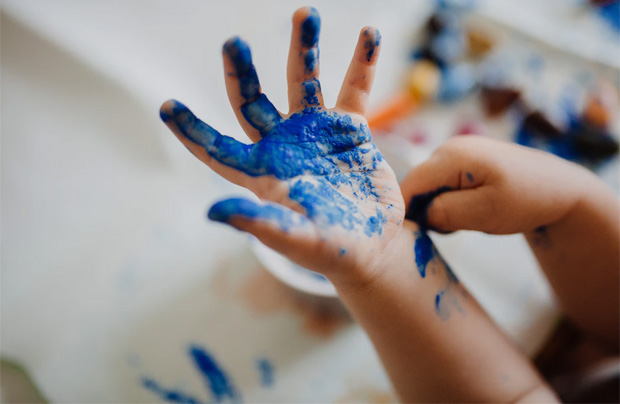 Whether your child is very young, a toddler or even getting to school age, handprint crafts will never go out of style. Simply trace the child's handprint, and then it can be drawn on, colored in or have things glued or stapled to it.
The most popular animals to do this with are turkeys and chickens, but there are no limits to which animals you can transform a handprint to. Some of our favorites include dinosaurs, giraffes, peacocks and fish.
In conclusion, these are some incredibly fun crafts perfect for children who love animals. They can be quick and easy crafts to try, or you can get more detailed with them and spend all day.
Guest Article.