Fun Fundraising Ideas to do with the Kids
|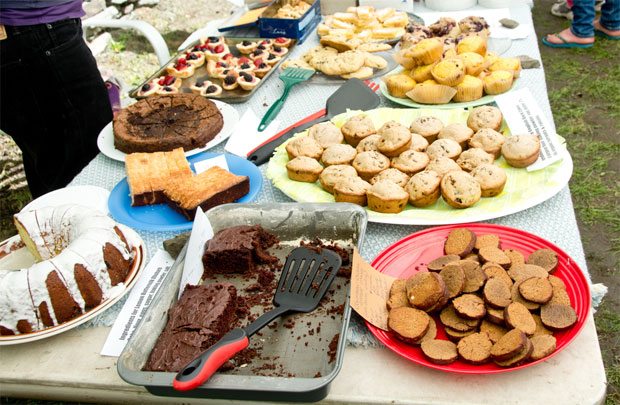 Fun Fundraising Ideas to do with the Kids
If there is one thing that children love doing it is getting involved in anything fun. When organising an event to raise money for charity, there is no reason why children of all ages cannot get involved and join in the fun – after all, the more the merrier, right?
Right!
So if you are a parent, guardian or teacher at a school and are looking for some great fundraising ideas for children, then look no further. These examples put the 'fun' into fundraising, ensuring that everyone involved has a great time raising money for an even better cause.
A cake sale is a very simple fundraising idea that children can be a part of. Whether they want to get messy in the kitchen with mummies and daddies following a tried and trusted Victorian Sponge recipe, or much prefer eating the cakes, this is sure to be a favourite for children. As one of the easier fundraising events to hold, anyone can hold a cake sale for charity.
This can be an especially fun idea if there are forfeits attached to anyone that break their silence. If children are the ones staying quiet, then it isn't only the charity that's the winner! We are sure that there will be members of the family more than happy to pay for the little ones to stay silent for a full 24 hours – how long could your children last?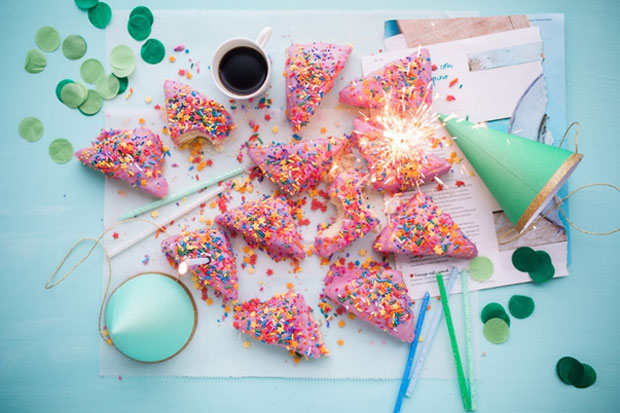 From one extreme to the other with this next idea – throwing a party where all of your guests have to pay a small fee for entry. In addition, arrange party games where guests can make a small donation to participate and award prizes to the winners. With much fun, laughter and loud music, we are sure that you can raise a tidy sum for your charity of choice.
Who doesn't like a little bit of healthy competition in the name of charity? School sports days, football tournaments and simple athletics events all make for great fundraisers. Most local areas will hold fun runs where participants can sign up for races of varying distances and, usually, these will include a special kid's distance race (usually at most 5K). For sporting events, children can choose to either enter solo or as part of a team, in which case they can raise money as a collective unit.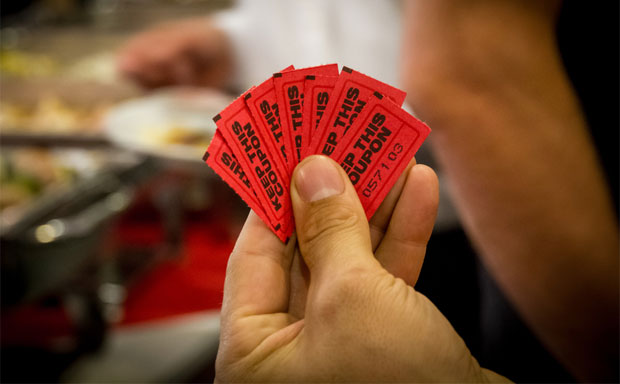 Charity raffles always prove to be an excellent way to raise money, although it can depend on the prizes on offer. If you ask local businesses if they would be willing to donate a prize in return for some free advertising, many will be more than happy to lend a helping hand. When asking for prizes, make sure to highlight what your cause is and where the money will be given – for example, if you are raising money for www.almustafatrust.org, you may highlight one of the charity's appeals.
Finally, if you have children that are somewhat outgoing, or you may be looking at how you can bring them out of their shell, a talent show could be the perfect platform. Everyone has a talent they can share with the world, whether they are a gifted actor or gymnast, a budding magician or a little jokester, they can all join in. If you already have a venue, then great, if not then ask around local community centres that may be willing to give you their space for free or at a reduced rate.
These are just a few fun options of many available. If you do choose to employ some – or even all of them – we are sure that your fundraising event will be a success.
Guest Article.