Fun Interior Details for a Woodland Themed Bedroom
|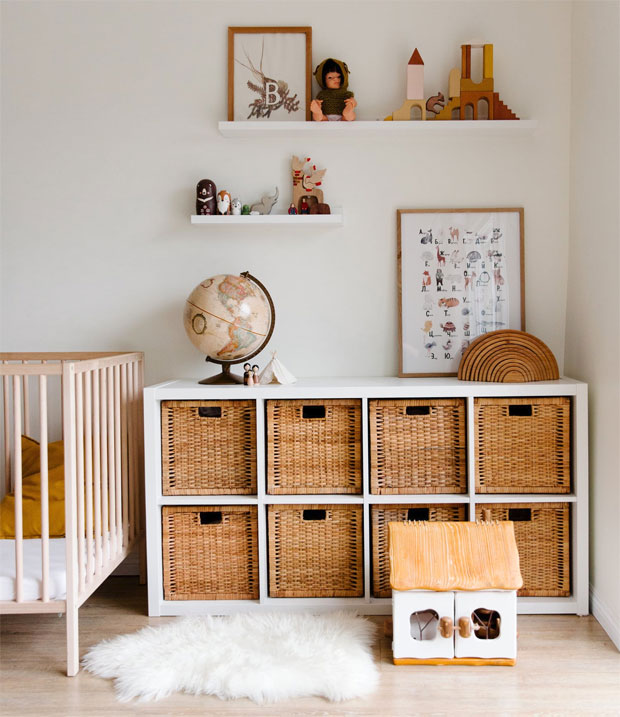 Fun Interior Details for a Woodland Themed Bedroom
When decorating children's bedrooms, it's nice to have a bit of a theme. It's fun, makes it easier to choose items for the room and kids love it!
In this post, my focus is fun interior details for a woodland themed bedroom for children. If this is your theme, hopefully you'll come across a few new ideas in this article.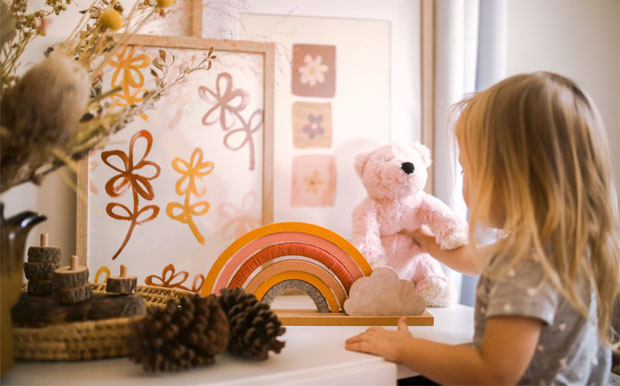 When choosing furniture, decorative items and even toys, opt for natural materials such as wood and wicker. Wooden toys are beautiful and eco-friendly too. You can even make your own decorations using items that your child and you have collected on adventures in the woods, like large pine cones, too.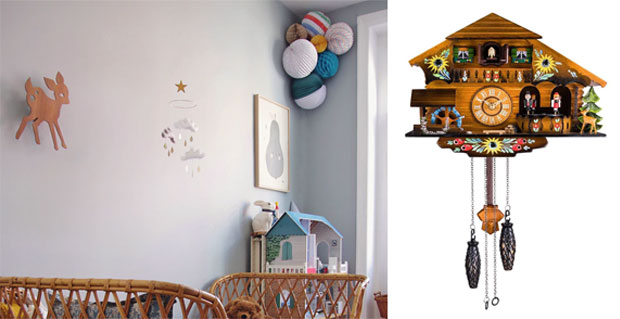 For the walls, you could go for something like a forest wall mural or choose other woodland/forest themed decorations to hang up, like wooden animal cutouts or this adorable and quirky Kintrot Cuckoo Clock with little trees, deer and flowers. My grandma used to have a cuckoo clock in her bedroom and my sisters and I were always very fascinated with it as children.
To choose from a wide selection of both traditional cuckoo clocks and modern ones that the whole family will love, visit the Cuckoo Clock Shop and check out their amazing clocks.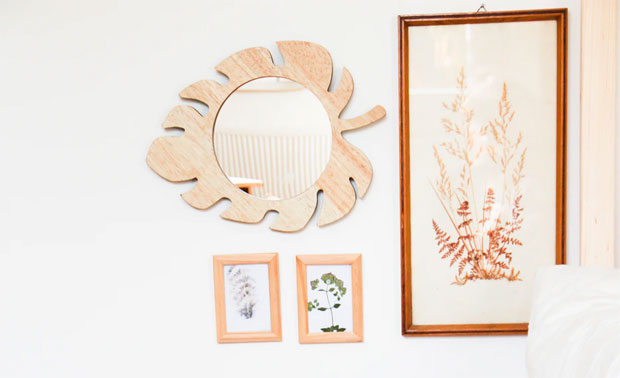 Make your own Flower and Leaf Pictures
For original wall art and a fun craft activity, learn how to press flowers or leaves and put your creations in wooden picture frames to hang on the wall. This is another fun creative activity that you can do with the kids too.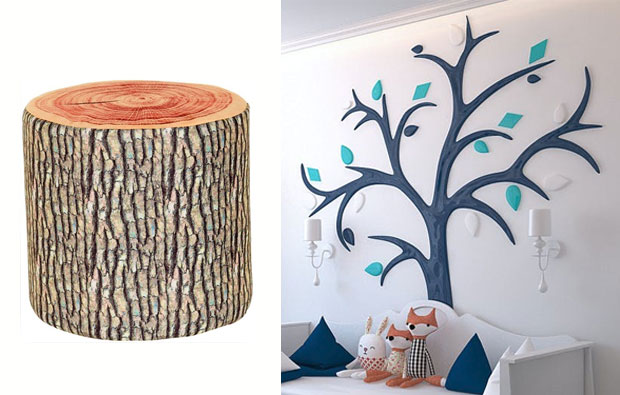 There's no Forest without Trees
To complete a woodland or forest look, you need some trees! This can be in the form of items like this tree stump footstool above, wall decorations shaped like trees or simply plenty of natural wooden furniture. There are even book shelves shaped like trees!
Hope you have enjoyed the suggestions in this post. I'm working on another guide about creating a dinosaur themed children's bedroom too, so that will be available soon.
Collaborative Article.