Get Ready for Pregnancy – Healthy Living, Check-Ups & STD Testing
|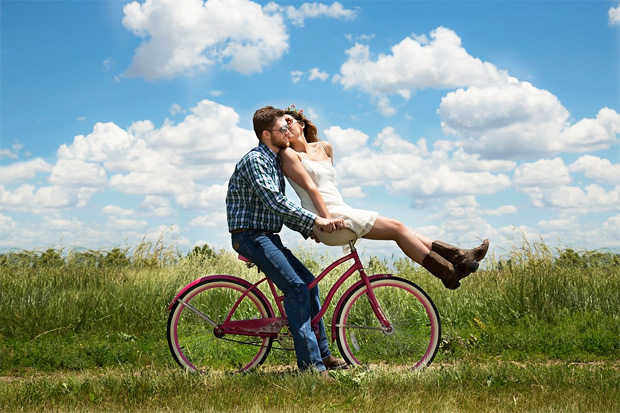 Get Ready for Pregnancy – Healthy Living, Check-Ups & STD Testing
If you're thinking about trying for a baby soon, there are a few things that are good to do before you get started. If you prepare your body for pregnancy in advance, you are more likely to conceive faster and to have an easier and healthier pregnancy too. It's definitely worth the time and effort to do this as it will benefit you (and your partner) and your baby too.
So, what should you do to get ready for pregnancy? Here are some essential things to consider: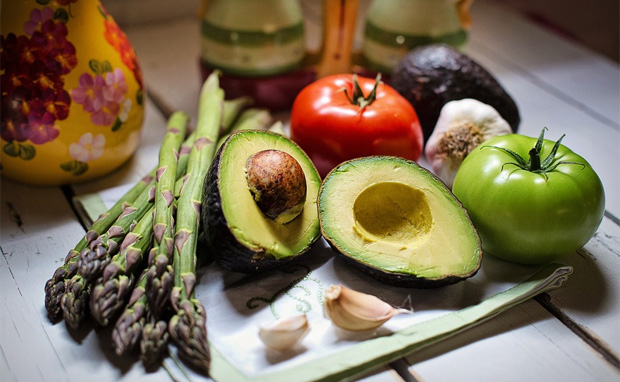 This covers healthy eating and incorporating physical exercise into your daily life. Eat a good variety and plenty of fruit and vegetables, whole grains and healthy fats. Try to cut down on all things processed and foods high in added sugar. For pregnancy and conception, you should also cut down on caffeine and alcohol. Naturally, do not smoke if you want to get pregnant and this is true for your partner too as smoking decreases the quality of sperm. Physical exercise doesn't have to be anything extreme, just choose to take stairs instead of lifts/escalators and squeeze in a little walk here and there.
Women should take a folic acid supplement for at least three months before trying for a baby as it's important to have enough stored for your baby. This can help prevent birth defects of your baby's brain and spinal cord. Keep taking it when pregnant too or, even better, choose a pregnancy specific supplement that contains everything you and your unborn baby needs. It's beneficial for your partner to take a supplement too, especially one that contains zinc. You can also get specific His & Hers conception vitamins to help.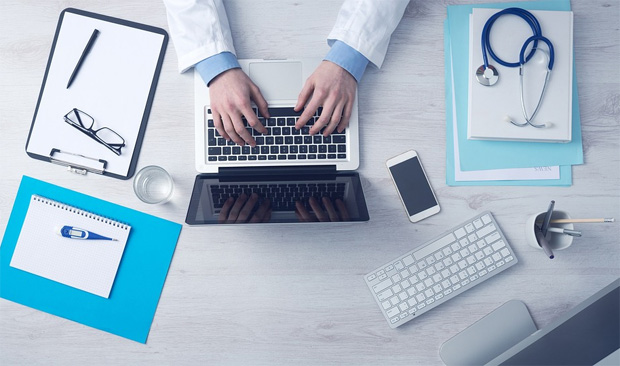 See your GP for a Check-Up
Make an appointment with your GP to discuss any concerns and tell them about your plans to try to conceive so that they can check you over properly and take any tests that they see suitable.
Sexually transmitted infections during pregnancy can cause many complications, so it's important to make sure you don't have any before you try to get pregnant. If there's any chance that you or your partner might have something, book in to get a test at your local clinic or GP or get a test kit to do at home which is a discreet way to get tested for an STD for those times you don't want to go to your regular doctor or local clinic.
These kits are as accurate as any lab and can be done in the comfort of your own home. One of the best home STD kits is the MyLab box. This kit comes with everything you will need as well as a package to return the samples in. You will receive your results within 3-8 days via email and rest assured that their lab is completely accredited and your results will be accurate. MyLab Box is incredibly discreet, so you don't have to worry about curious postal workers or nosy neighbours.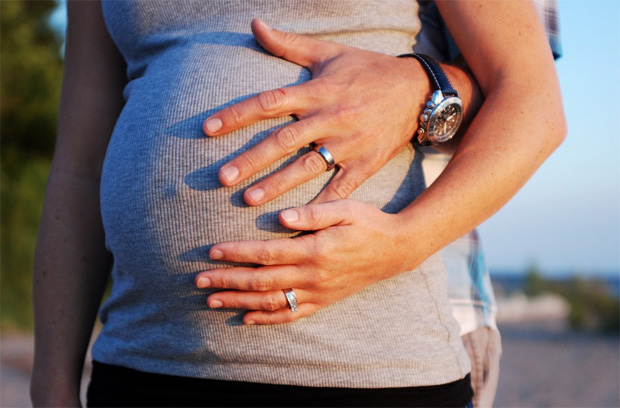 Stress can have a huge negative impact on fertility so it's very important that you try to relax as much as you can. I'm sure you've heard about all those couples who've been trying for a baby for a very long time without succeeding and then they go on holiday and decide to take some time off trying and suddenly they find themselves pregnant! Limiting stress, enjoying life and making time to relax can make a huge difference to your ability to conceive so make sure it's part of your focus.
Collaborative Article.