Getting into Gardening with Suttons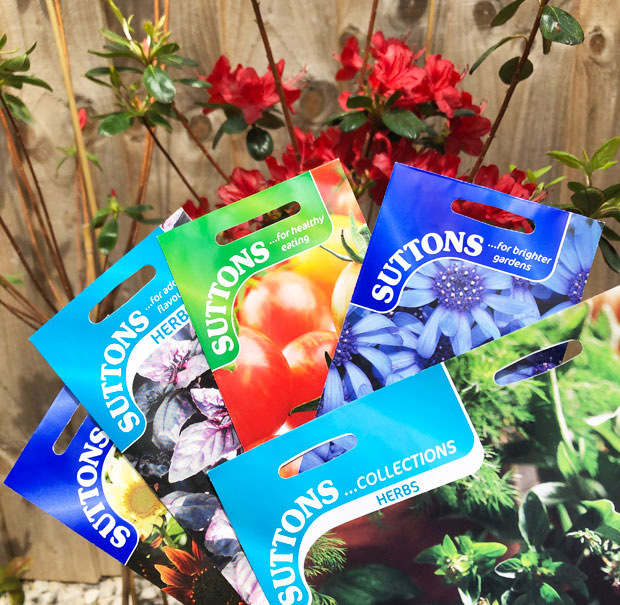 Getting into Gardening with Suttons
I'm not someone who is naturally green-fingered but I do enjoy having plants and flowers around me so I'm eager to learn more about gardening and growing our own fruit, veg and herbs. A few years ago, my husband and I grew some vegetables in our old garden but the only thing we've grown in the past few years was a sunflower that one of our daughters brought home from preschool so we were keen to get started again as a family project. We're really enjoying it so far and the kids are loving it too! I've got so into plants now that I might have to create a living plant wall in our house soon!
If you're into gardening, this post about top garden tech for your garden might be of interest and read this post here if you'd like to grow your own pumpkins.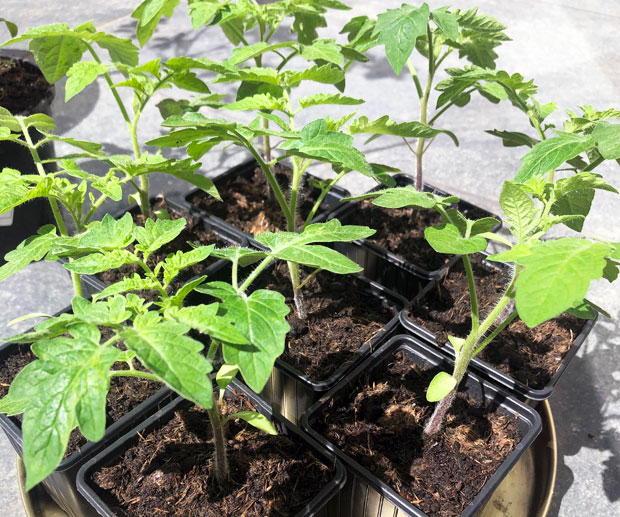 This year we've got a bunch of things going on and plans to plant more things too. We have started growing tomatoes and have a bunch of healthy little tomato plants growing in our kitchen. My middle girl is obsessed with tomatoes so this very exciting for her.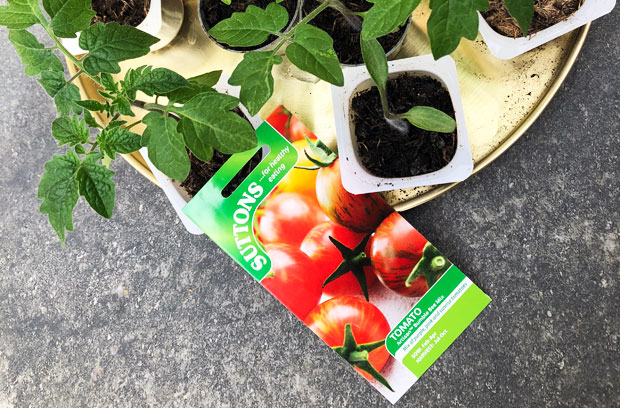 We have a lovely selection of seeds from Suttons:
Sunflower Seeds – Total Eclipse
Herb Seed – Basil Summer Surprise
Tomato Seeds – Artisan Bumble Bee Mix
Felicia Seeds – Pretty Blue
Herb Seed – Collection
A wonderful selection of beautiful flowers, yummy tomatoes and delicious herbs! We are going to need some more planters and plant pots for all these seeds!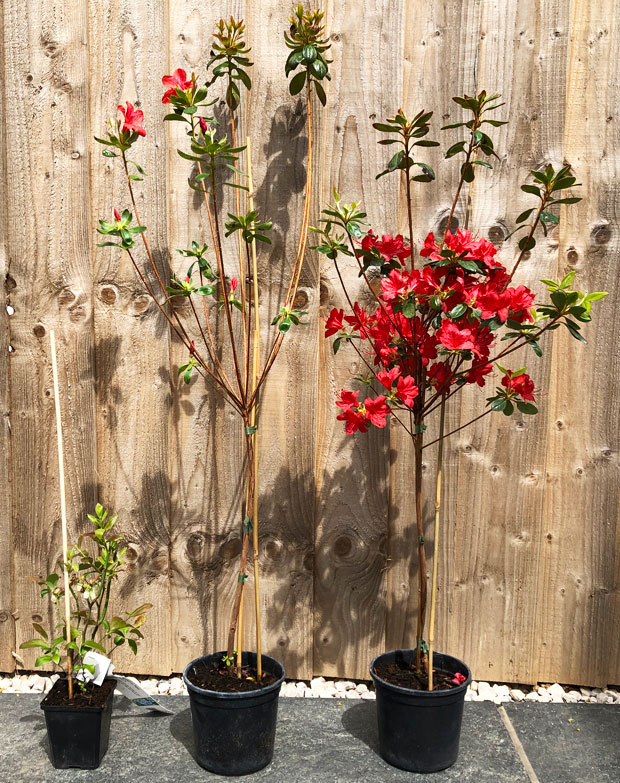 We also have a selection of plants from Suttons which I'm really excited about as I've been looking for something like this for our garden. To the left, you can see our new blueberry plant and the other two are red Japanese Azaleas.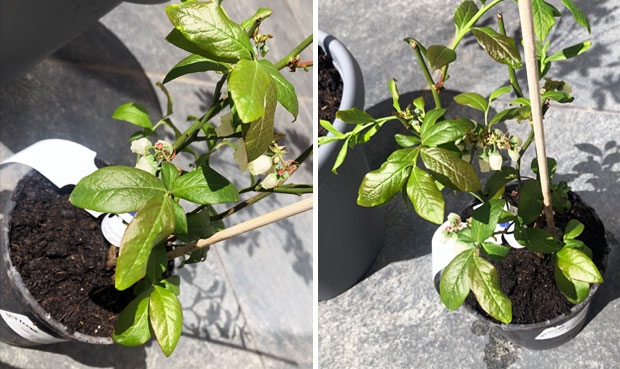 Blueberry plants are great for growing on your patio in pot. They look amazing and at the end of the season, you'll have some delicious and super healthy blueberries to enjoy.
Next year, I think we'll try growing strawberries as I've seen so many people doing it successfully. It's important to have the best compost for strawberries and it's also a good idea to plant them in raised beds in a sunny location in your garden.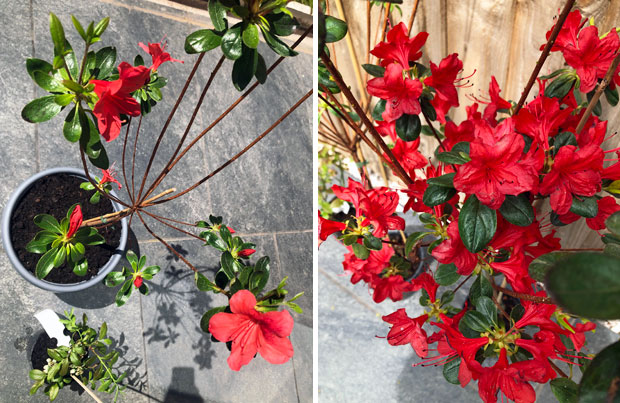 These stunning Azaleas are easy to look after with their hardy shrub and evergreen foliage. They are slow-growing and compact and suitable for gardens, patios or doorways. They're very low-maintenance plants so ideal for beginners like myself.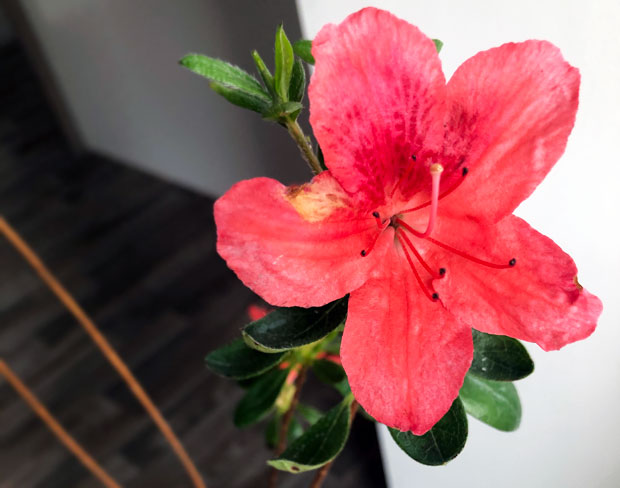 In spring, you get to enjoy these gorgeous and vibrant scarlet flowers which look absolutely amazing! I love our new little Azalea trees!
Plant a tree with every purchase with Suttons!
Are you planting anything this summer? If you buy your plants, seeds and/or equipment from Suttons via this link, a tree will be planted too for each order. Such an amazing offer!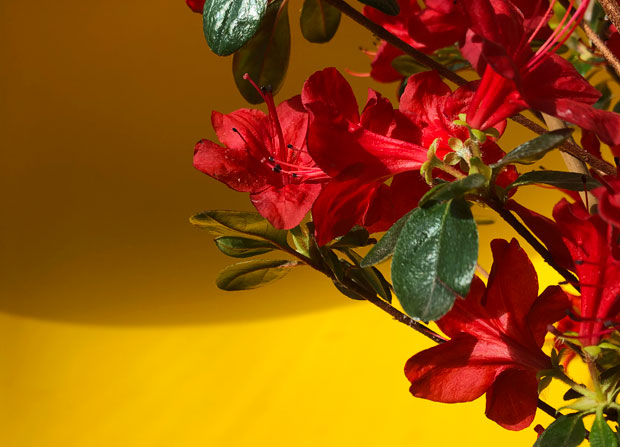 These items from Suttons were gifted for this campaign. As always, all my reviews are 100% honest and all thoughts and opinions are my own.