Gifts For Celebrating With Your Partner
|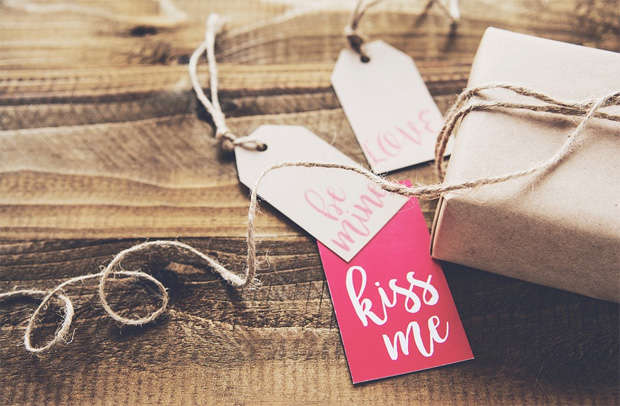 Gifts For Celebrating With Your Partner
Are you in love? Are you looking for a tried and tested method for making sure your partner knows how much you love them? Well look no further! This is blog post will give you some ideas! Sometimes it's an official occasion, sometimes you just want to make it a special occasion. Either way, buying your loved one a gift is going to put a smile on their face — as long as it's the right thing!
It's nice to know how much your other half loves you, so take the time now to look into some of the best gifts for spending time with the other person, and really showing what you think about them and how you appreciate everything they do for you! Here are some ideas for you: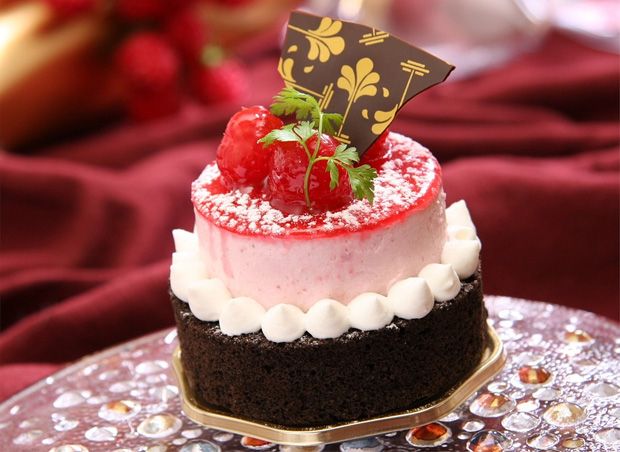 And this could mean anything when you know what your partner's tastes are! So if you see something you know they'd enjoy wearing or having to display around the house, buy it and wrap it. Not to mention, you're going to love how nice your significant other is going to look in something you hand picked out for them. It's a wonderful personal touch.
Speaking of personal touches, it can also be a good idea to get an item engraved or customised. If there's a nice locket you've picked out of magazine, get a message on the back or have a photo of the two of you put inside. Or, if your partner has a sweet tooth, buy something tasty and delicious from the local bakery and watch their face light up!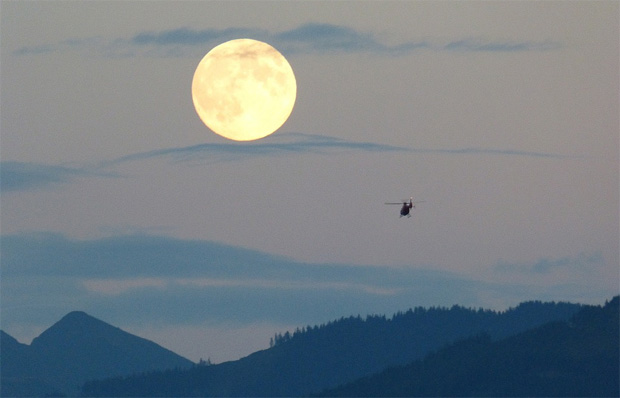 An experience day is always going to be an enriching time for your relationship, and because of that it's a strong option for anyone looking for something more unusual for the person they love. After all, buying them a new shirt or pen every year for Christmas is going to get extremely boring after the third year of the joke, and introducing a little more gift magic will do wonders for the quality of time you spend together.
And you can get a day of experience in any kind of activity: tea for two, a pottery class, a wine tasting etc. If your partner has mentioned something they'd enjoy doing one day, why not get them a free check off of their bucket list?
For something a little more out there: why not try a ride through the skies with just the two of you, and maybe a pilot? Check out the link at https://www.penninehelicopters.co.uk/ to see the kinds of helicopter rides available over the kinds of landscapes we only read about in fictional fantasies!
Celebrating some time with your partner is easy when you've got a present or a treat on your side to really wrap up the experience. We should all do it more often — you love the other person, and putting a smile on their face will always be an amazing thing to do!
Contributed Article.