Happy! By Pharrell Williams + Our Happy Party
|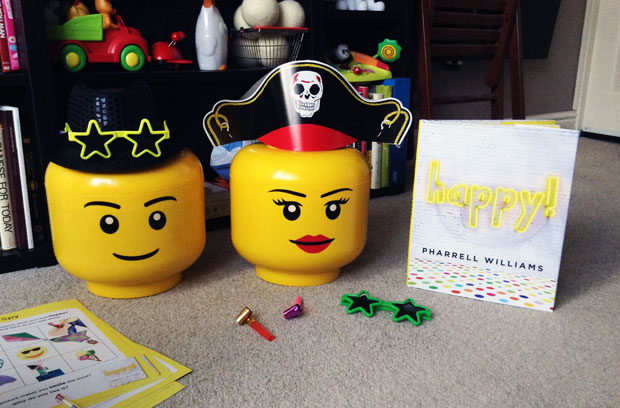 Happy! By Pharrell Williams + Our Happy Party
Grammy Award winner Pharrell Williams has made a picture book for children. When I first heard about this I had no idea what it would be like, if it would be an illustrated story or something else. The book brings his song Happy — which was the best-selling song of 2014 in the UK and at the top of the charts in more than 75 countries worldwide — to young readers together with photographs of children across different cultures celebrating what it means to be happy.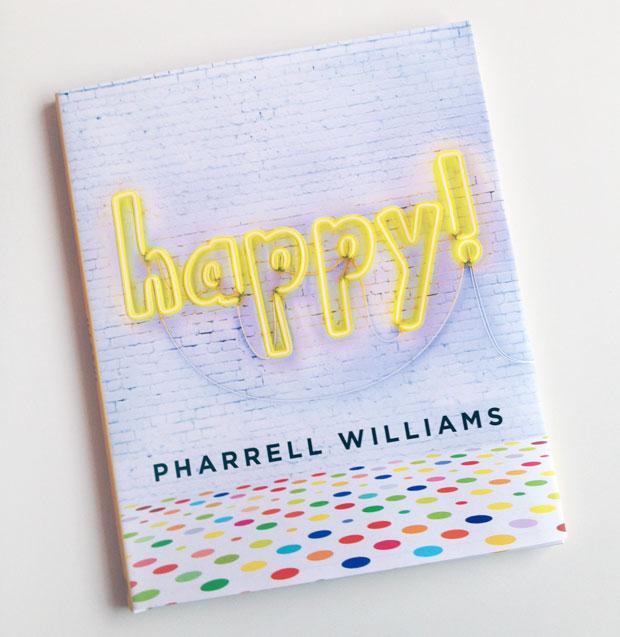 The text of the book is the lyrics from the song and the photos are vibrant and show children that are happy, excited and having fun together.
Happy is one of
my toddler's favourite songs
and it always gets her dancing! The book is very suitable for her and all other young fans of the song.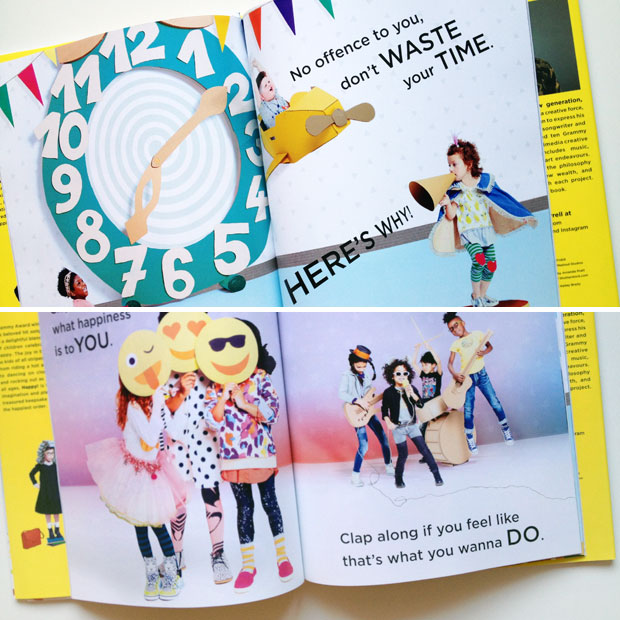 To celebrate the release of the Happy! book we were asked to have a little Happy party of our own.
We've been a bit quarantined for the past month due to chicken pox
—
first my husband had it for two weeks and then my toddler got it for the following couple of weeks. Our Happy party had to be a small family event but it was a great way to distract my little one from her itchiness and we had a lot of fun together on the afternoon of our little party.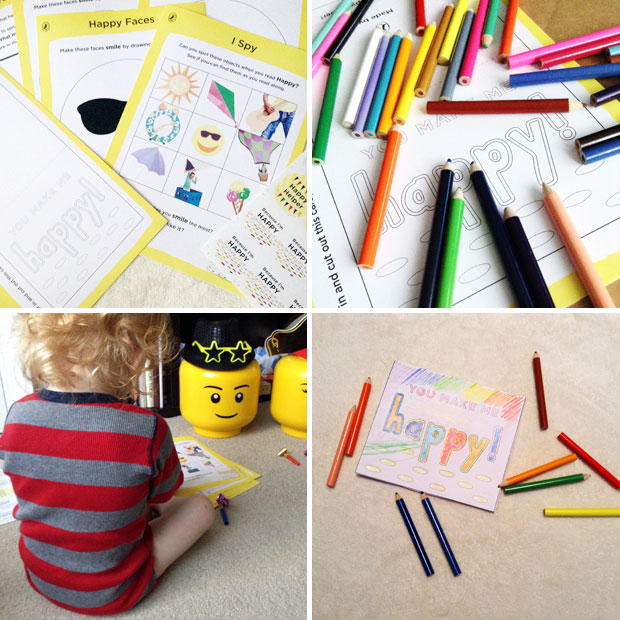 We were sent some party props including fun hats and sunglasses to dress up in, sparklers and party blowers. For activities we got pens, activity sheets and stickers and plenty of giant bubble wrap! We had fun working our way through the Happy activity sheets and making a Happy card. We also drew on the big box that the supplies had arrived in and covered the box in Happy stickers!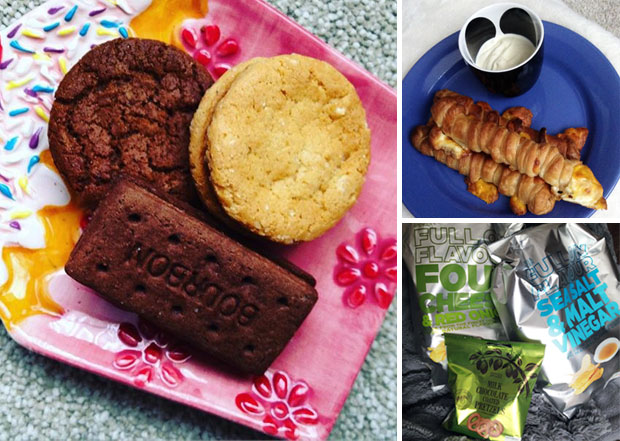 All the fun activities made us hungry so we had a break for some yummy snacks. We'd made cheese sticks wrapped in puff pastry (very tasty), enjoyed a selection of our favourite biscuits served on cupcake plates and some delicious nibbles from M&S
—
crisps and chocolate covered pretzels. 
After eating it was time for some more fun! Bubble wrap is an amazing toy and you can just pop the bubbles with your hands or do what we did
—
dance around to music on large sheets of bubble wrap. Of course, we played Pharrell Williams' Happy on repeat for the occasion!
The book is available from Amazon.co.uk and other good book shops. The hardcover version currently costs £7.00.
Don't miss your chance to win a copy of the book by nominating a friend who makes you happy stating briefly how or why. Do this via Twitter using the hashtag #winHappy. The competition is open to UK residents and 20 lucky winners and their nominated friends will win a copy of the book.
We were sent this book for this review. We were also sent supplies to have a Happy party. As always, all my reviews are 100% honest and all thoughts and opinions are my own.