Health & Fitness Tips for Busy Mamas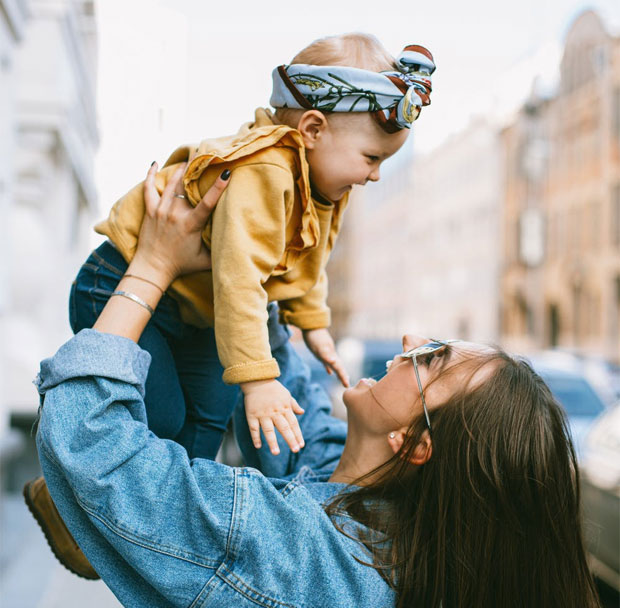 Health & Fitness Tips for Busy Mamas
When you become a mother, focus shifts from looking after yourself to looking after your child/children and it can be hard to remember to look after yourself too — or to find the time to do it. It's essential to actively look after yourself too though as you'll just end up burnt out, unhealthy or even depressed if you keep neglecting yourself.
In this post, I'll be sharing some tips and tricks for making yourself a priority too while you're looking after the kids at the same time.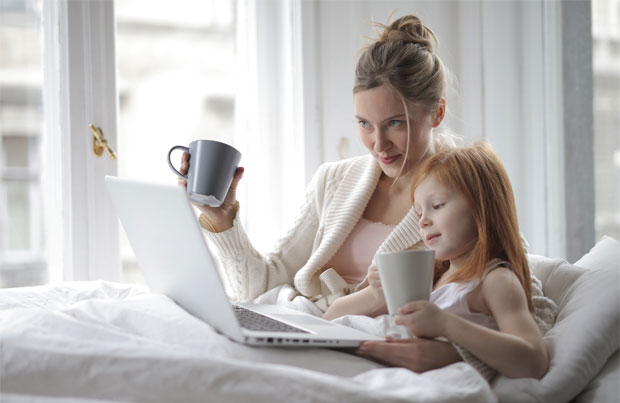 My Health & Fitness Tips for Busy Mamas
Treat Yourself the Same
Whenever you do something for your children for their health and well-being, do the same for yourself. Are you filling up their water bottle? Have a big glass of water yourself. Time for the kids' vitamins? Time for your own supplements. Snack time with some fruit for your little ones? Have some yourself too.  Time for a nap or some downtime for the kids? Sit down and relax a little bit yourself. Your to-do list can wait ten minutes to allow you to enjoy a cuppa and a little rest too. It will not ruin your schedule but recharge you and make you more focussed and ready to tackle the next task.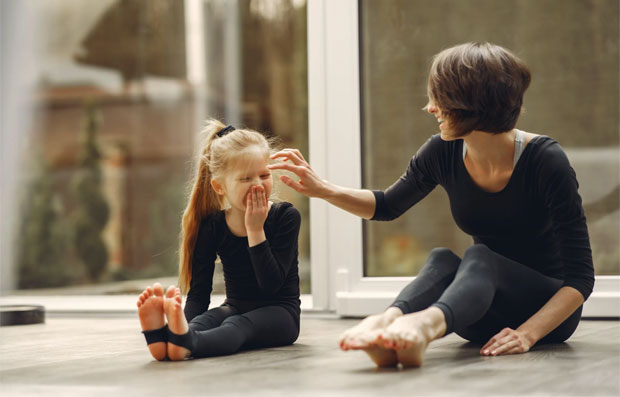 Get Active with the Kids
I'm not a very sporty person myself but I love going for walks and will run around with the kids when we're playing outdoors. Getting active with the kids is a great way to improve the fitness of the whole family while also spending quality time together, having fun. Now that we're in lockdown, we've also tried a few different online exercise videos like the Joe Wicks PE ones and Cosmic Kids Yoga. Dancing with the kids is another great option to get moving in a fun way.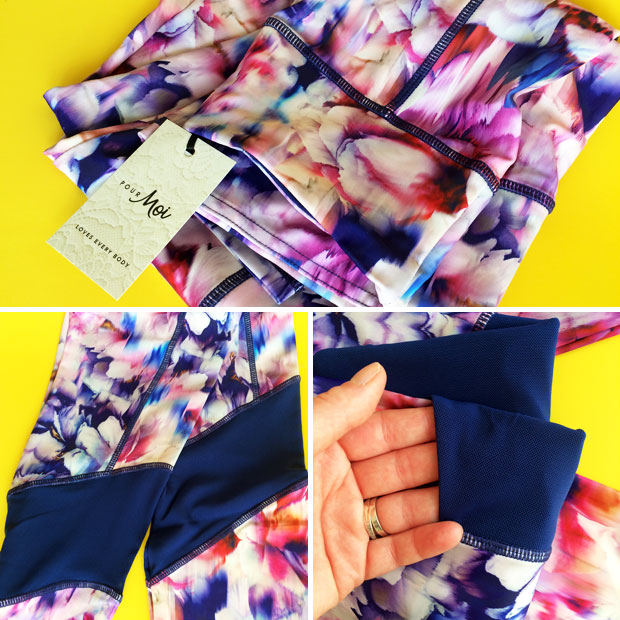 Get the Right Clothes
Treat yourself to some active wear that makes you feel good if you haven't got any and you'll be more likely to feel motivated to get sporty. I have a new set from Pour Moi that is very colourful and summery. My eldest loves it when I wear these leggings and wearing the right clothes makes me feel more athletic and comfortable when moving around too.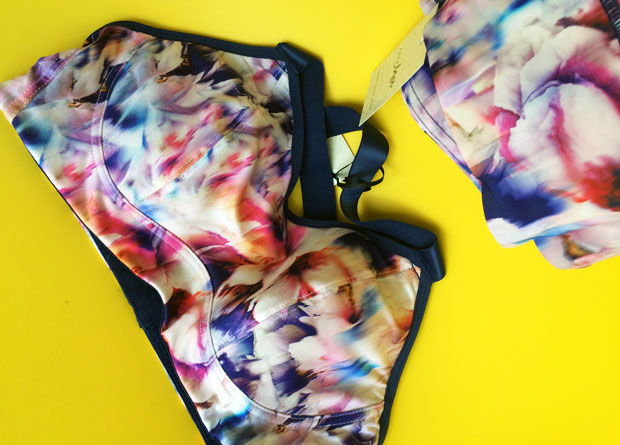 The Energy Mesh Panel Sports Leggings (Multi) have a high-waisted fit and are made from sweat-wicking fabric. They feature side mesh pockets, sheer mesh panels on the calves and a hidden key pocket. They're great for all kinds of workouts and are comfortable to wear.
The matching Energy Underwired Lightly Padded Convertible Sports Bra is underwired and lightly padded for support. It's got breathable foam cups and a very soft cushioned under band elastic. The straps are wide and adjustable and can be worn crossed or straight. The opening at the back is wide and easy to close. This sports bra is suitable for high-impact sports and will keep your breasts firmly in place while you move.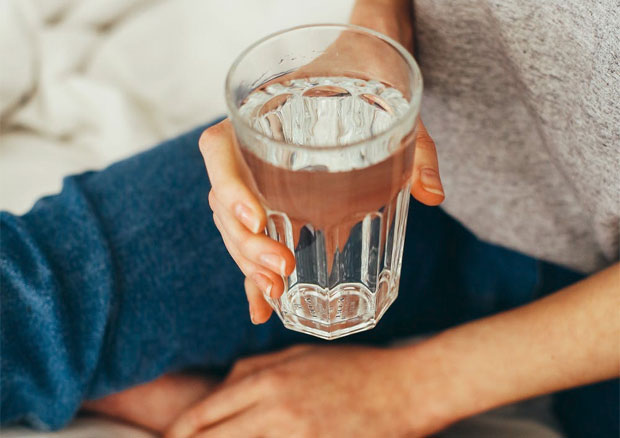 Relax at the End of the Day
When the children are in bed, go to your kitchen and start the evening with a big glass of water. If you have any tasks that need doing, do them now so that you can use the rest of the evening for relaxation. If you want to do some more physical activity now that the kids are asleep, you could do a relaxing yoga routine to help you wind down before bed. Making sure you get a good night's sleep is so important to your health and making relaxation a priority before bed will help you sleep better. Other things that can help you sleep better is taking a bath before bed or drinking a soothing herbal tea like chamomile.
How do you look after yourself and your health as a busy mama?
Collaborative Post – Pour Moi items gifted for this blog post.