Hey Blueberry Lambrini Review + Cocktail Recipe Ideas
|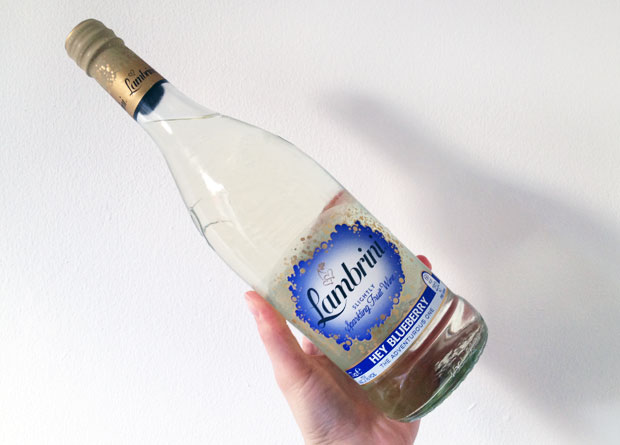 Hey Blueberry Lambrini Review + Cocktail Recipe Ideas

A while ago, I tried Lambrini for the first time and was lucky to sample the full range available at the time. Now, there's another fun flavour available called Hey Blueberry which is available to buy from Tesco. It's a lightly sparkling perry (5% ABV) with blueberry flavour. Summer might be pretty much over, but I think bubbly drinks and berries are suitable all year round.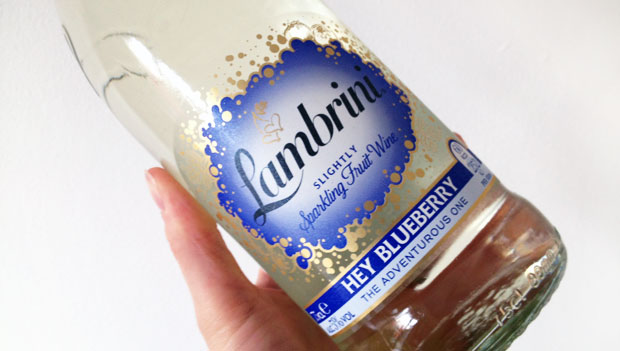 Hey Blueberry is very refreshing and tasty and described as the "Adventurous One". The fun flavour reminds me of blueberry fizzy sweets I had when I was a child. It's definitely more of a blueberry flavour taste rather than fresh blueberries but that's absolutely fine as it tastes nice!
You can drink it on its own, simply chilled and poured into your favourite glass or your can make cocktails using this Lambrini. There are a few Hey Blueberry Cocktail recipes to choose from on the Lambrini website if you would like some inspiration and below you can see the one that I think sounds the best.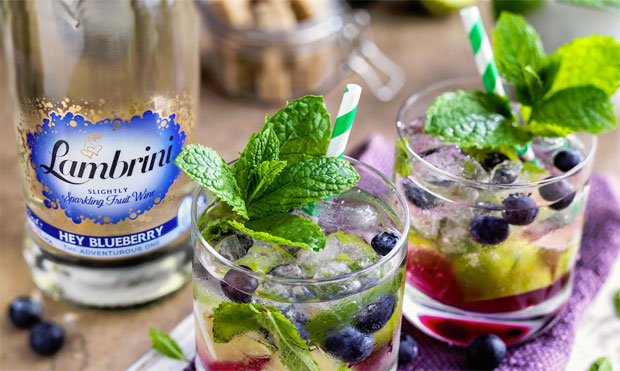 Lambrini Hey Blueberry Mojito
Ingredients
75ml Lambrini Hey Blueberry
Fresh Mint Leaves
20ml Lime Juice
25ml White Rum
20ml Sugar
Blueberries
Method
Rub mint leaves in your hand to release oils, and add to glass.

Pour all ingredients in glass except Lambrini Hey Blueberry and add ice.

Stir briefly with spoon and top with Lambrini Hey Blueberry.

Garnish with fresh mint sprig and blueberries.

Enjoy!
I was sent a bottle to sample for this post. As always, all my reviews are 100% honest and all thoughts and opinions are my own. The cocktail recipe is from the Lambrini website.