Hidden gems in Yorkshire this Christmas
|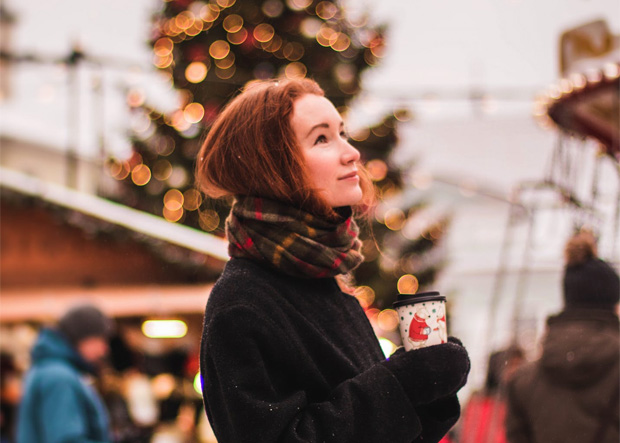 Hidden gems in Yorkshire this Christmas
There is plenty to do in Yorkshire this Christmas. You can stick to the traditional activities or delve a little deeper into some hidden spots. Explore the Christmas markets in York, wander around York with hot chocolate and embrace the Yorkshire Dales. Yorkshire is one of the most beautiful places in the UK, especially in the winter. You can snuggle up by a fire and warm your feet after a day of walking around. Nothing says cosy, like a winter break in Yorkshire.
Here are a few things you could do in Yorkshire this Christmas.
Explore the Yorkshire Dales
The Yorkshire Dales are filled with ancient woodland, magnificent waterfalls and outstretching moors. They are featured in some of the most famous books in British history, including Wuthering Heights by Emily Bronte. While Bronte romanticises the moors, you should be prepared for the reality. It tends to be cold, wet and muddy in the Yorkshire Dales at Christmas time. Wear your thickest coat and waterproof clothing to stay warm throughout your hike. It's also a magical place to spend a crisp winter day.
Head to the Christmas Market
Visit the Germany Christmas Market in York and enjoy all of the different stalls. You can drink hot chocolate or baileys while shopping and eating at the market. There is even a tent with a log fire inside to keep you warm. Listen to Christmas songs and let your kids play on the carousel all night long. York comes alive at Christmas time and is filled with festive lights.
See a show at the pantomime with your kids this Christmas. There are plenty of theatres around Yorkshire with all kinds of shows available. Treat yourself and the kids to some sweets and have fun at the pantomime. You can also put on your own panto at home – the kids would love it!
You can have Christmas dinner on a steam train through the Yorkshire Moors this year. They offer a complimentary glass of mulled wine, followed by seasonal dishes and dessert. Watch the North York Moors go by and enjoy the decadence of a steam train. You can go before or after Christmas Day in December.
After a long evening of watching the Christmas lights, put your feet up and enjoy a cuppa in Skipton. You could rent a caravan or book a hotel in Leeds for New Year's Eve.
Make this Christmas extra special in Yorkshire with the above ideas! York is also a fantastic place to visit in spring with lots of things to do during Easter.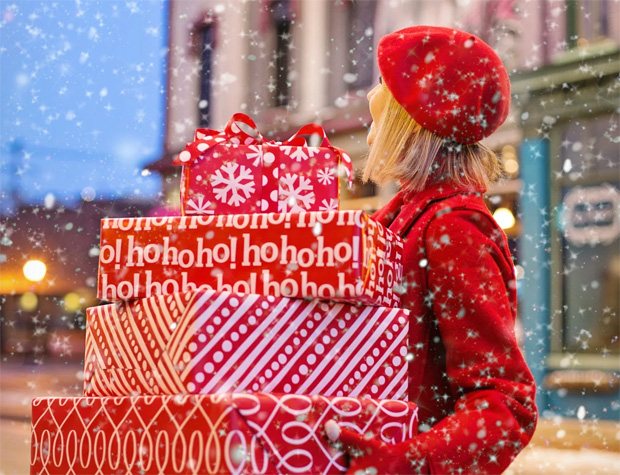 More Christmas Days out in the North:
Guest Article.