Home Crafts Bead Kit Review
|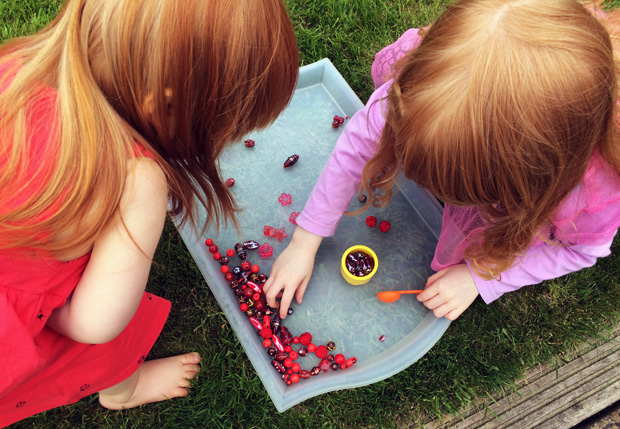 Home Crafts Bead Kit Review
I love crafts and so do the kids! I mainly do kid-friendly crafts as I think it's a great way to spend quality time together with my girls. Last week, we got a new bead kit from Home Crafts and we've been playing with it a lot over the weekend.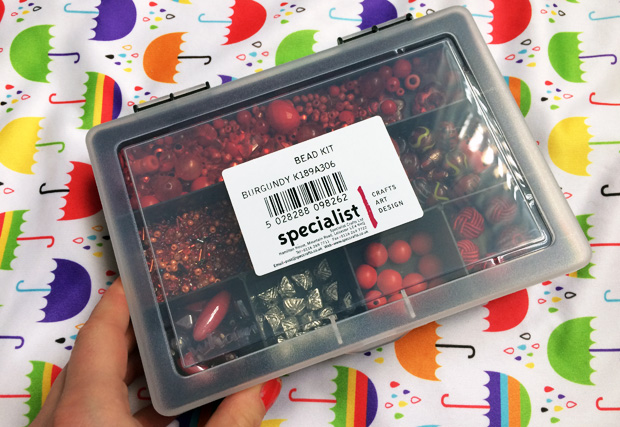 You can choose from a wide range of colours and each pack contains seven different types of beads in colours/shades of colours that complement each other so that you can make creations that look great with just one set.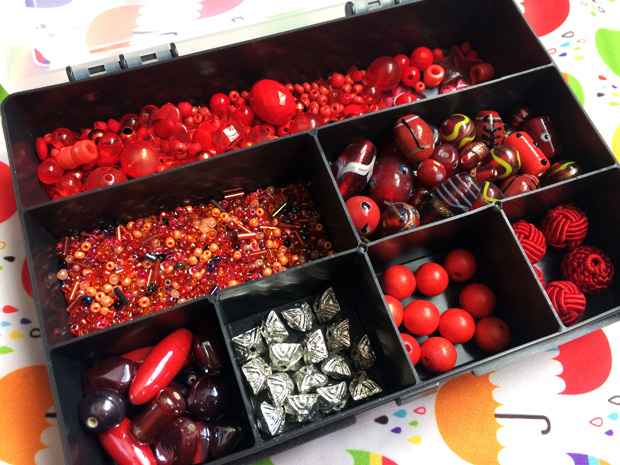 The number of beads per kit varies but there are over 200 of varying sizes and designs in each pack. This kit has a great selection of beads! The beads come in a sturdy compartment box that keeps all the beads neatly organised which is very helpful.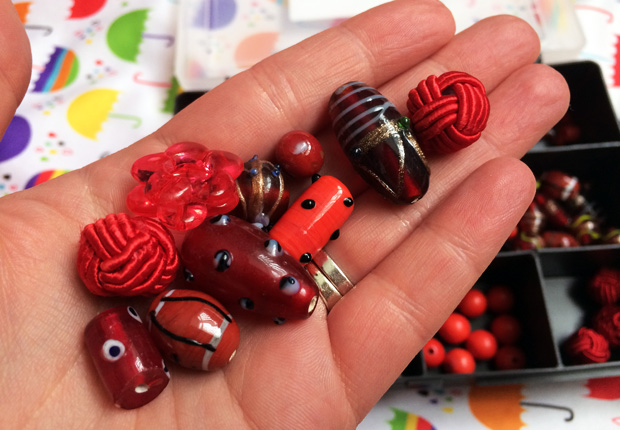 I ordered the bead kit in burgundy/red as that's my eldest daughter's favourite colour and the beads included are so beautiful! Lots of different types, styles and materials but they all looks great together as their colours match or complement each other.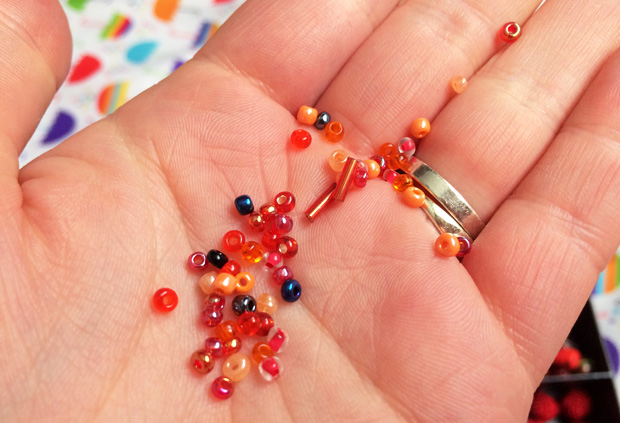 My girls have mainly been playing with the beads, putting them in little cups and organising them which is great for developing fine motor skills. I'm all about this kind of play!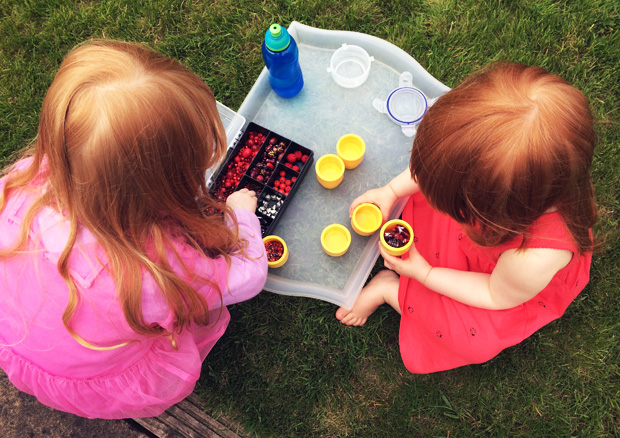 We've also made some necklaces — we made a really long one using different beads that broke before we could take a picture. We only used sewing thread so that's why it broke. I need to order something stronger that's suitable for necklaces soon! It would have been great if some beading wire had been included in the set but I'm sure I'll be able to find something soon.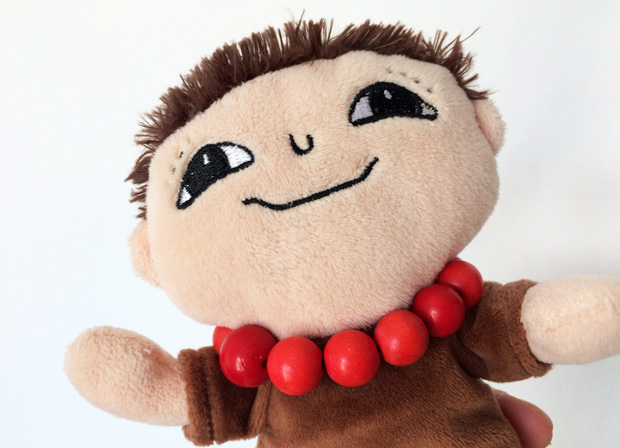 We did make a shorter necklace for one of the girls' toys! Can you tell that my eldest daughter is a bit OCD? She wants to put all of the same beads next to each other!
This kit is really good value for just £14.50. I might have to order some more colours — there are so many beautiful ones to choose from!

Sample provided for this review. I was compensated for my time. As always, all my reviews are 100% honest and all thoughts and opinions are my own.