Hosting a Winter Garden Gathering
|
Hosting a Winter Garden Gathering
Just because the weather is colder now, and Winter is around the corner, doesn't mean you can't use your outdoor garden space for hosting parties or getting together with friends and family. You just need to follow a few steps to ensure everyone is comfortable and warm and I'm sure you'll have an event that people will remember fondly.
Here are my top tips for hosting a Winter garden gathering:
If possible, be flexible with your dates as you never know when the weather could get very cold, rainy or windy (or all at the same time!). Calm Winter weather is not a problem at all, but you don't want your guests outdoors in a blizzard so do check the weather prognosis and invite people over on a day that looks steady and pleasant.
It's a good idea to set up a gazebo, like the gazebos from garden-camping, to provide some shelter outside for guests and as well as for serving food and drinks. Gazebos come in all shapes and sizes for different needs, so you'll be able to find one that fits your garden perfectly.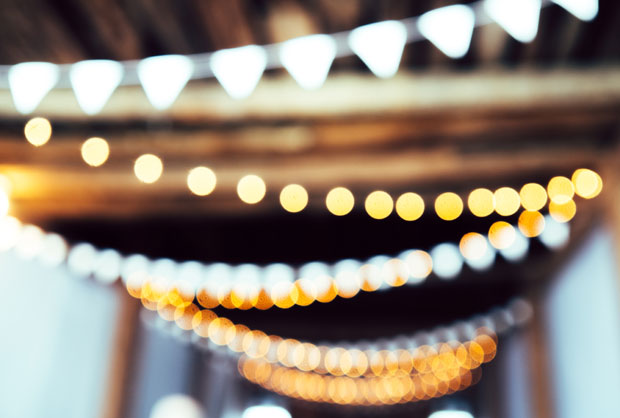 Winter time is dark and the best way to decorate during this time of year is to use light. Decorate your gazebo, garden, fences and trees with lots of fairy lights in different designs and colours and add candles in lanterns for a festive and magical look.
Set up a simple music system by setting up a play list on your phone or your iPod and connecting it to outdoor proof speakers in your gazebo. This time of year, you can't go wrong with some festive music!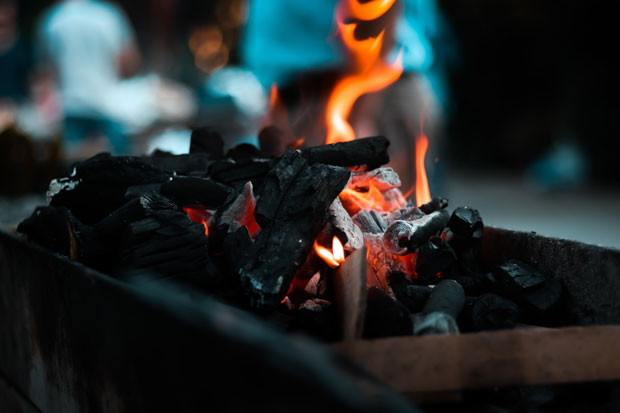 Provide lots of blankets, outdoor cushions and sheepskins on garden chairs and benches so that your guests can sit on something warm and help themselves to blankets if they need them. Tell them beforehand to dress warmly for the weather and be sure to have your house ready for the party to continue in there if the temperature suddenly gets colder or the weather gets uncomfortable. If you often host garden parties during the colder parts of the year, patiomate patio heaters are a great investment.
Another great way to stay warm is having a fire pit. This will be very cosy and pretty and you can also use the fire to grill marshmallows!
Also provide comforting foods and drinks to warm your guests from the inside. A big pot of homemade chilli, soup or stew with sides make a great choice for food and drinks like mulled wine, warm cider or Baileys coffees are sure to make your guests feel merry, festive and a comfortable temperature.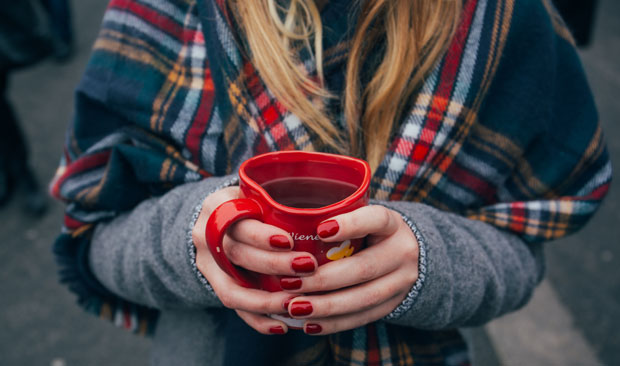 Don't let the colder weather put you off using your garden for social events. Make the most of the chillier and darker weather and create a cosy and festive space for you and your friends and family to enjoy together.
I can't think of many better things than enjoying good company in a Winter wonderland scattered with beautiful lights, music around me, a glowing fire in front of me and a warm, boozy drink in hand. It's the perfect activity for this time of year!
Collaborative Post. Contains a sponsored link.