How Can Parents Prepare Their Child For A Move?
|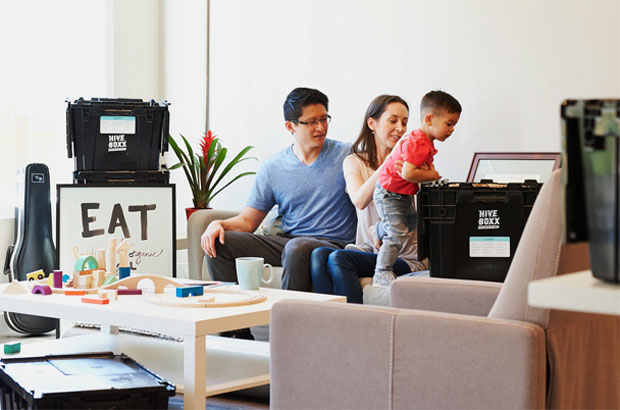 How Can Parents Prepare Their Child For A Move?
One of you got a new job and you are trying to sort out exactly what it is that you'll need to do for it. In some cases, it may require you to pick up and move to a new place. In those cases, how can you be sure that you do what is best for your family? Are there options that can help you to get ahead? And how do you make sure that your kids are comfortable? Here are some tips that can help make the news a little easier for your children to bear.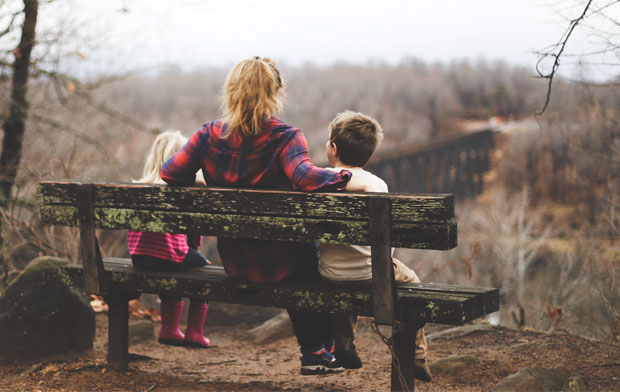 How Parents Can Prepare Their Child For A Move
Be Honest and Keep Them in the Loop Ahead of Time
You don't want to wait until the last minute to tell them that you're moving somewhere. As soon as you know this sort of change is going to occur, you want to start talking to your kids about it. Be open in your communication and make sure that they feel as comfortable as possible when it comes to discussing how they feel and what may come of the situation. The more honest and open you are, the easier the transition will be for them.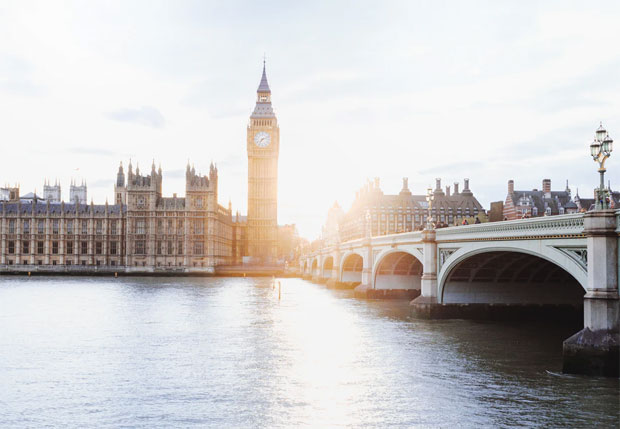 Tell Them About Your New City
While you don't want to get into complex details like sold property prices or what the population looks like, you do want to take the initiative and help them to learn about your new location. What fun things are there for you and your family to do? Where will they be going to school, and where will you live and work?
Take some time together and look around on the internet. You can help them to learn a lot about the area and it could help them to become more excited about what is waiting for them after the move. If it's close enough, you can even take them for a day trip so you can learn the lay of the land together.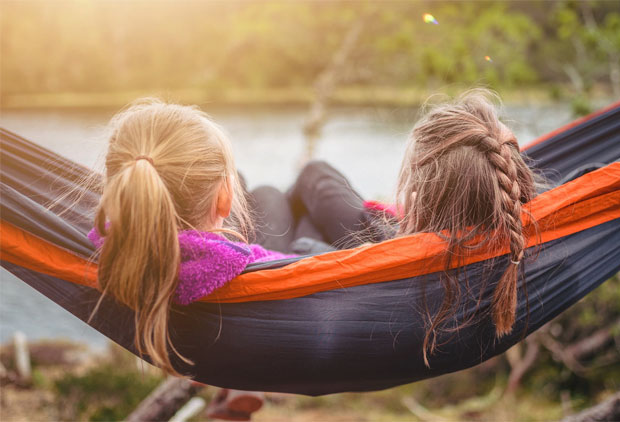 Keep in Touch With Friends and Family, While Also Making New Relationships
In today's world, it's easier than ever for you and your kids to keep in touch with long-distance family and friends. Even if you're only moving an hour or so away, your child will be seeing the people they've developed relationships with much less often than they are right now.
At the same time, you also want to go ahead and encourage them to really connect with new people in your new home, as well. They'll be going to a new school and you may attend a new place of worship. Either way, help your kids to really feel connected with the people in their new community, while also keeping in contact with friends from your former community.
While moving can be a scary experience for some kids, you should be able to make it seem like quite the adventure for them, as well. Take some time to really help them to learn what they can and to make sure that they feel confident and comfortable with everything that is going on. In the end, that'll make all of the difference.
Guest Article.