How Smart Is Your Kid? Tips on How To Improve Intelligence
|
How Smart Is Your Kid? Tips on How To Improve Intelligence
What does your kid want to be when they grow up? A doctor, lawyer, engineer? No matter what career path they choose, one thing will always come in handy, intelligence. It's never too early to start working on it. So start early to improve the brilliance of your kid; continue reading to discover how to do just this.
Teach Your Kid Something Foreign
It is essential to expose your child to new languages and cultures. Studies have shown that this helps with neural development and boosts motivation. If there is no foreign language school in your area, you can also enrol your kid to Learn Spanish with Memrise. You can also sign your kid up for a summer camp to learn the language.
School tests can be done at home or in the classroom alike. However, every child must do assigned work to allow for enough time for study and homework. The importance of frequent school tests is the ability of your kid to give areas that need adjustment. Once noticed, you can adjust appropriately, and your child will be tailored for excellent performance.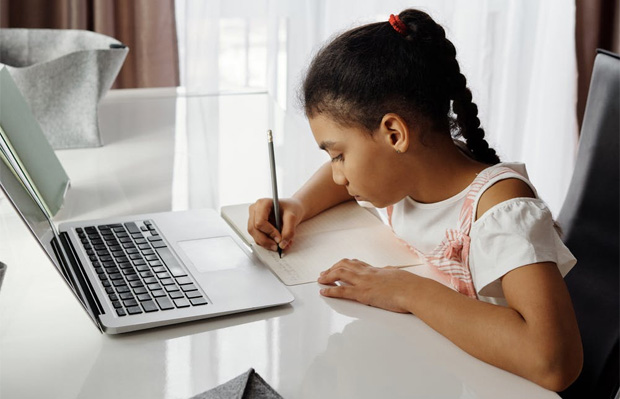 Always try to avoid criticism whenever possible. When your child makes a mistake, focus on action or what you can do rather than the outcome. For example, if your kid failed to put toys away before bedtime. Then, you can express your disappointment and offer appreciation for work well done.
When your child succeeds at something, you can organize study trips to show you are grateful. Consider spending time together to show your love.  Praise what has been done to achieve the goals and not just the result.
Buy the Necessary Tools To Foster Intelligence
If your kids are not yet in school, you should buy toys to help in cognitive development. This includes simple puzzles and games to build logical thinking skills. It is also essential to introduce children aged 0-48 months to educational apps, machine learning or eBooks on tablets or smartphones that kids highly depend on in the future for learning.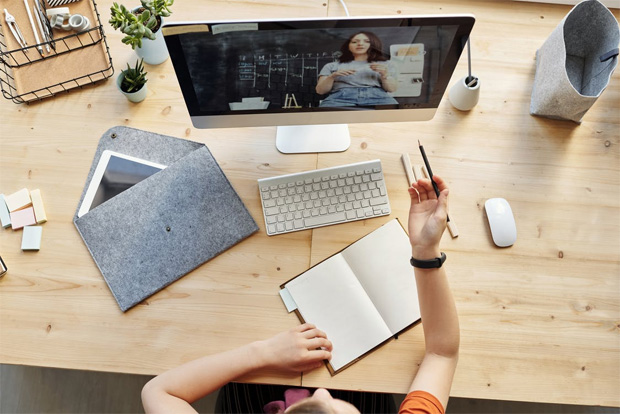 It is essential to keep a positive attitude and believe in your child. When you do this, your kid will develop innate skills while increasing confidence to take on new challenges. Also, encourage them to set and visualize goals, this will maintain confidence, and this way, you can find ways to improve mastery and intelligence. Parents must stay upbeat since children grow in the context of relationships, from learning how to walk until graduating from college.
Conclusion
Intelligence can be improved by giving your kid a stimulating environment to grow. For example, putting your child into good schools facilitates more outdoor learning. If you want your child to reach full potential, you must provide proper support throughout life from family members and friends alike. This will offer a sense of reassurance, and the possibility of accomplishing anything is possible. It is also essential to teach your kids the importance of life skills such as self-control and good communication.
Correctly acquired life skills will enable your child to have the tools necessary to leave home when the time comes. In addition, consider putting your kids into good schools to facilitate outdoor learning and promote brain development while learning new things. Finally, if you want your child to reach full potential, you must give proper support throughout life.
Contributed Article.