How to Add Value to Your Home: 5 Hacks You Can Use
|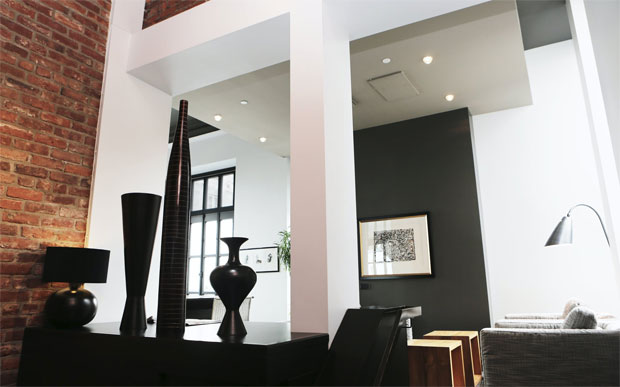 How to Add Value to Your Home: 5 Hacks You Can Use
Whether you are thinking of selling your home now or in the future, it's good to know techniques that you can use to add value to it. Of course, the changes that you make are up to you and will depend on various factors including your budget and personal preferences. However, if you're stuck for inspiration then it could be difficult to decide what to do in the first place.
To help guide you, here are 5 ways that you can add value no matter what your budget: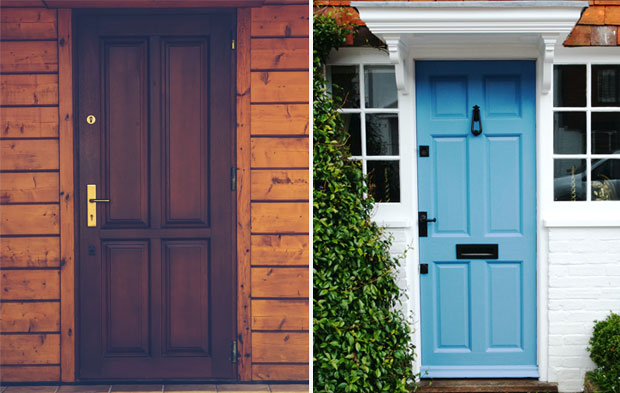 Hacks to Add Value to Your Home
For homebuyers, the first thing that they will see is the front door — so you want to make sure they have the best possible first impression. If your door requires some work (i.e. it has holes in it, is drafty or not fully secure) then it may be time to invest in a new one. Yes, this isn't the most cost-effective change you can make. But the end result of a new front door may be well worth the initial spend on it.
This might not come as a surprise, but the bathroom (along with the kitchen) is a room in the house that homebuyers will pay attention to. If it requires some TLC they might be put off. So consider transforming it before putting your home on the market.
Now, this doesn't have to be an expensive remodel or renovation — it can be as simple as giving it a lick of paint or changing the faucets. Whichever change you make to your bathroom, you'll be able to take advantage of added value the moment it's complete.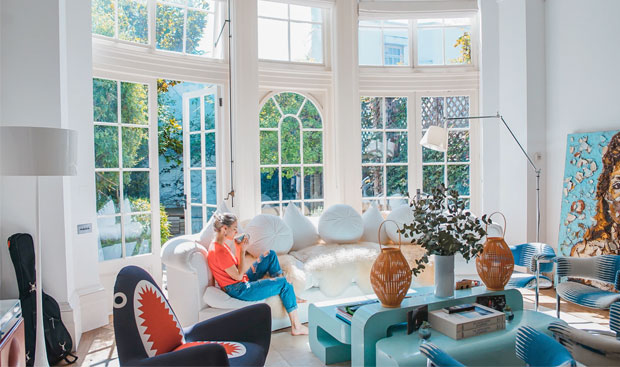 Add an Extension/Conservatory
Although this can be costly, the payout can be well worth it. Expanding your home, either through an extension or a conservatory will add valuable space that you can then transform into another room.
Alternatively, of course, an extension could be added to an existing room (such as the kitchen) to make it open plan. Either way, however,  you'll see a difference to your house price.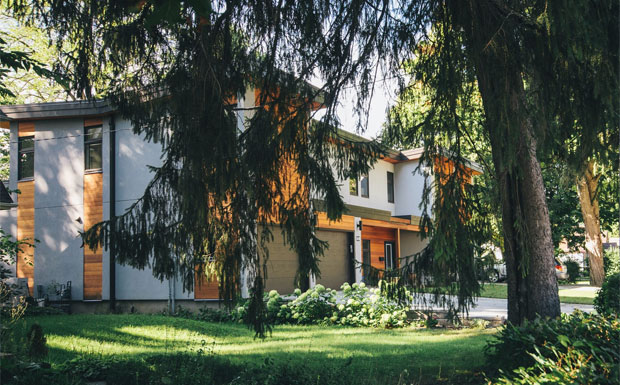 If you have a date in mind in which you want to sell your home it's time to head out and revitalise your garden. Gardens can affect house prices immensely, so it's an area that you don't want to ignore.
The perfect activity to do during the lockdown, you can go out and plant some beautiful flowers, refresh the grass (either through Artificial Grass or grass feed), consider adding a patio/decking, etc. Whatever you can do to give it a new lease of life it's a good step to take.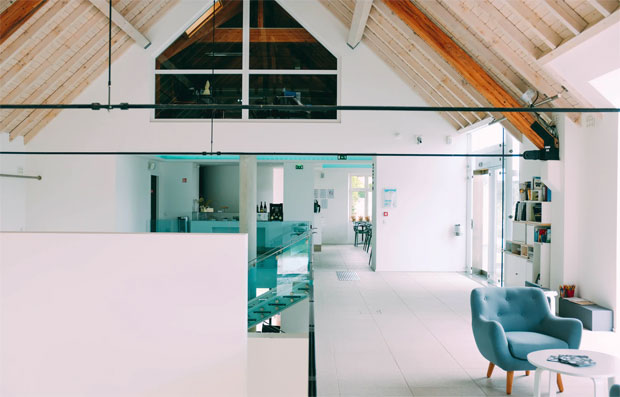 Adding a bedroom to your home is a wonderful way of increasing its value. So why not consider converting your unused loft space into one? Even though this might take some time and potentially up to £10,000, the extra space is bound to have buyers that are viewing your house in awe.
Final Thoughts
So, there you go! Those are 5 extraordinary ways that you can add value to your home this year. Additionally, if you need reaffirmation, you can simply book an appointment to get the value of your mobile home. All wonderful ideas, no matter what technique you use, you'll love what your home looks like at the end of it — not to mention the extra thousands of pounds you can add to the selling price!
Contributed Article – Collaborative Article.