How to Brighten Up Your Home
|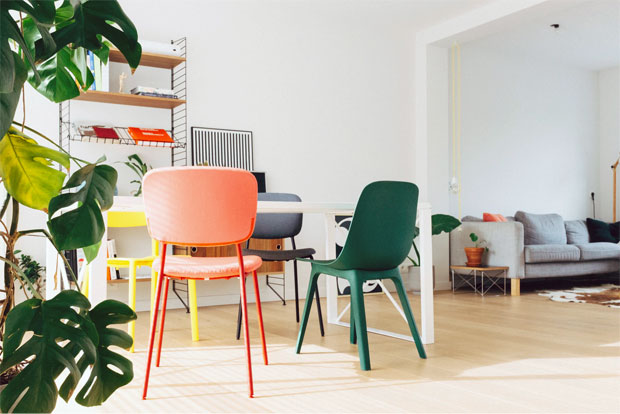 How to Brighten Up Your Home
As the days are quickly getting shorter and darker, it's time to make the most of the light. There are many ways we can improve light levels in our homes and make it feel brighter and lighter. In this post, I'll share some ideas for how to brighten up your home.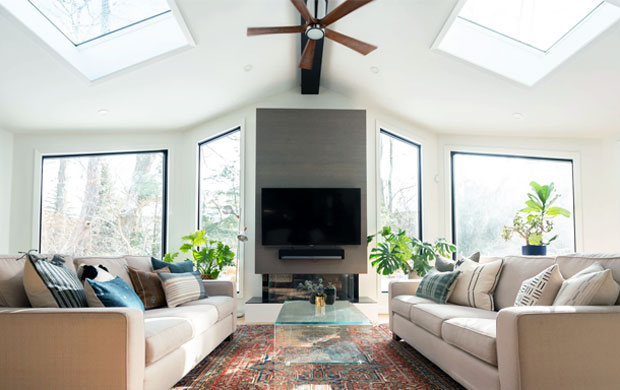 Embrace the Natural Light
Natural light is the best! Embrace it and let it into your home by opening up curtains properly and choosing blinds that let the light through.
If you're doing any bigger renovations, consider adding more windows, maybe into the ceiling. Infinity roof lights or fixed flat rooflights are great options that let lots of light in. Consult toughened glass suppliers in the UK who will be able to find a good solution for you.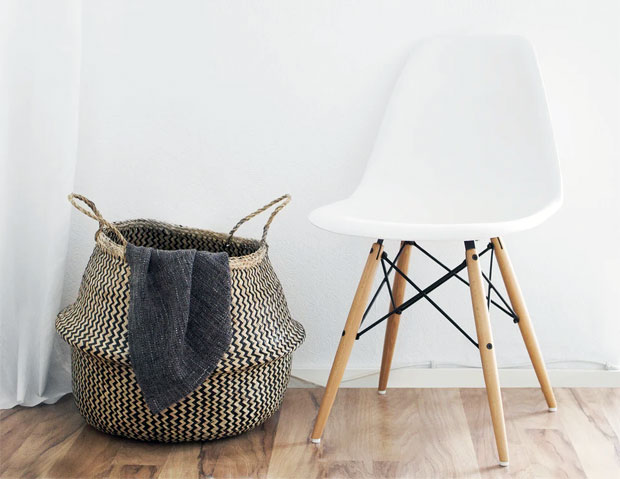 Use a Fresh Lick of Paint
Paint is another great way to brighten up your home. Naturally, light colours or simply white paint will work best to make your home feel brighter. Opt for something crisp with cool tones to get the most out of your light paint choice.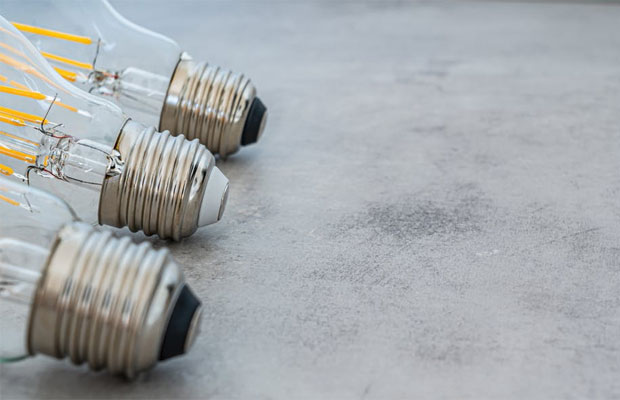 Choose your Lighting Well
The kind of lamps and lights that you use around your home can make such a big difference. Make sure they bulbs are bright enough to light up the space that they're in, that the lamps are the right size for the room and that the colour of the bulb is best suited to the environment. Again, a cool/blue tone makes a room feel brighter while a warm/yellow tone will make a room feel warmer.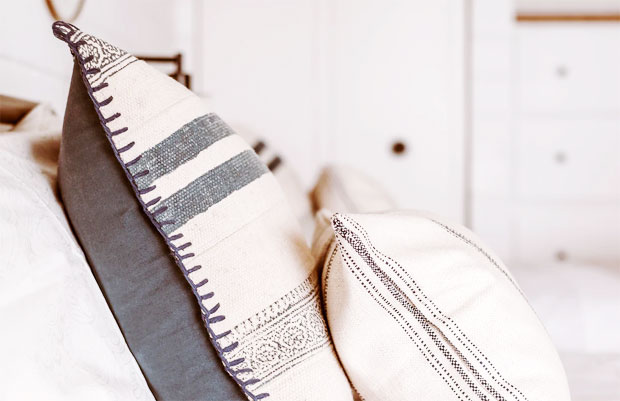 Opt for Light Furniture and Accessories
The colour of your furniture and accessories like bedding, cushions, blankets and artwork all contribute to the brightness of your home too. If you want your home to look bright and light, then choose lighter shades for these items too. Light floors and plenty of mirrors also help make a space brighter.
Collaborative Article.