How To Change Careers After Having A Child
|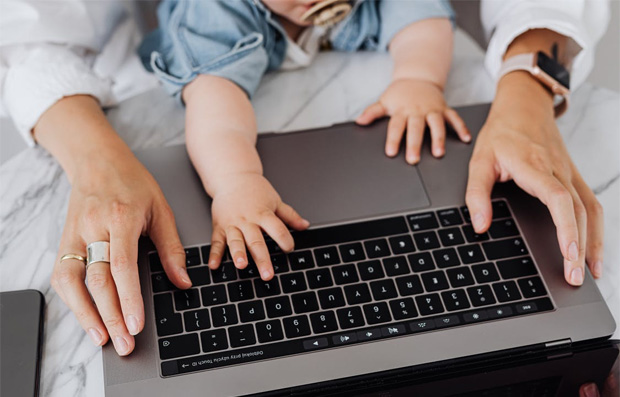 How To Change Careers After Having A Child
There are many misconceptions that parents face when returning to work after having children; especially if this has left you with a desire to change careers. For example, you may feel as though you are too old to enter a new industry, or that a lack of previous experience will stop you from getting your foot in the door.
However, the truth is, it's never too late to pursue something you are passionate about. And, as we spend most of our adult life working, you might as well find something that you enjoy doing.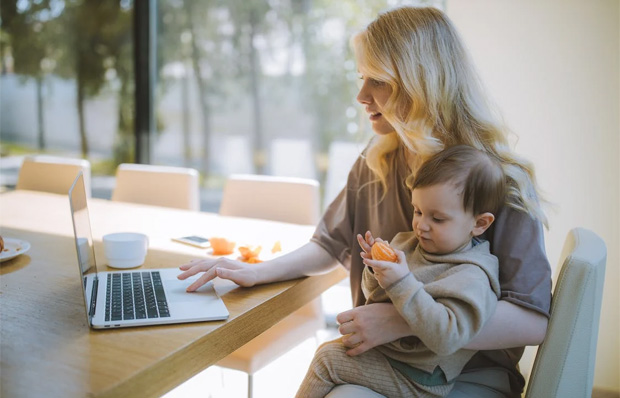 With that in mind, here are some top tips that you can use to change careers after welcoming children into the world.
Explore part-time opportunities. There are various benefits associated with exploring part-time job opportunities. Firstly, they enable you to better manage your time, ensuring you can continue to spend a lot of time with your children. They're also less labour-intensive, giving you a chance to figure out whether or not that industry/position is right for you.
Run your own hustle. Many new parents looking to change careers opt to start up a side-hustle. After all, this gives you the chance to turn your passions and hobbies into profit – and you can do this all from the comfort of your own home. This means that you can sneak in a few hours of work while your kids take a nap (unless of course, you're catching up on some sleep with them). 
Sign up for training courses. If you are entering a completely new industry, you may need to sign up for additional training courses. This will enable you to expand your skill set, ensuring you are prepared for whatever curveballs your new job throws your way. For example, if you want to become a group fitness instructor, you could sign up for a course that helps you learn everything you need to know about exercise instruction, group dynamics, Bootcamp routine design and more. Even better, you can participate in many of these classes from the comfort of your own home. 
Take things slow. While you may be keen to 'get stuck in' to your new career, it's important that you do not rush the process. Heading back to work before you're ready will only lead to you feeling burned out, unmotivated or overwhelmed – none of which are conducive to making a good first impression. Instead, take your time when exploring your options. Ensure you've got all of the relevant training down before applying and speak to others with similar careers to ask for advice. You should also use this as an opportunity to make time for things that are just for you as a mum.
Back yourself. Attitude (or rather, confidence) is everything when it comes to succeeding – in both your personal and professional life. As a result, you must believe in yourself every step of the way. After all, if you don't think you can do something, why would a potential employer take the risk? Always hold your head high, and speak confidently about your skills, abilities and willingness to learn. This will go a long way when it comes to impressing in job interviews. 
Contributed Article.