How to Choose a Rug That Matches Your Floor Type
|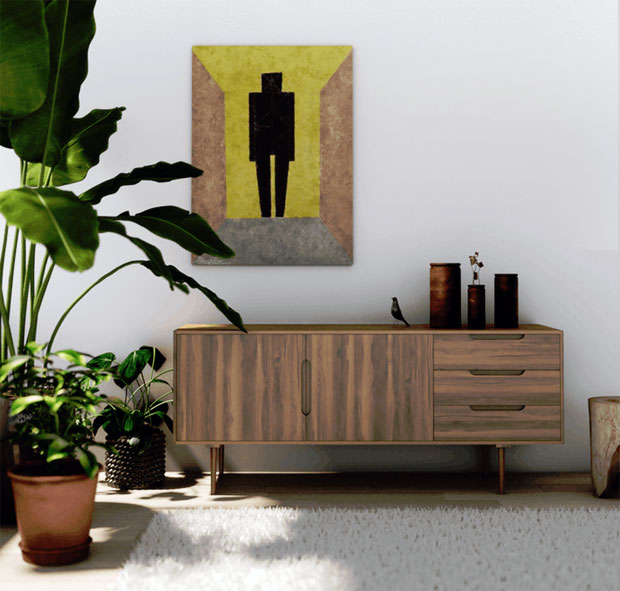 How to Choose a Rug That Matches Your Floor Type
Rugs are a great tool to decorate your home and to divide rooms into sections too. Different floors require different types of rugs though. This is to ensure the rug style and colour complement the type of floor you have but also for safety reasons as some rugs might be too slippery on certain floor surfaces.
The infographic below by Land of Rugs is a great guide that shows how to choose the ideal rug for whichever floor type you have. The guide shows which textures and styles to go for and also offers advice on colours and patterns that would complement your home. It also includes product tips to make the decision process even easier!
Click on the infographic to see a larger version and head over to Land of Rugs for an even more thorough guide to choosing a rug.

Collaborative Post.