How to Create a Room that Your Child Loves
|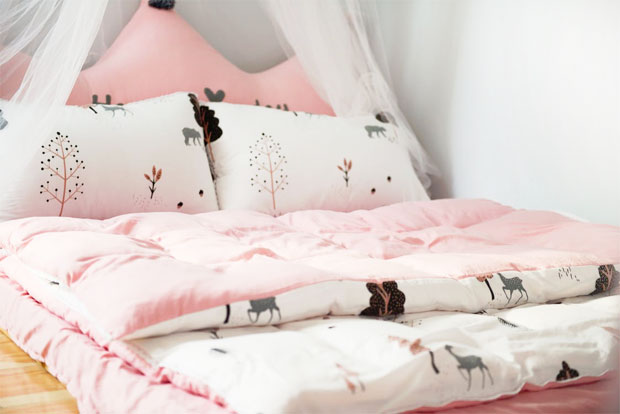 How to Create a Room that Your Child Loves
A child's room is a very special thing. I can remember being really into the details of my childhood room when I was little — even though I had to share with two younger sisters until I was about 15 years old!
How can you as a parent create a room that your child loves? Here are my tips!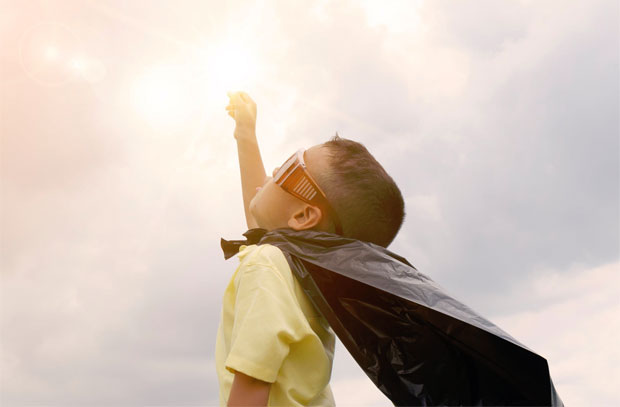 Involve your child in the whole process and let them choose things for their room. You can provide a selection for them to pick from if you want to be in charge too but do let them feel like they're making the decision as this will make it all even more special to them. For example, if your child really wants to have purple bedding sets, let them!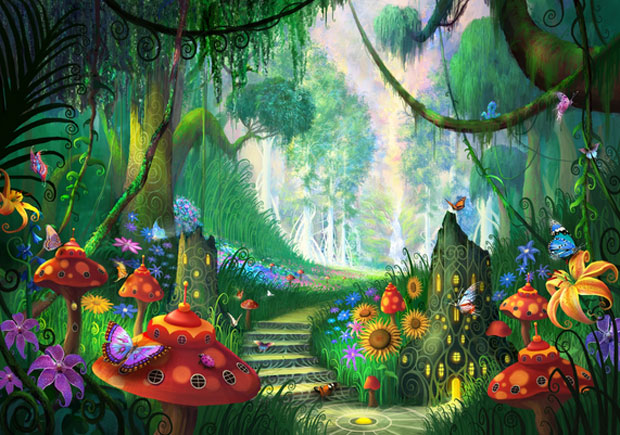 We've been in so many show homes recently and nearly all the kids' rooms have a really cool feature wall which sets the theme of the room. Look at wall murals and children's wallpaper options and find a few choices that your child would love and let him or her decide the theme of the room from there. A great thing about wall murals and wall stickers is that they are easy to put up and easy to change if your child's interest changes.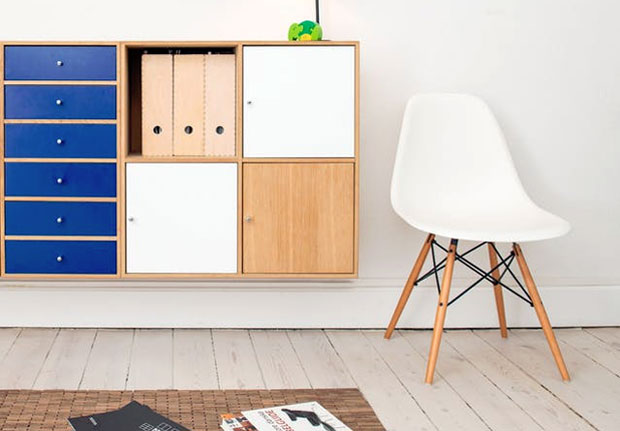 When it comes to the big buys like a bed, wardrobe and book shelves, go for classic styles and options that will grow with your child and that they will not get tired of. A themed bed might be fun for a while but kids change what they love quite often.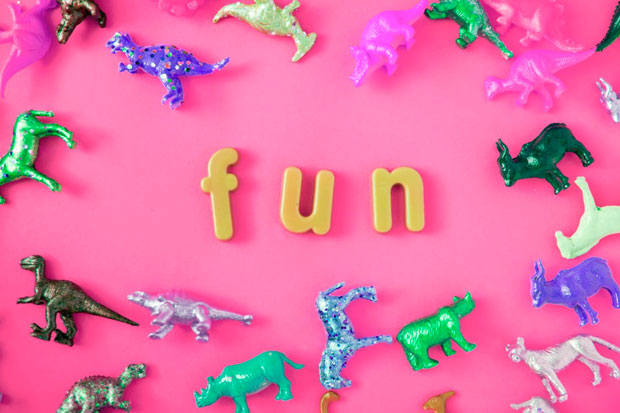 Instead, let the smaller details and decorative items be more fun and interesting. Go for themed fabrics (curtains, duvet sets, cushions, rugs…), add bunting or other hanging decorations and choose fun lamps — I love this dinosaur lamp — to create an interesting and fun space that your child will love. These details are easy to update and change as your child grows.
Sponsored Post. Contains a sponsored link.