How to Date When in Lockdown
|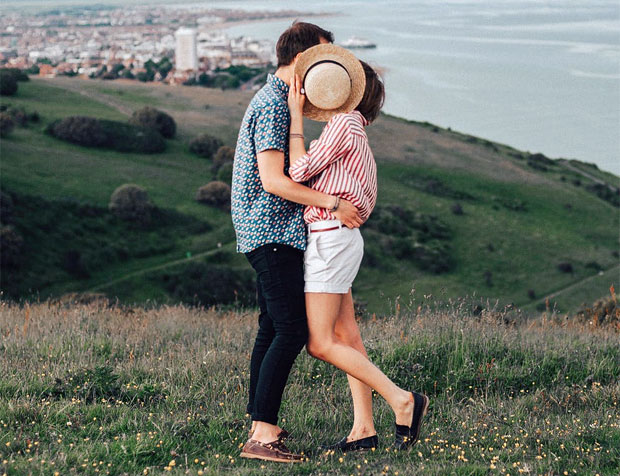 How to Date When in Lockdown
The world has changed, and we've all had to adapt the way we live our lives. If you have a partner or a family that you live with, you will be spending a lot of time with them at home but what about the single people? How can you keep your love life going when you're not allowed to leave your house?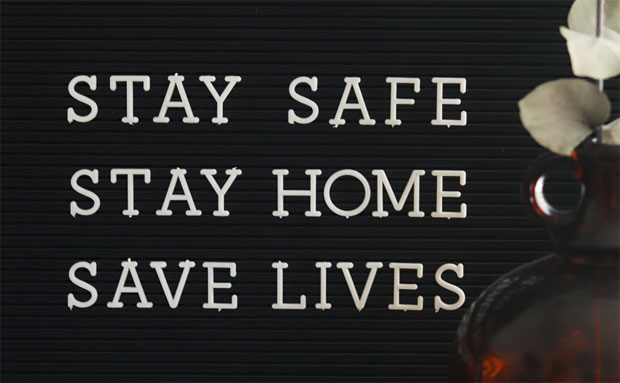 Can you date when in lockdown?
If you're in a new relationship or have a partner that you don't live with, the rules say you can't see each other — unless you are both a key worker in the same place, of course, which could happen. I know plenty of people who have met at work, especially in hospitals. It's not the most romantic or pleasant place to work at the moment tough.
Back to where we were. If you are in a new relationship or don't live with your partner, you'll have to date digitally for a while. Make the most of modern technology and see each other on Skype for example. You could even date on video chats — get dressed up, cook the same dinner in each of your homes, pour yourselves a glass of wine each and sit down in front of your screens to see each other and enjoy a romantic meal together.
Dating from afar will be hard but it can be done — just think of all those people in long-distance relationships! You just have to be a bit more creative, which can be lots of fun too.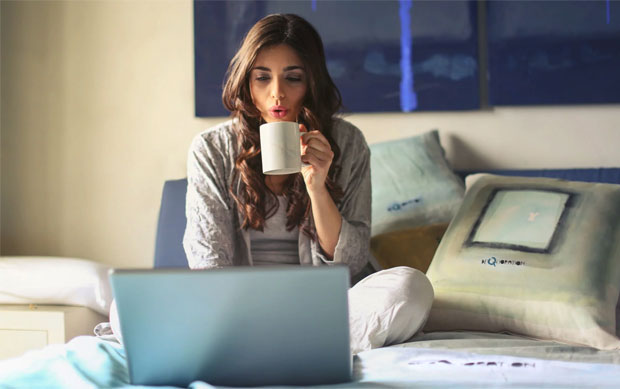 How to find love when in lockdown
When you're not allowed to leave your house, it's hard to meet people the old fashioned way — out and about. We're only allowed out for our essential food shopping, medical appointments or daily exercise and we have to stay at least 2m apart from anyone outside our household so finding dates this way is pretty much impossible.
Instead, online dating is the way to go during this time. You can still go online and look for people who might be a good match for you even though you can't meet up in the flesh yet. You can use dating sites that specialise in your local area like this Bristol dating site (or this over 50s dating in Bristol option if you are older).
This gives you time to find people you are interested in, chat to them online and get to know each other more before meeting up when the world is slightly more back to normal again.
This can be a very good thing as you'll be able to make sure you are a good match before going on proper dates. In the meantime, you can enjoy virtual dates, online chatting and talking on the phone.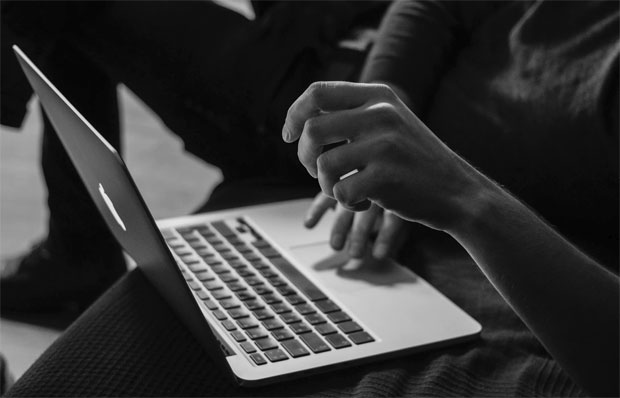 Conclusion
Your love life doesn't have to be completely put on halt due to the lockdown. The physical side of things will have to wait for a while but there are still plenty of ways to keep your relationship with your boyfriend or girlfriend going or, if you're single, to look for love and dates online.
Collaborative Article.