How to Deal with Pregnancy Related Pains
|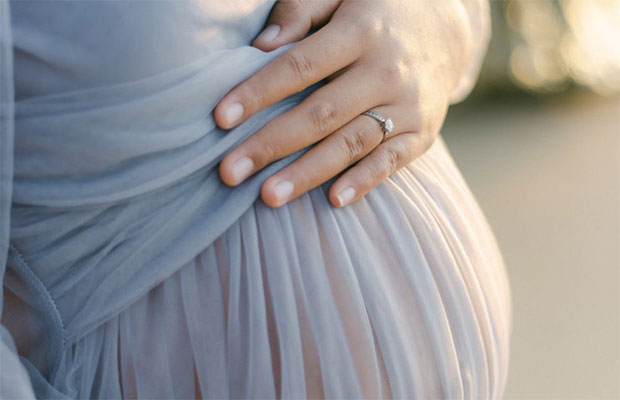 How to Deal with Pregnancy Related Pains
Pain in several parts of the body during pregnancy is not surprising and every woman, more or less, deals with some of these pains during pregnancy. Pregnancy can be uncomfortable and not as pleasant as shown on television. However, how you deal with these pains can be changed and made a bit more comfortable. If it is your first pregnancy and everything is new to you, it's especially important to learn some tricks that will help reduce uncomfortable symptoms.
Mentioned-below is a list of aches you might encounter throughout your pregnancy and how to deal with them.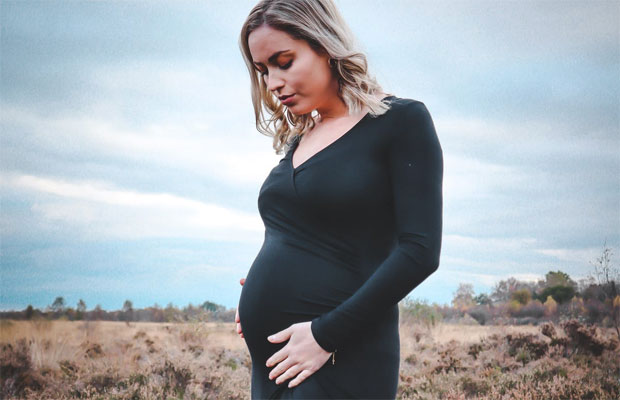 Different Pregnancy Related Pains & How to Deal with Them
Backache – keep a check on your weight gain and make sure to follow a healthy diet and exercise routine. Abstain from taking pain relievers except Paracetamol if necessary; instead, use a heat pad or hot water bottle on your back to relieve pain. You should do exercises to reinforce muscular strength too as this can help reduce back pain. Buy pregnancy support belt to reduce strain on your back and hips. Wear shoes or shoe inserts intended for pregnant women, and keep away from high heels. Avoid standing for too long and sleep on a firm mattress. Lying on your side with a pillow between your legs may also help relieve some of the pain.
Migraines – Make sure you get enough sleep, eat properly and regularly, and drink at least six glasses of water every day. You'll probably find that you need to drink even more and that you're more thirsty than usual. Avoid anti-inflammatory medicine or other over-the-counter painkillers with the exception of Tylenol/Paracetamol. Instead, try stress-reducing methods like yoga or meditation or take a relaxing bath with a cold pack on your forehead to get rid of headaches.
Leg Pains and Cramps – Wear support socks during the day, and lift your feet while resting, if possible. Use a warming cushion or delicate massage on the back of your thighs to ease sciatica. At the point when a leg cramp hits, straighten your leg and gradually flex your lower leg and toes while rubbing your calf or soak your leg in hot water. You might have the option to prevent the night cramps by wearing support socks to bed or by squeezing your foot against the bed board. However, if excruciating spasms continue, get information from your doctor about calcium or magnesium supplements.
Stomach Pain – To relieve sharp pains or cramps from your stomach and ligaments, rest or take a warm shower. Exercising regularly will reinforce and condition your muscular strength. Take care to avoid practices while lying on your back for more than a couple of minutes after the first trimester, since this may decrease the blood flow to your unborn baby.
Breast pain – Sore breasts are very common during pregnancy. Hormonal changes are setting them up to feed your infant, and you may discover you go up a couple of cup sizes. Invest in some new bras to suit your new breasts. Soft but supportive bras without underwires are best as underwires can damage the breast tissue. You don't want anything too tight that digs in and makes you feel uncomfortable.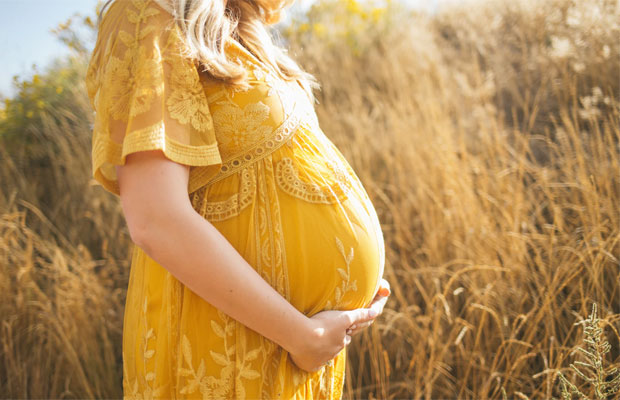 Guest Article.