How To Eat Gluten Free On A Budget
|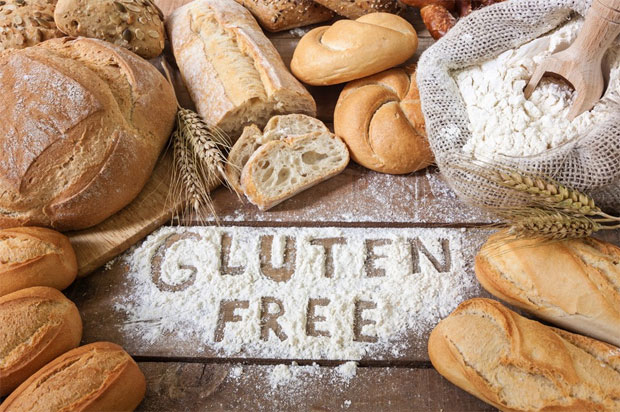 How To Eat Gluten Free On A Budget – Guest Post
Are you on a gluten-free diet? If so, you know that eating in this manner can be very expensive, particularly if you want to ensure that you have a well-balanced diet. There are many reasons why you may choose to go gluten-free; for example, you may be allergic to gluten or you may want to establish a healthier lifestyle.
Regardless of why you go this route, figuring out how to keep your grocery budget reasonable is a challenge. This is particularly true if you are baking. The following ideas will help you eat gluten-free without putting too much of a strain on your budget.
1. Don't throw away stale bread.
Gluten-free groceries cost a lot of money, which is why you do not want to throw anything away. If you have crackers or bread that go stale, do not get rid of them! Instead, bake with them and turn them into meatballs or other items.
2. Make meals ahead of time and then freeze them.
There are so many meals that you can make in bulk and then add to the freezer to enjoy in the future. For example, casseroles and soups are great choices. In addition, if you are watching your budget, pizza and pasta sauce are great meals to enjoy when you are gluten-free. Many items that you buy in the store are ready to eat, which gets you started on the process. You can make several meals in a relatively short period of time.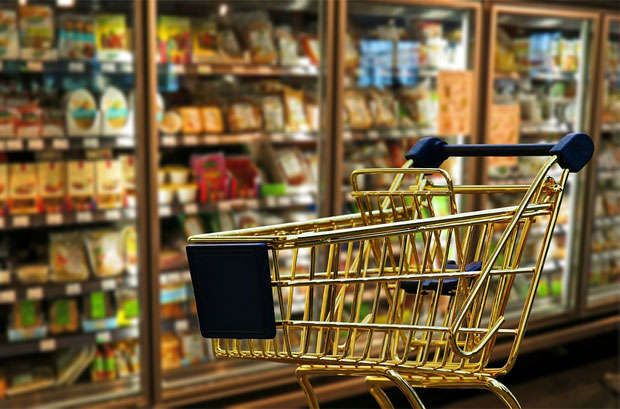 3. Broaden your horizons.
There are normally aisles at the store that are dedicated to gluten-free products, but what you will notice is that these items cost a lot of money! You may be able to find items that are gluten-free, but that are not labeled as such, simply by carefully reading the packaging. You can save a lot of money this way, but you must pay attention to detail to make sure that you are truly purchasing a gluten-free product. If the thought of doing this makes you nervous, head out to a store like Aldi. They have gluten-free products that do not cost as much as those items in other stores.
4. Look for discounts and deals.
More and more companies are giving away free samples and full-size products for those on a gluten-free diet, WOW Free Stuff are currently offering free gluten-free bread. All you have to do is research to find out what is available in your area. In some cases, you may have to give your email address to receive the offers; that is not a bad deal when you think about what you are getting in return!
5. Shop smart.
Is everyone in your house on a gluten-free diet as well? If so, you can buy some objects in bulk that will be much less expensive, like olive oil. However, if you are eating differently than everyone else, go on the Internet to see what you can find. You may be able to locate products at a substantial discount. In addition, there are groups that you can join online that will help you locate what you need at a fraction of the cost.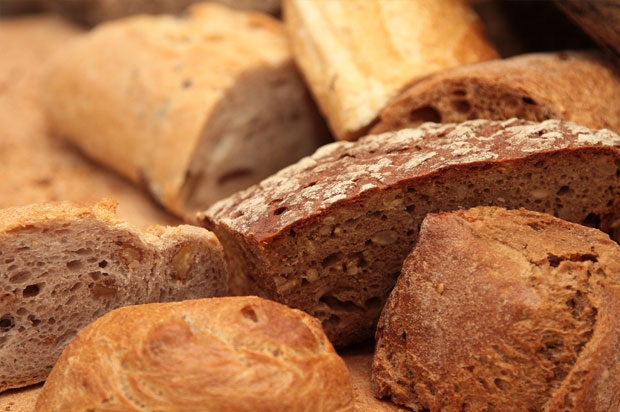 6. Bake it yourself.
Pre-made items cost a lot of money. Instead, try making items yourself; there may be a learning curve involved, but with a bit of practice, you can make something that looks and tastes great!
7. Bargain shop.
Even gluten-free products are occasionally discounted, particularly if you are searching for items like oats and rice. You may be able to locate a bargain or bulk bin if you keep your eyes out.
This is a guest post.