How to Encourage your Child to Wear Glasses
|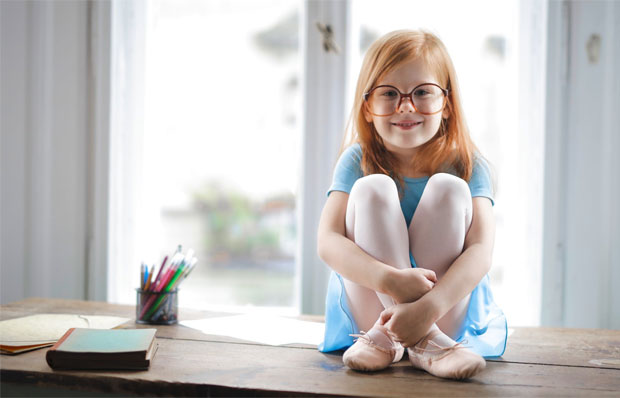 How to Encourage your Child to Wear Glasses
Being told that you need to wear glasses is a big event for anybody but especially for young children as they might not completely understand the reasons. Earlier this year, we went to the opticians to check our then 3-year-old's sight as we noticed she kept squinting with one eye. At first, we thought it was a quirky thing she was doing but then started doing it more. My husband did a home eye test with her and noticed that her sight was much worse in one eye then the other. We immediately went online and booked an appointment with our local opticians for the next morning and they confirmed what we thought and booked us in for further testing at the hospital with an ophthalmologist.
Our daughter was prescribed very strong glasses to help her see better with a weaker prescription to help her eyes adjust first. We're still using this pair a few months later due to her follow-up appointment being postponed due to coronavirus. She's doing really well wearing her glasses though, but it wasn't something she was excited about at first. We worked hard as a family to encourage her to see the glasses as a positive and fun thing and in this post I want to share some of the things that we did that helped us.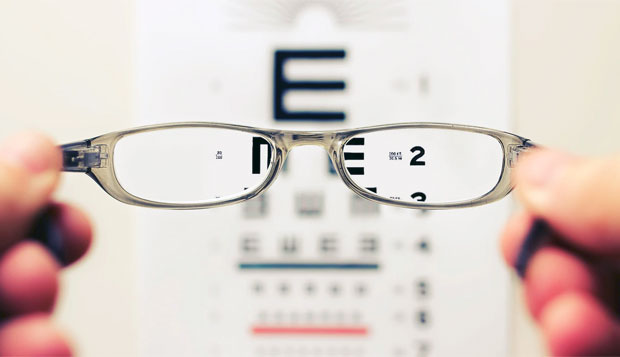 The first and probably most important thing to do is to talk to your child about what is happening. Talk about the visits to the opticians and eye doctor, what exactly is going to happen and why they need glasses. Children understand more than you might think but communication is essential. Talk about it all and talk about it a lot so that they get used to the idea of wearing glasses.
Also starting looking out for people in real life and characters in films/on TV/in books with glasses. Talk about their glasses in a positive way — for example, say how cool or stylish they look!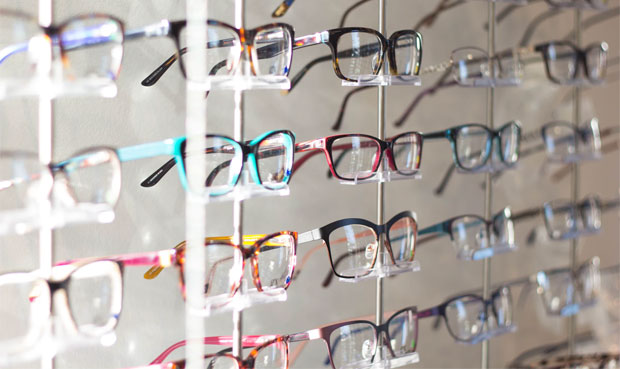 When it's time to find the perfect pair of glasses, let your child choose their favourites. There are so many fun styles to choose from for kids so let them choose their favourite colour or character design. The optician is likely to recommend a few different options that fit your child's face size and shape the best and then your child can choose from that selection. Also let your child choose accessories like a fun case to store their glasses in, like this car shaped glasses case or this glasses case with a rainbow.
If your child is the only one in the family with glasses, you can encourage them by wearing non-prescription glasses like these Blue Light Filtering Glasses from YELLOWS. They'll help your eyes stay healthy and they'll make you a good role model for wearing glasses if your child is reluctant. We got a pair for my husband, my older daughter and myself to support our daughter and to encourage her to wear her new glasses.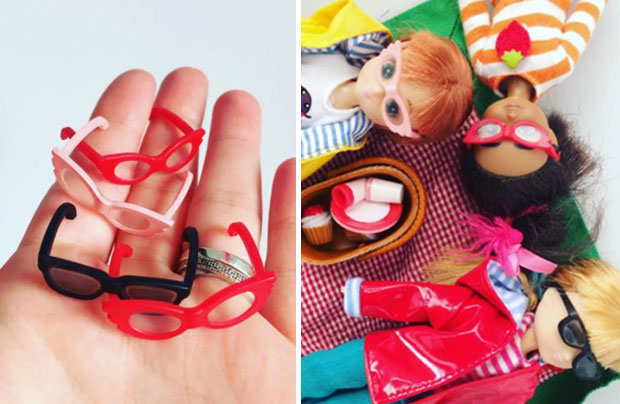 Book Characters/Toys with Glasses
There are not many books on the subject of children getting glasses unfortunately but there are a few books on the market on the subject and quite a few that have a main character in glasses. We found Even Fairies Need Glasses in The Works but it's also available on Amazon.co.uk along with a few other options.

It's also a good idea to try to incorporate glasses into play. We got glasses for our Lottie Dolls to wear (one already had a pair that had broke so we got in touch with Lottie Dolls to arrange a replacement and they kindly sent us some spares too) so now a bunch of our dolls can be super cool and wear glasses. The Lottie Doll that comes with glasses is the Lottie School Days Doll, available from Amazon.co.uk.

I also bought some Lego heads with glasses for Lego Minifigures which I found cheaply on eBay.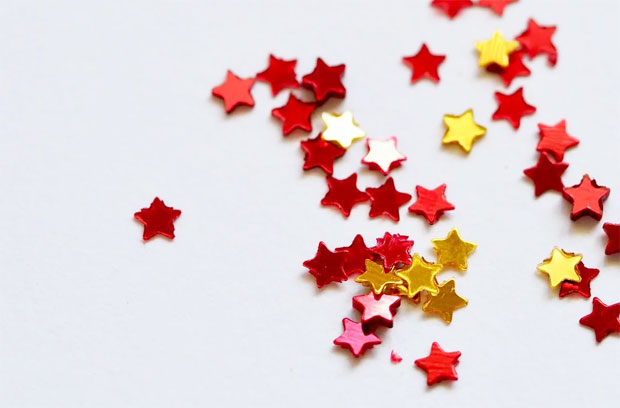 A reward for wearing their glasses is always a good idea to encourage children. We told our daughter who was reluctant to wear glasses at first, that if she wore her new glasses well for a full week, she would get the Frozen II dress that she'd been asking for! This worked a treat and she wore her glasses and got the dress. She's kept wearing her glasses since too which is great. You know your own child the best and will know which reward will motivate them the best.
These things have worked really well for us and glasses are now part of life for our daughter and us. Hope these tips will be helpful to you too!
Blue Light Filtering Glasses from YELLOWS previously gifted and some of our Lottie Dolls were gifted for review too.