How to Get your Garden Ready for Summer Hosting
|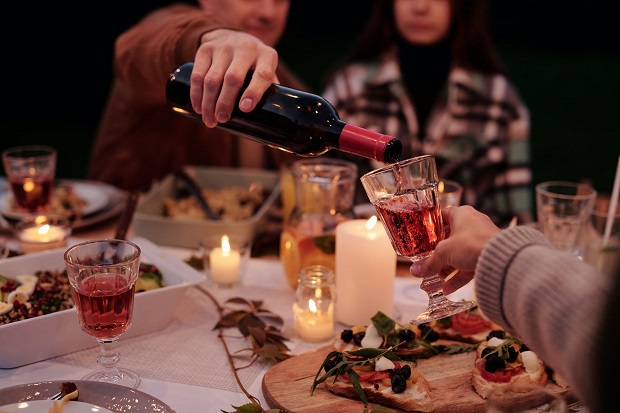 How to Get your Garden Ready for Summer Hosting
Summer is here – complete with hot, sunny weather – and that means it is time to spend time in the garden with friends and family. I think everyone is extra excited this year after such a long time spent self-isolating and not seeing people. The lockdown restrictions have lifted a bit and soon life will be more normal again.
If you have a garden, it is time to ensure that it's ready for entertaining, whether it's a playdate for kids, a family BBQ, an afternoon coffee (or cocktail) with a friend, a garden birthday party or a garden party that lasts until late at night.
Here are a few things to consider if you want to get your garden ready for summer hosting.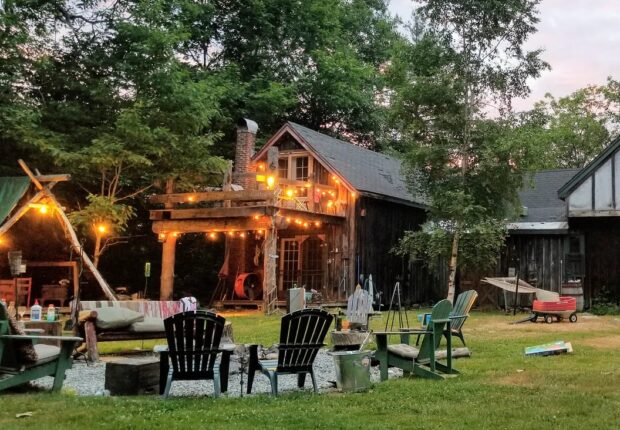 The first thing to do is to tidy up your garden space. Are there any overgrown areas that need sorting out? Things that need taking to the tip? Play equipment that your children no longer use? Only keep the things that you actually use and enjoy having and get rid of anything else to make space for the equipment that will make your garden more user-friendly and suitable for hosting friends.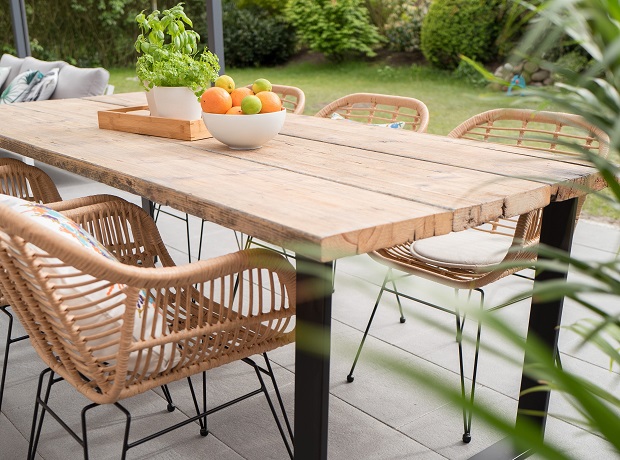 Garden furniture is an essential for you to be able to use the garden yourself for meals and for when having friends and family over. Lots of people with big gardens choose to have several seating areas with perhaps a bistro set for eating and a more relaxed softa-style outdoor seating area for relaxing and socialising. Think about the kind of get-togethers that you would like to host in your garden and choose your outdoor seating accordingly.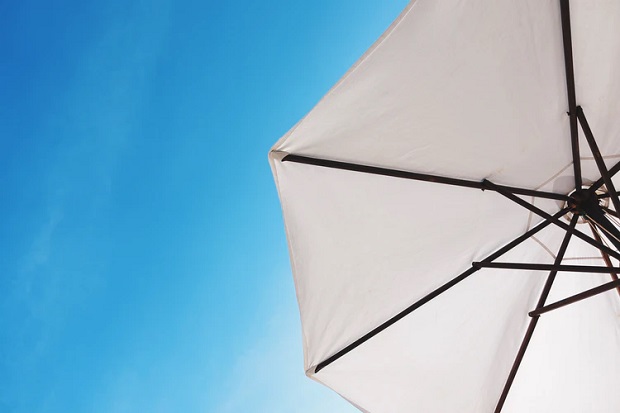 Even people who worship the sun will seek coverage if they spend a long time in the sunshine. Here in the UK, you never really know what kind of weather you will get. We get really hot heatwaves but we can also have long periods of rainfall. A parasol or a gazebo is definitely a garden essential that will protect you and your family from the sun (or the rain!) so that you can always enjoy using your garden. In my family, we're all very sensitive to the sun and burn easily so incorporating shaded areas in our garden design is very important to us.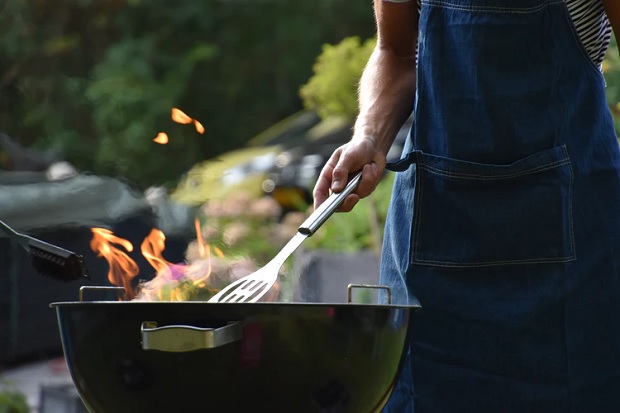 For me as a Swedish person, I think that BBQs are very British – even though they're very popular in many countries. Here in the UK, people get the BBQ out as soon as the weather allows and even surprise rain will usually not stop a planned BBQ event! Investing in a decent BBQ is definitely a good idea if you want to host parties with family and friends in your garden or for delicious and simple summer dinners with your own family. Fire pits are a great alternative too that will extend the length of use of your garden too as you can use it as a heat source in evenings and during cold parts of the year too. Many can be used as a BBQ too so it can be a 2-in-1 solution.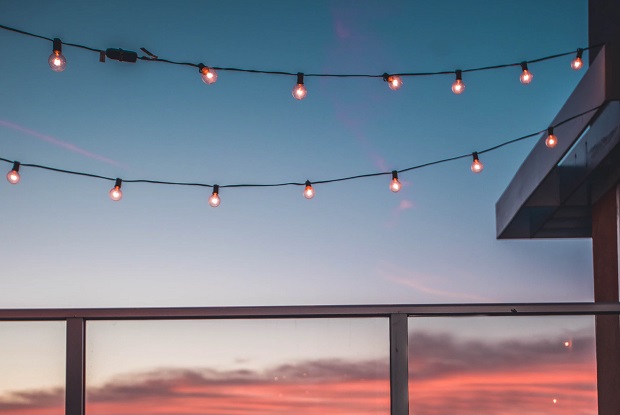 For summer evenings (and get-togethers during other seasons too), it's lovely to have some outdoor lighting to brighten the garden up. It can be lights built into the fence, hung from the walls, lanterns with candles, stringed lights hung up all around or the kinds that you just stick into your lawn. All of these option will make your garden look extra beautiful and cosy at night and feel festive for special events.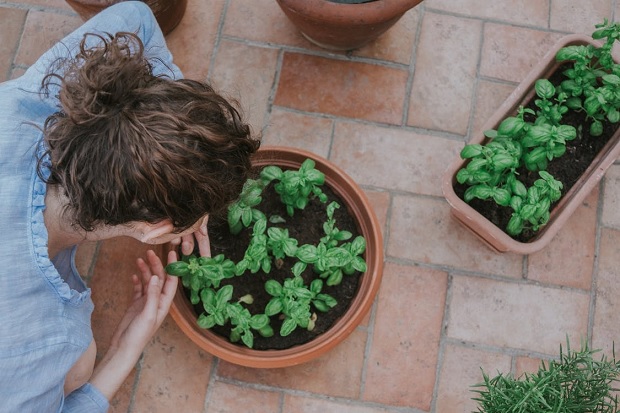 A garden is not complete without plants. I personally prefer having things in pots as I think it looks very neat and tidy. This also means that you can move things around if you need more space to accommodate more seating areas for guests. Choose low-maintenance plants, flowers and herbs to decorate and brighten up your garden space.
I hope these tips have been useful if you're looking to get your outdoor space sorted ready for summer hosting.