How to Help Elderly Relatives Keep their Independence at Home
|
How to Help Elderly Relatives Keep their Independence at Home
Growing older and losing some of your independence is difficult for most of us. Some people stay healthy for a long time and others struggle sooner and this depends on many things like genetics and lifestyle among other things.
My dad found it very difficult when he started needing help around the home with everyday tasks and I'm sure it is tough for everyone who's still completely there in their minds but can't physically do certain things anymore.
When you're a family member, it can be hard to know what you should do and what you can do to help without offending anyone but it's important to do what you can to help elderly family members or relatives keep as much of their independence at home for as long as possible.
I suggest starting the process with observation and conversation. Are there daily things that are obvious to you that your family member struggles with? Talk to them and discuss if they'd like some help making these things easier for them so that they can be more independent around the house.
There are lots of things you can do in a house to make daily tasks easier. Below are some suggestions for effective changes and installations that really make a difference: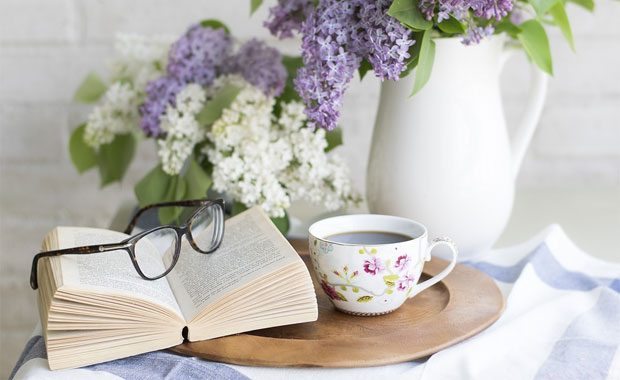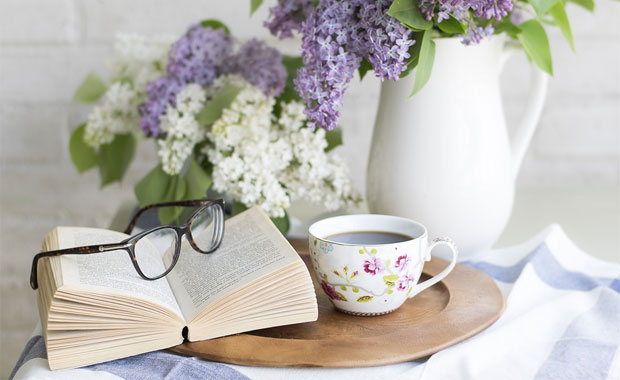 Plan the Home to make things Accessible
Think about the things the person you're helping does on a daily basis and ensure these tasks are easy to do. It can be simple things like ensuring the tea and coffee supplies are easily accessible or getting them a lightweight handheld vacuum cleaner that is easy enough to use. Make sure the areas that are used the most are set up in a practical and helpful way. Maybe there's a loved reading corner in the living room? Make sure it's got a little table to put essentials like a phone and a drink within reach and that it's comfortable and supportive.
Install Handles or Handrails Where Needed
Something we installed for my dad were handles and handrails to help him move around on his own. We had a handle next to his bed, a handrail in the corridor outside the bedroom and handles in several spots in the bathroom, including the shower, too. This made it much easier for him to move around independently without the need for additional help or equipment when getting out of bed and going to the bathroom.
If the house has stairs these can become a challenge at some point. Obviously, it's great to encourage activity and for elderly people to stay as active as they can for as long as possible, but once stairs become difficult or dangerous, installing a stairlift could help a lot and would provide a safe way to get up and down the stairs.
There are lots of cleverly designed furniture these days, like beds that work similarly to hospital beds but still look nice and armchairs that help you get up when you need a little boost. Things like these can be very beneficial to elderly people who want to stay independent at home.
Growing older comes with some downsides but there are plenty of things that we as family members can do to help our elderly relatives who need a little bit of help to stay independent for longer. I hope these tips have been helpful to you if you're in this situation now. If you have any more tips or experiences, please leave them in the comments below.
The article was brought together with Age UK Mobility.