How to Help Your Child Prepare for University
|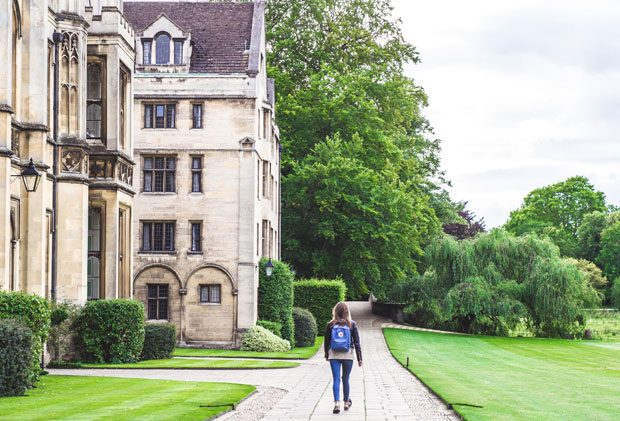 How to Help Your Child Prepare for University
Waving your son or daughter off as they head to university for the first time is a massive milestone. For many teenagers, it will be the first time they have their own independence and live on their own, and this can be both exciting and terrifying.  It's important, as a parent, to remain as calm as possible though, even if you don't necessarily feel this way on the inside.  Below is some advice that should help you to prepare your child for their first year at university.
Be Aware of the Deadlines
There is a lot to remember during the university planning process, and you'll need to be aware of the dates for applying for accommodation, organising student finance, and submitting your child's UCAS form.  While your child's school or college will likely help them with much of this, your child will also be studying and working towards their end of year exams, and with coursework deadlines approaching too, it can be hard to keep on top of everything.  If you make a note of the most important deadlines, you can remind and help your child as they draw near.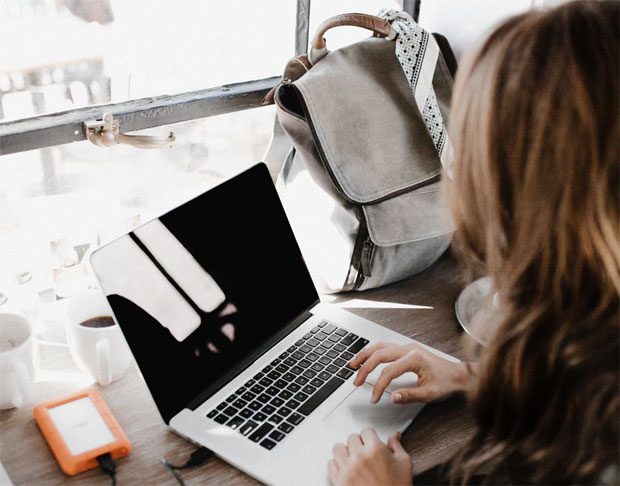 Unless your child is staying at home while studying at university, you'll want to help them find suitable accommodation for their time away.  Many students have no problem with living on campus, but others would prefer something quieter and more upmarket.  Thankfully, there are some more luxurious options in many big cities throughout the UK. Student accommodation in Nottingham, for example, varies quite widely, but Almero's properties in the area could be the ideal solution.  Located right in the heart of the city, in some of the best student locations, they are a top choice for many first years. They have a modern design, come with free Wi-Fi and have high level security to give you peace of mind.
Some teenagers are better than others when it comes to budgeting, and luckily, most of your son or daughter's bills, like gas, electricity, and internet, will be included in the price of their rent.  However, they will still need to budget effectively for food, nights out, and other day to day expenses.  Start by helping them work out what their budget is.  With this in mind, you can calculate their expenditure and then see how much they have left over.  Some students may want to look for a part time job to help them cover their costs.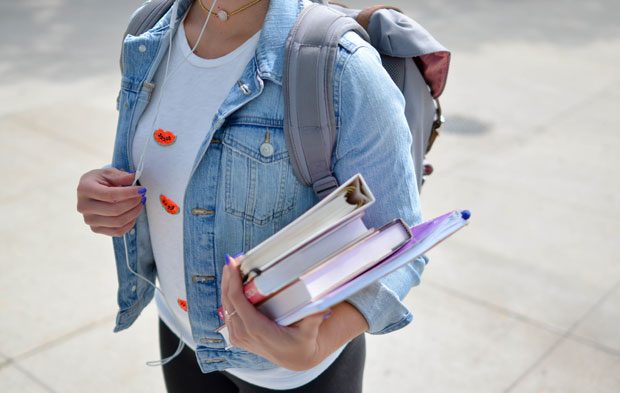 Finally, it's important to talk to your son or daughter to find out how they are feeling, and if there's anything they need extra help with.  It's not uncommon for teenagers to feel overwhelmed during the last year of their A Levels, and simply having someone to talk to could do a lot for their mental health and general well-being.  The more supportive you are, the easier they will find it to settle into university life, and they'll always know that mum or dad is at the end of a phone call should they need you.
While going to university is a massive step for many young people, with preparation, it doesn't have to be as daunting as it first seems.
Guest Article.