How to Host a Virtual Girls' Night In |#NiveaFamily
|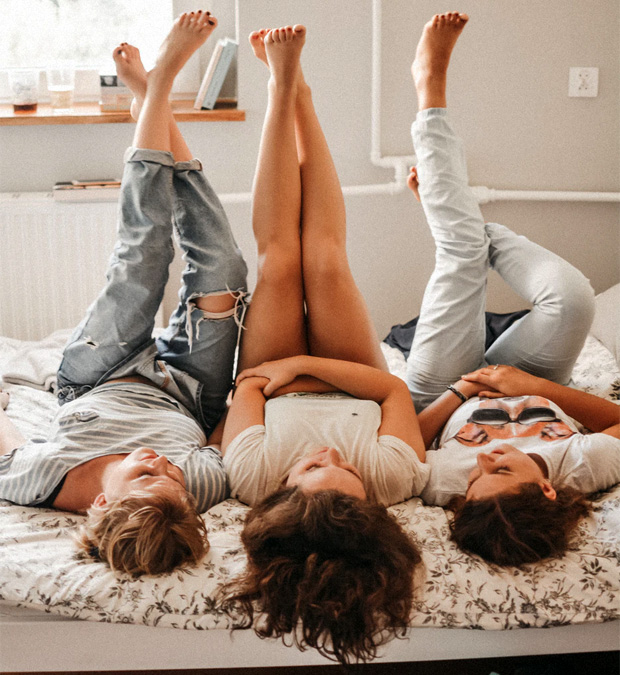 How to Host a Virtual Girls' Night In | #NiveaFamily
This past year has been so tough and many of us are missing seeing our family members and our friends. Did you used to enjoy meeting up with your girlfriends for a girls' night in every now and then? With lots of chatting, bubbly and pampering? Don't worry, you can still do that and Valentine's Day is the perfect day to host a virtual girls' night in for your friends — Galentine's Day, here we come!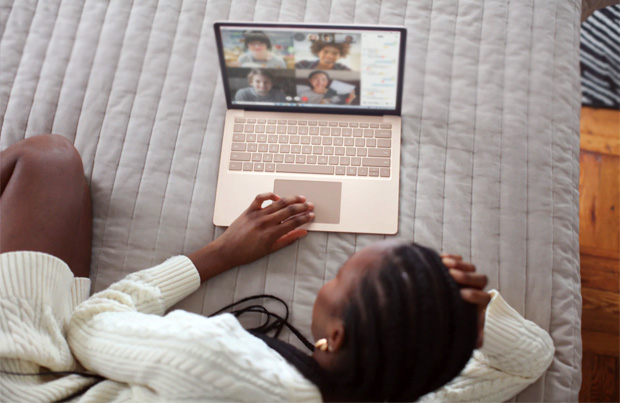 First, get organised and choose a time that suits everyone attending. Choose a theme for the night — maybe a quiz about your best friends (featuring plenty of old photos, of course!), or a movie night (did you know that you can easily watch the same film together with Netflix Party?) or — my personal favourite — a spa night! Chatting to your best friends while enjoying some much deserved pampering (and something sparkling to drink) sounds bliss.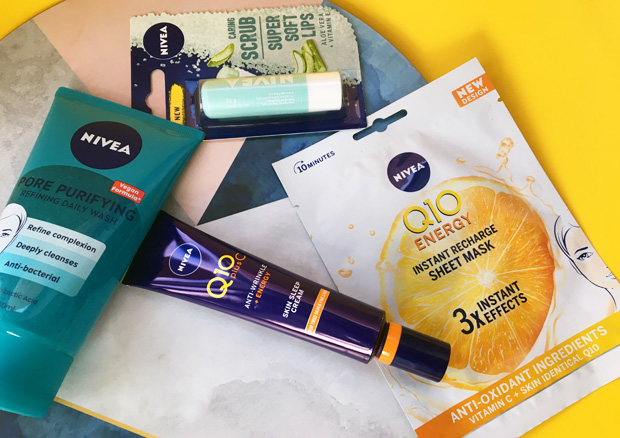 For a spa virtual girls' night in, you need some pamper products. For a mini facial at home, try the following from Nivea:
Start by cleansing your skin with Nivea Pore Purifying Refining Daily Wash that exfoliates with mild Lactic Acid micro-exfoliates and smoothes the skin.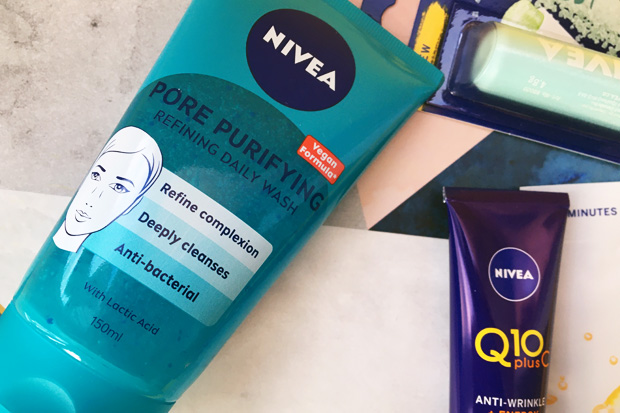 Then it's time for the pamper night must-have: a face mask. Nivea Q10 Energy Instant Recharge Sheet Mask is packed with antioxidants skin-identical Q10 and Vitamin C and provides the skin with a boost of hydration and energy, while smoothing fine lines too. Let the mask do its thing while you enjoy looking at each other looking glamorous in your sheet masks over your video call. When you've taken the mask off after 10 minutes, massage the excess serum into your face, neck and decolletage with clean fingers.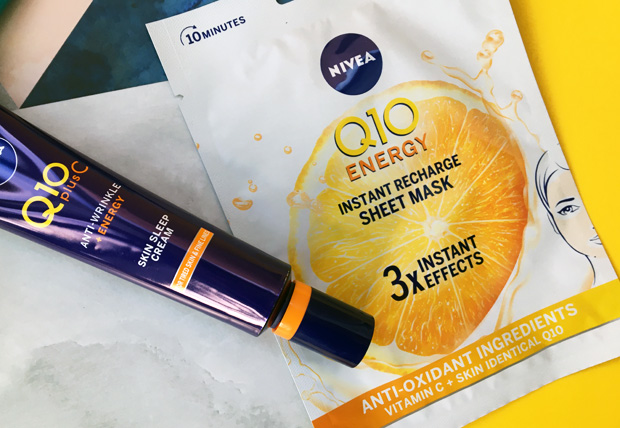 Time to treat your lips to some TLC. Nivea Lip 2 in 1 Caring Scrub with Aloe Vera and Vitamin E exfoliates and moisturises your lips with gentle peeling particles that dissolve when you rub the balm onto your lips. It's a brilliant product that feels just like a regular Nivea lip balm but gently removes any dead skin too for smooth and healthy lips.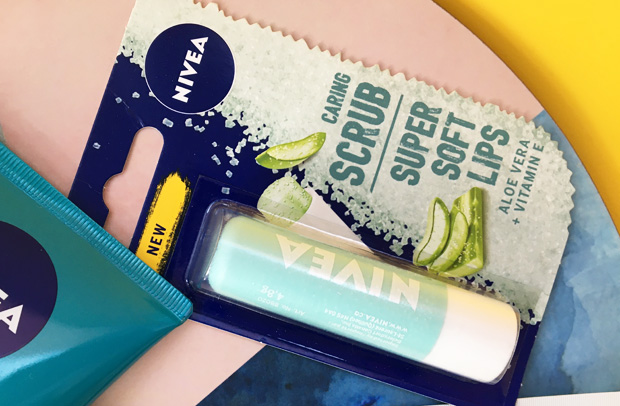 Happy Galentine's Day!
Features gifted Nivea products.