How to Make your Business More Eco-Friendly
|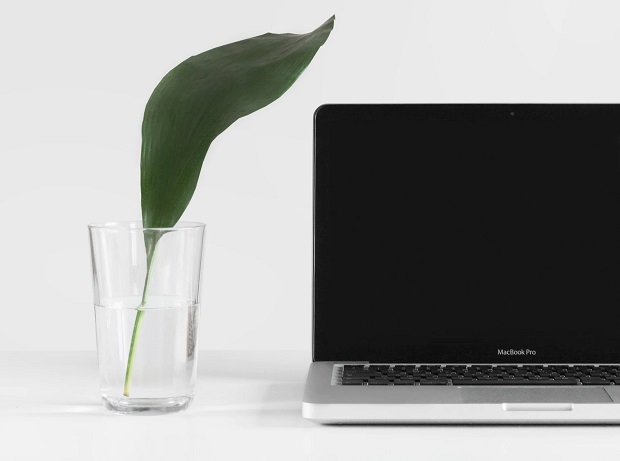 How to Make your Business More Eco-Friendly
Younger generations are becoming more conscious and concerned about climate change, and rightfully so – water levels are rising, habitats are being destroyed, dangerous weather events are slowly becoming the new normality. Taking the steps towards making your business more sustainable is a move in the right direction for our environment, as large businesses are known to make up a large portion of our footprint. However, that doesn't mean that small businesses and individuals shouldn't also be conscious of the environmental impact their choices and business practices have. Nor does it have to mean spending more money. In fact, taking on more eco-friendly practices could even save your company a considerable amount of money.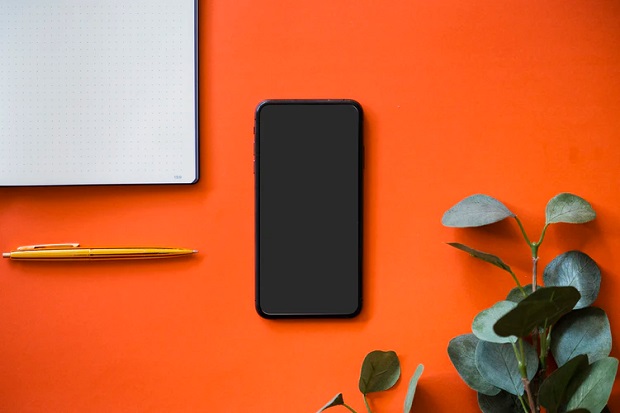 Your first step should be to just try to reduce the overall use of paper in your offices, but we all know that going from a paper fueled office to a completely paperless one is not as easy as we would all hope. There are small changes you can make at first, such as adapting more online solutions into your processes that don't require printing out physical copies. Thankfully, there are online tools like Smallpdf or Adobe Acrobat that make online document management, editing, and signing, a complete breeze. It may even make you wonder why you ever did it any other way. Finally, as we know going completely paperless is not always achievable, make sure you have recycling bins throughout the office so that your employees are encouraged to use them, rather than throwing away any paper in general waste bins.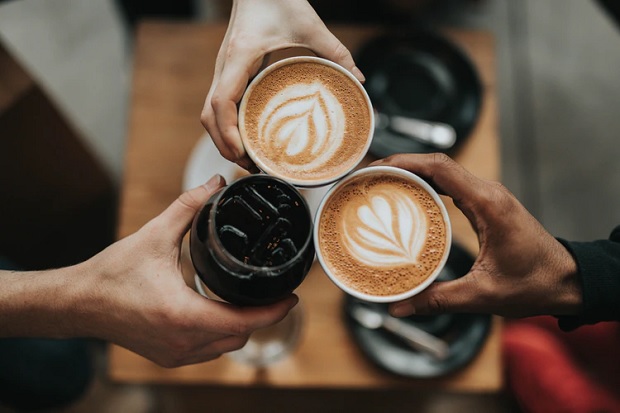 Use sustainable materials
Reduced paper use doesn't have to be the only change at the forefront of your eco-friendly journey. Using sustainable and recycled materials throughout your offices can have a huge impact on the environment, and probably even your wallet. So make sure the kitchen is stocked with reusable appliances and avoid the use of single-use paper plates, plastic cutlery and cups. Additionally, try swapping out paper-towels for fabric ones in the restroom, and buying toilet paper made from recycled materials. You could even buy secondhand furniture instead of buying brand new desks and chairs from large corporations.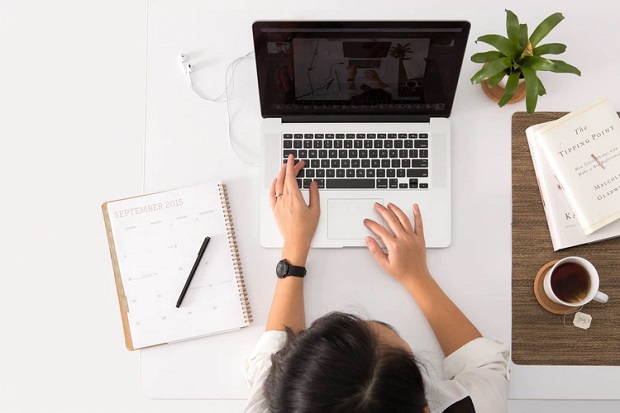 Giving your employees the freedom to work remotely or giving them flexible working hours is not only beneficial to those specific people, but also the climate as a whole. By working from home businesses are able to save on electricity and resources that would usually be used to power large offices and reduce their carbon footprint. Larger companies who have international clients could also decide to have their meetings over video calls, rather than flying to and from locations within the span of a couple hours.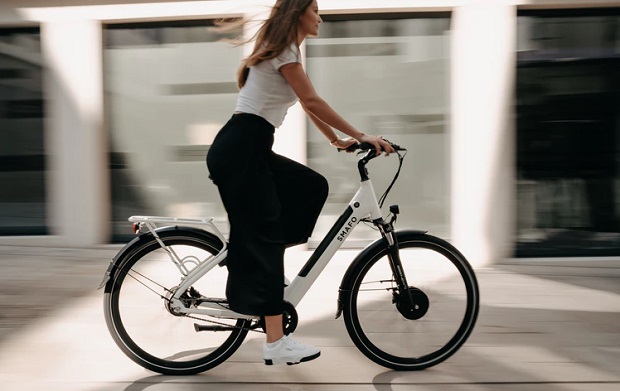 Encourage the Use of Eco-Friendly Transport
Many people choose to avoid public transport, maybe because of cramped rush hours, costs, or lack of comfort. Offering flexible hours (to avoid peak hours), or public transport benefits could have a huge impact. Something as simple as putting money towards employees' bus or train tickets could be the push needed to encourage people to leave their cars at home and travel to work by bus or train. Or even something as small as making sure there are bike racks close to the office so that people can opt for cycling to work each day.
You don't have to put all of these suggestions into action right away, or even at all. It completely depends on what you're able to do and what makes sense for your business. Every step, regardless of how small, is a move in the right direction. Just remember to always try to Reduce, Reuse and Recycle.
By Anna Brinkkötter. Contains a placed link.