How to Make Your Periods More Comfortable
|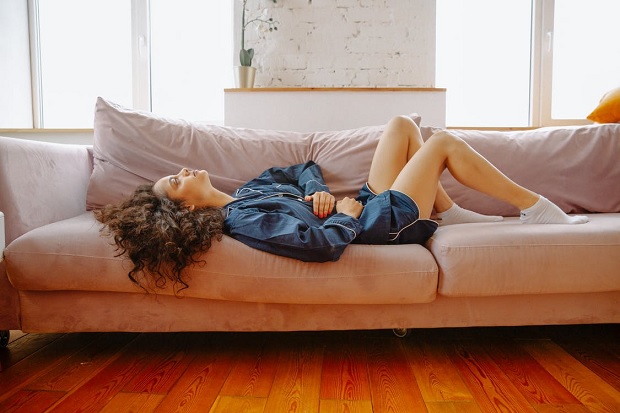 How to Make Your Periods More Comfortable
Periods are not the most fun part of being a woman but they are something that we have to deal with for many years of our lives. When you spend one week every 4 weeks on your period over 40 or so years, it's worth making a bit of effort to ensure that you're as comfortable as possible. In this blog post, I'll share my best tips.
How to Make Your Periods More Comfortable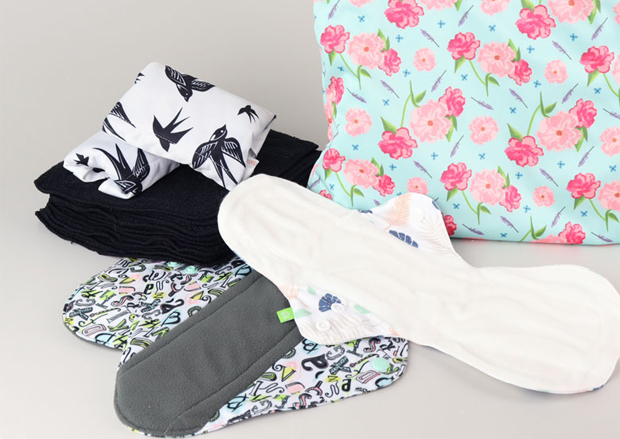 Find the best sanitary products for you
If you haven't considered reusable period products, I highly recommend giving them a go. I discovered reusable sanitary pads nearly a decade ago and gradually moved over from tampons and disposable pads to super soft and comfortable reusable period pads (CSP – cloth sanitary pads). Once you've made the swap, you will not look back. If you'd like some personalised advice on which types to try for your needs, check out the free Personalised CSP Advice questionnaire that The Nappy Gurus offer.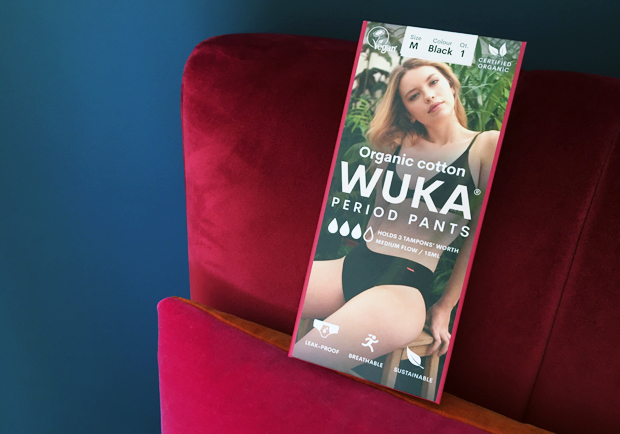 When I first heard about period pants, I thought they were not for me but now that I've tried them, I'm converted! In 2020, I tried a bunch of different brands and love the security that they offer. I use them on their own on lighter days and combined with CSP on heavier days and overnight. They are so comfortable and provide great protection. When using them, I don't worry about leaks and it's such a relief. I highly recommend trying period pants if you haven't already. WUKA period pants are my favourites!
---
Enjoy 10% off The Nappy Gurus with my code "AMUMREVIEWS"

(excludes already discounted bundles, Thirsties and BumGenius)
---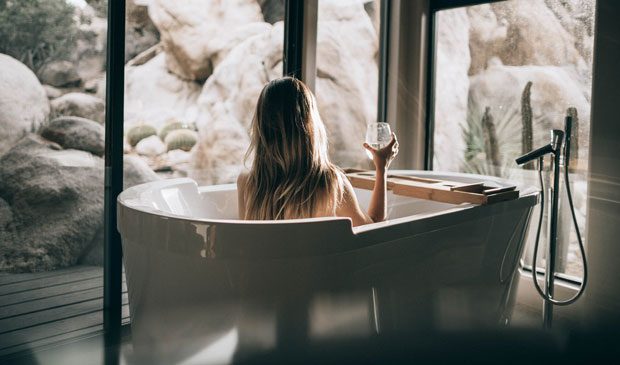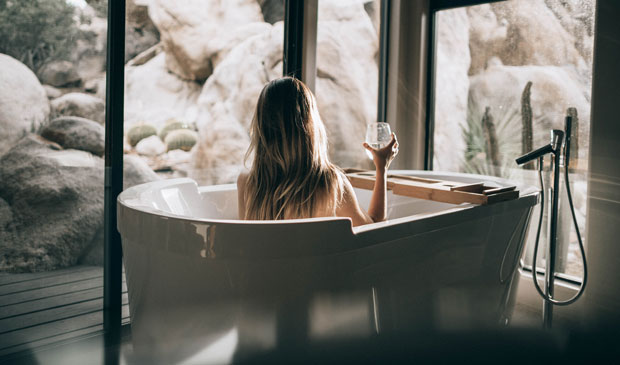 Pamper and treat yourself
You are always worth pampering and treating but I think it's especially important during your period. Have the chocolate your body is craving and take time to enjoy long, hot baths. If you know your skin is likely to break out during your period, adapt your skincare accordingly with some natural but efficient products that reduce breakouts like Weleda Aknedoron Cleansing Lotion and Purifying Lotion to keep your skin happy.
For many women, pain is a big part of the period experience. Do what you can to manage cramps. Things that can help include over the counter pain killers, a hot water bottle, massage, gentle excercise and rest.
What do you do to make your periods more comfortable?