How to Promote Yourself As A Freelance Translator
|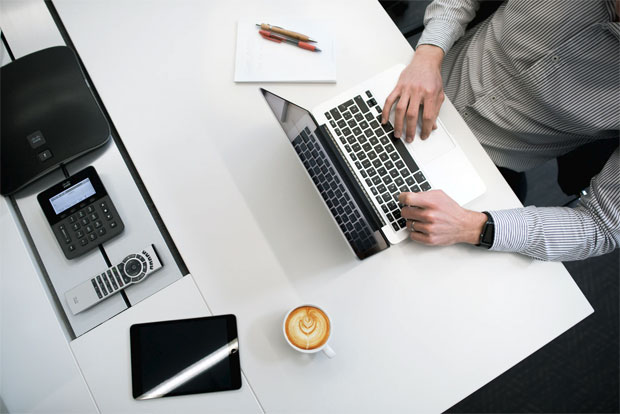 How to Promote Yourself As A Freelance Translator
A freelance translator!? Are you also one of those who are facing cutthroat competition out there? You can be the best of all, but what if people don't know your name. They aren't going to come to you, of course! 
So how do you promote yourself? How will people know what's your name, what you do, and why are you better than others? Simple — marketing! Crack the code of marketing as a promising freelance translator and see where your business lands in a few months. 
You have to be very keen on promoting yourself not just as a translator but the best of all! But how again! Keep reading for the answer.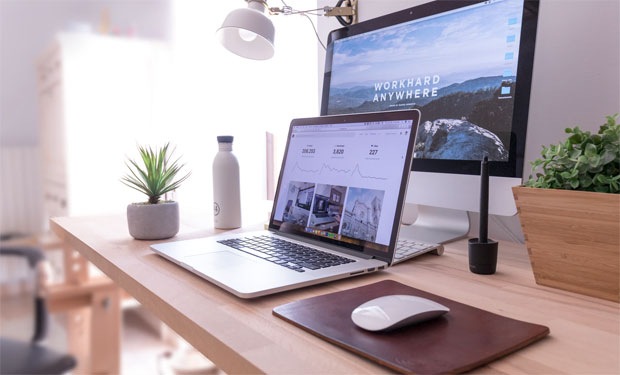 The first thing is to make an identity in the market. Generally, all freelancers do that by creating a website. You try it too! Make a fantastic website, share crucial information about what you do and do not forget to highlight your skills and best performances.  
Follow these steps to conclude a well-made website specifically for the freelance translator:
Firstly, it starts with a simple website… consider keeping it simple and sober. And if you don't know how to create a website, take the help of many online website designers.
Secondly, get something unique. There is a bucket load of sites which are offering just 'translating services'. Define something distinctive about your services. It could be your lower costs, your expert services, before deadline submission, etc. discover that and make it shine!
Find your specific area of interest. Clients generally want expertise in their fields. So, figure out which field you're comfortable with. It could be anything like engineering, medical, or marketing. Ask yourself — what's my top-most expertise? Get the answer and mention this on your website where potential clients will see it.
Emphasize the real world instead of your degrees. Talk about the issues that clients are generally facing with a freelance translator and then come out with solutions. Make them feel that you can fix their problems and provide fluent services. 
And, the best thing you can do is to add blogging to your site. This way, you can engage people and build trust. Also, it's an excellent way to promote your experiences and skills!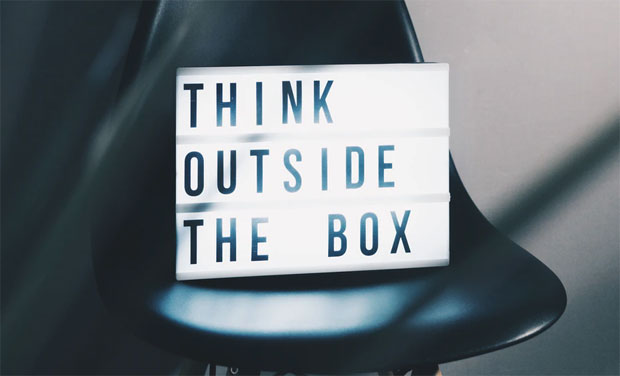 Curating your own brand is more than just promoting your name. As a freelance translator, you need to be more professional than be someone who knows translation. That's what branding does. Many successful translators work under their brands. 
It has many advantages, but the best of all is visual recognition! You look distinctive in the crowd. And that makes the promotion process easy because the logo and taglines are expressive. People tend to remember symbols and get more attached to taglines rather than just names. 
So, start it from the first day!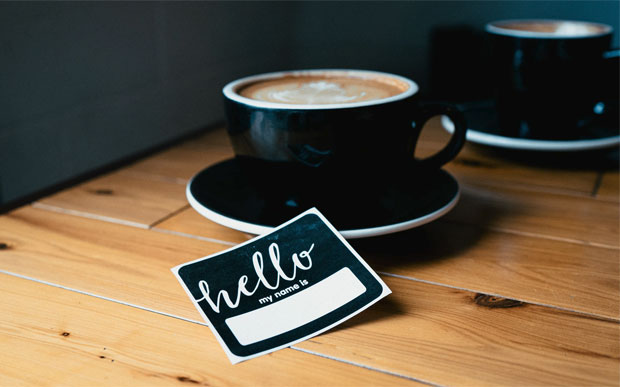 Try out offline and online networking. Offline networking could be done through conferences and events related to your fields. Get there, communicate with people, and learn about new opportunities and trends. Also, keenly hear people's experiences… it will help you avoid mistakes in the future. Hand your business cards to people whenever you get a chance. 
Now, what online networking? First, freelance translators form a community to promote each other. So try and get into some of those groups. And secondly, through social media platforms — spend some active hours there to promote your brand. 
Promote yourself through Facebook, Instagram, Twitter, and different freelancing sites. Do not endorse being a freelance translator through your personal account. Make a separate professional account, where you only talk about business, which personal accounts could not convey! 
Please don't be hesitant to use social media; they are made for things like this. Take full advantage of it. Other than these, employment sites like LinkedIn are also a great place where you can find proficient clients through networking. These sites help better professional development.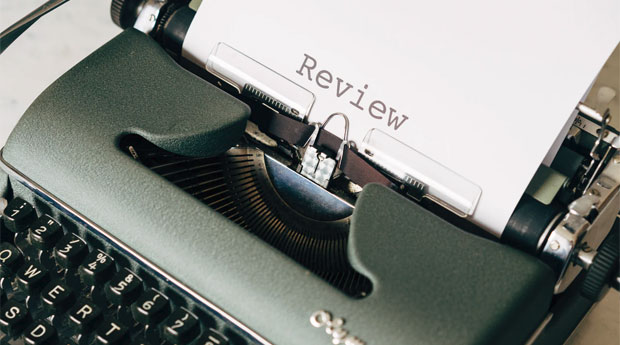 Run referrals to gain new clients quickly and at no cost. You can give discounts, rewards, or coupons in exchange for referrals. It not only offers incentives to your old clients to stay with you but also they help you make new ones. Brilliant, isn't it!?
Now, reviews… never hesitate to ask for reviews from your clients even it's a negative one. It will help you develop anyway. Okay! And if they are positive… then spread it everywhere. These are potent tools. Nowadays, people don't trust a brand that has no reviews. It's a must thing to include in your marketing. 
Other than this, you can also run giveaways. It has a massive fan base on social media right now. Run a contest on your social handles…. Spread your brand name!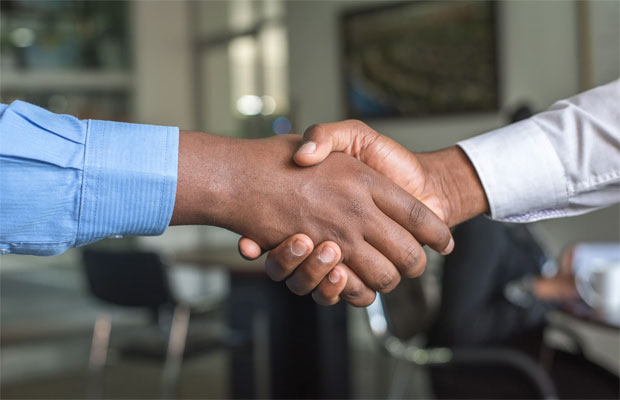 Gaining new clients is, no doubt, an imperative job to do. But so is the sustainment of old clients! How can you do it? Just follow a simple procedure… once you get a potential client, you save their email address. And do it with every client and maintain an email list. Now, use this list to send out an email that will work as reminders. It could be subjected to anything like your recent blogs, updates, new offers, coupons, festive wishes, or even your latest achievements. 
Just keep them bonded as much as you can. But remember, it should be professional, friendly, elegant, and knowledgeable enough. Most importantly, it should not look like spam. Invest a little time on research and be informed about the current trends to include them in emails. Or you can try out sending content related to the problems employers face and then give your solutions to it. 
And, if you find it too much work to do! Then let professionals do it — there are many companies who do exactly this.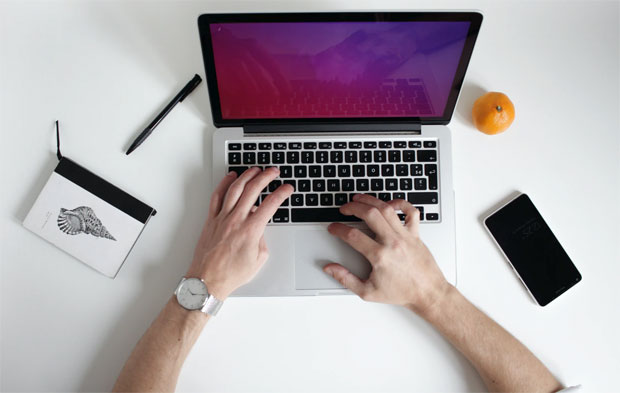 Conclusion
We have one last tip for every freelance translator out there. Freelance is all about being self- reliant and independent, and it's tough. Yes! It is all for yourself in the end… so keep practicing and working hard and you'll reap the rewards.
Guest Article.