How To Raise Your House Value – Without Breaking the Bank
|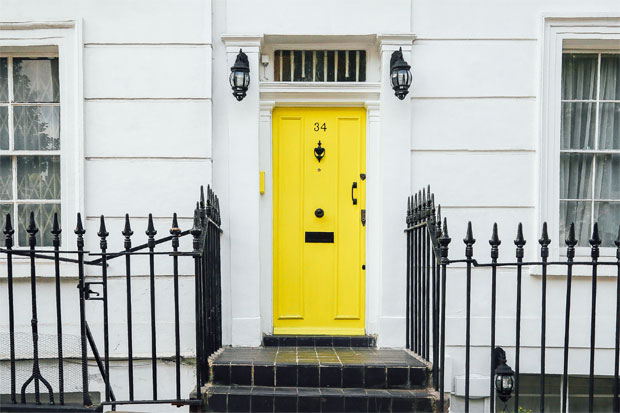 How To Raise Your House Value – Without Breaking the Bank
As summer winds down, we are fast approaching the last big home selling period of the year. And what a year it's been for property!
Between the buying bunfight that was buy-to-let landlords rushing to beat the new tax arrangements and all the questions after the Brexit vote, house prices have been under even more pressure than normal. You can enlist the help of professionals, like Duke of Design, to help increase the value of your property, but there are also many things you can do on your own. You can read about these tips further down in this post.
While no-one can agree whether the price crash is here already, just around the corner, or never going to happen, estate agents have been reporting that properties are taking longer to sell post-Brexit, especially bigger family homes.
So if you're looking for a quick sale this autumn, or hoping to maximise your sale price, here's how to clinch it without spending too much extra money.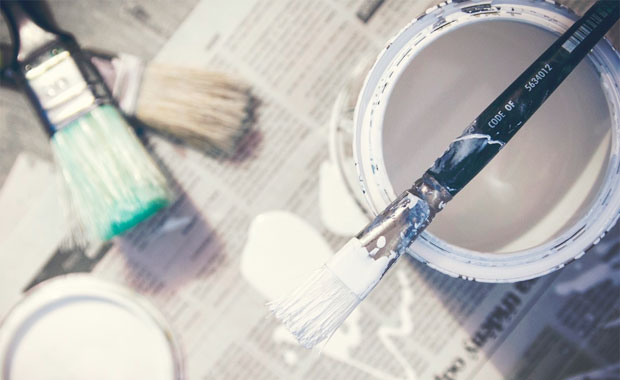 Paint
A fresh lick of paint is a great home renovation tip at any time. A new colour can completely transform the feel of a room, creating relaxing or energising spaces and making even cramped areas seem spacious.
For selling, neutral paints are always the way to go. They photograph well and make spaces feel clean, modern and relaxing. Best of all, they allow buyers to imagine the space they want to create, working from a lovely, blank canvas. When it comes to neutrals, it's easy to get lost in a world of muted shades, with thousands of beiges blending into a sandy haze. However, if you keep to a simple off-white, with a lighter white for the woodwork, you'll appeal to most buyers.
If you insist on having some colour, consider a feature wall in the master bedroom or living room, just remember that not everyone is going to love your palette.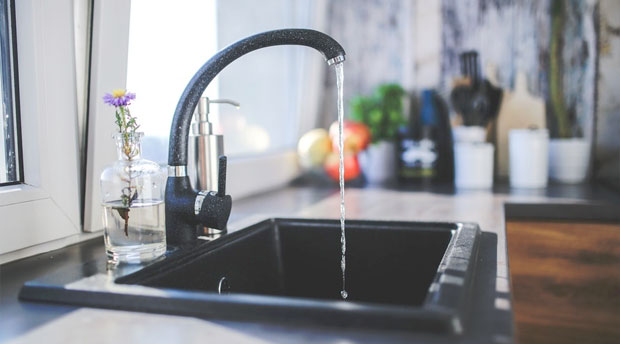 Repair – but don't upgrade
You know that really long list of minor fixes around the house you've always been meaning to get around to? Sadly, this is the time to tackle it.
Whether it's chipped surfaces, peeling wallpaper or that pesky sweet-and-sour sauce stain in the carpet, target each and every snag to make it look perfect. The aim here is to give your buyers the feeling that everything in the home has been looked after and cared for, that this is a home ready to move into.
What's more, estate agents tend to take and treat home photos to iron out flaws and get more viewings. If your buyers are expecting the Photoshopped beauty they saw online, their expectations will soon push them back out the door when all they see are real life blemishes.
If you want to add value, the general view is that the kitchen is the room to make over for the best return on investment. While I certainly have a dream kitchen in mind, I don't want to go through the expense, decision-making and logistics to get it installed just to sell it on again – especially when it may not even by their dream kitchen! But if your kitchen is tatty, you can replace the unit doors – or just repaint them – for considerably less expense and hassle.
It might be worth looking at your central heating system, ensuring it's in a spotless condition to help increase the value of your house. Get in touch with a specialist, like PowerFlush UK, for a professional power flushing of your system.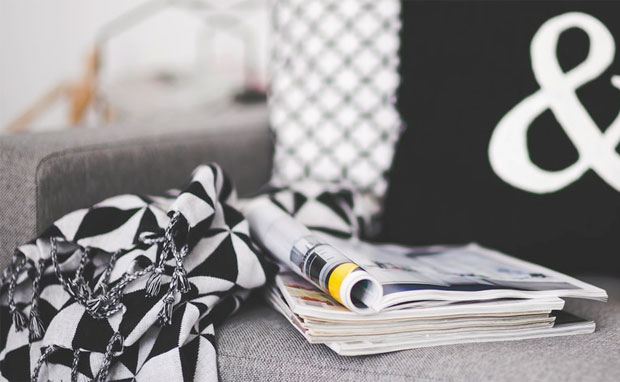 Clear
Now that your home is probably looking the best it has in years, it's time to address the final elephant in the room: you. Well, all your stuff.
The first step is to declutter. While it's tempting to just hide everything, I suggest give your stuff a proper sort and packing, for two reasons. Firstly, your buyers will open your doors and drawers to look around; you want them to see space and potential, not 10 years of old toys crammed into an airing cupboard. Secondly, if all goes well, you'll be moving soon, so this is a great chance to get ready by sorting out what you really want in your new home and ditch the rest.
Children's rooms can be tricky – and young children can be especially sensitive to the disruption of setting up the "show home" – but families will be aware of that and many enjoy the warmth of a real child's room. If your child is quite messy, buy them large containers for their toys and get them into the habit of tidying everything away. Do take down wall decorations or wall stickers though and make sure the paint is fresh; if your buyer isn't a family, they can be very wary of children's rooms.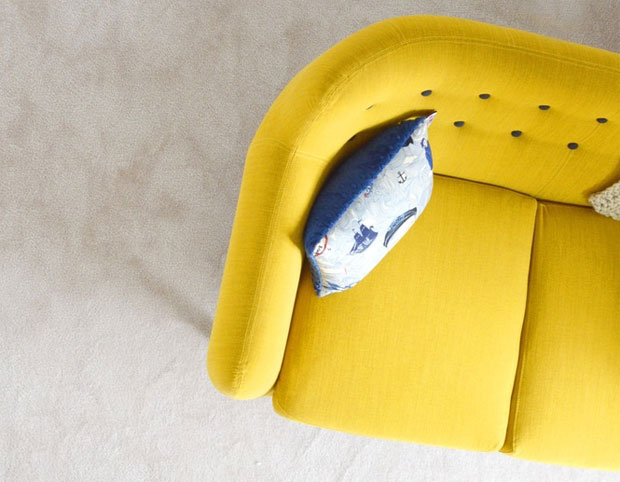 Style
Finally, review everything that is left in the house and arrange it to make the best of each room. This may mean moving books, vases, rugs or other ornaments between rooms – or even buying a few small pieces to colour in all the blank spaces you've worked so hard to create.
If your property is already empty or your current furniture just won't cut it for the price you want, you can even use home staging furniture services to rent high-end furniture and accessories. With these services, the company will typically come and arrange everything for you, so you benefit from all their experience in home design – and don't have to try to become Sarah Beeny overnight!
All together, these tips won't cost you much but they will help your property stand out as being ready to move into, speeding up your sale. They will also remove the visible flaws that many buyers will use as ammunition for haggling down the price. So good luck, stick to your guns, and get the price you want. And then the dream kitchen can be yours!
This is a Guest Post. Top photo source: Unsplash.