How to Stay Safe in the Sun
|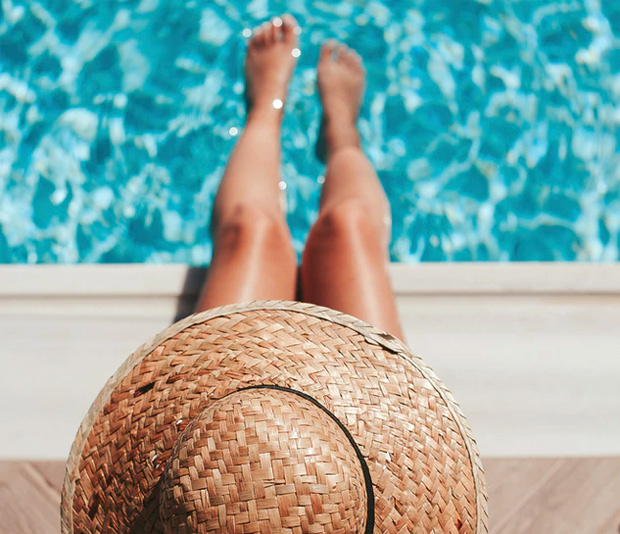 How to Stay Safe in the Sun
There are many bits that I love in the summer – the sunshine, the more frequent blue skies, the greenery and the flowers, being able to dry washing on the line, ice creams on sunny days, having windows open, the kids being able to play outside more easily… With all these glorious things comes the need to stay safe in the sun to keep your skin protected.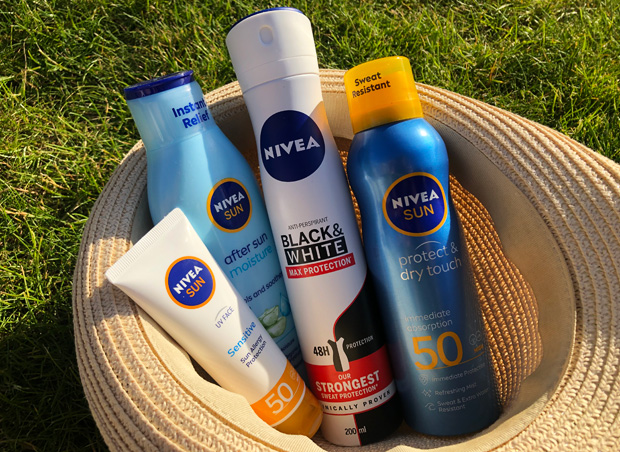 I try to make sure that we're well-prepared for the sunshine when it's here by teaching the children about sun safety and by having the right products available.
In this post, I'll share some tips for how to stay safe in the sun and what we do as a family to protect our skin.
Seek Shade & Avoid Midday Sun
This is an important one for us. Though it can be lovely to be in the sun, we always avoid midday sun (11-3pm here in the UK) if possible and plan our days around the weather. If it's going to be really hot, we'll choose to do something indoors or seek shade outdoors.
Lots of people reach for strappy tops and sleeveless summer dresses when the sun is out but we try to cover as much of our skin as possible when we're in the sun by wearing thin, loose-fitting long-sleeved tops made from breathable natural fibres like cotton or linen. This protects the skin very well.
Fundom.com is a website that sells long-sleeved shirts, long pants, and wide-brim hats. They have a wide variety of styles and colours to choose from, so you can find something that fits your needs and your personal style. Sun hats or caps are also a good way to protect your face and eyes from the sun.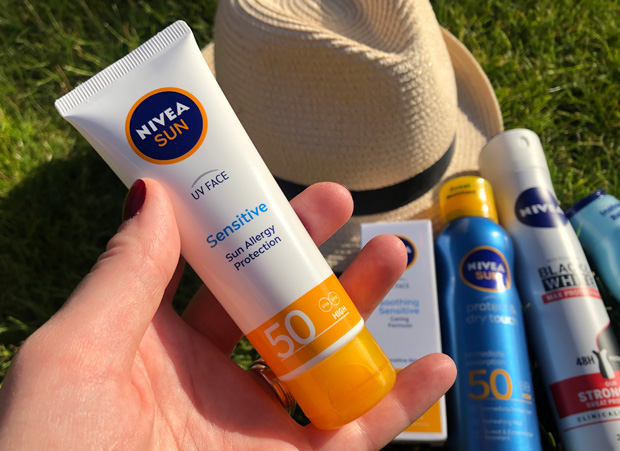 On any body parts that are exposed to the sun, we use high SPF, preferably 50+, on the kids and ourselves. Nivea have a great range of sunscreen for children and for adults we love their UV Face Soothing Sensitive Sun Cream SPF 50+ and Protect & Dry Touch Refreshing Mist SPF 50.
When the weather is hot, you also need to drink more water so always ensure you have plenty with you if you're out for the day but taking reusable, insulated water bottles for the family. Ice lollies and fruit pouches will also help keep children hydrated if they don't want to drink lots of water.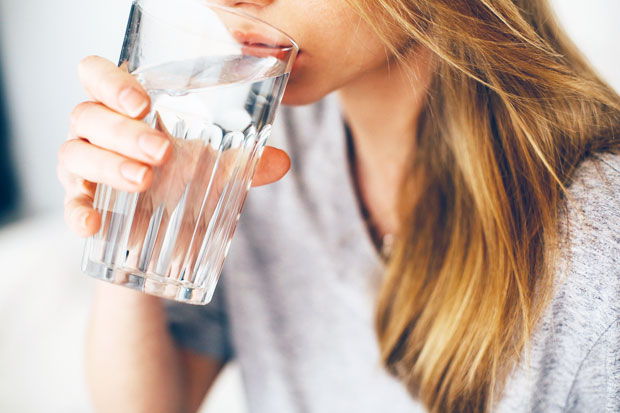 Products kindly provided to me as part of #NiveaFamily. Contains a sponsored link.