How to Throw a Harry Potter Themed Birthday Party
|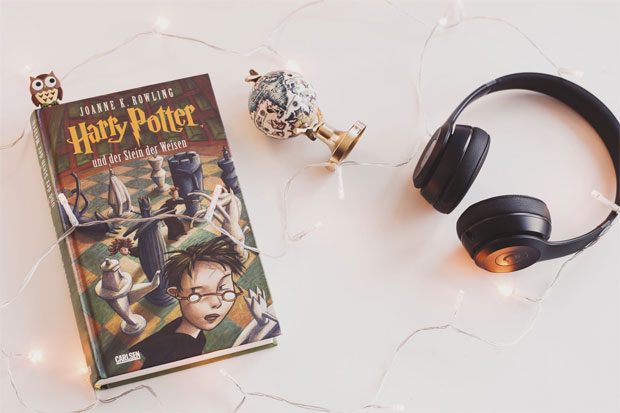 How to Throw a Harry Potter Themed Birthday Party
Harry Potter, the fictional boy wizard created by J.K. Rowling, has enduring appeal thanks, in no small part, to the coming-of-age theme of his saga, which remains relevant to successful generations. Of course, magic is a constant source of fascination, but the Harry Potter series is renowned for its attention to detail, some of which you can recreate in your own Harry Potter party.
Platform 9¾ at King's Cross Station, where Harry Potter catches the Hogwarts Express, can only be reached by passing through a brick wall. However, you can create your own, apparently solid, brick wall by hanging convincing red brick wall effect wallpaper, curtain material or plastic sheeting either side of a doorway, such that guests can pass through the unseen gap between. Add an authentic '9¾ Hogwarts Express' sign – freely printable versions of which are available on the Internet – and to complete your magical entrance. Elsewhere on your walls, why not hang a selection of 'Have You Seen This Wizard?' and 'Wanted' posters. In the films, such posters feature the likes of Sirius Black and Bellatrix Lestrange, but you can download digital versions and add your own photographs of the birthday boy or girl and/or his or her birthday party guests.
Harry Potter Party Supplies
To decorate a table in a Harry Potter theme, an inexpensive party pack, including paper plates, cups and napkins and a plastic tablecloth, decorated with the iconic Hogwarts school crest and motto, may be a good idea. As a centerpiece, a snowy owl soft toy, reminiscent of Harry's loyal companion, Hedwig, housed in a rustic, decorative bird cage – a planter or wedding table centerpiece may be a cost-effective option – should have the desired effect. Harry Potter themed birthday cakes are readily available, but if you want to reproduce the 'Happee Birthdae Harry' cake, as seen in 'Harry Potter and the Philosopher's Stone', you can do so easily and inexpensively. Start with a plain or iced, but undecorated, chocolate sponge cake – which you can bake yourself, if you have sufficient skill – and ice and/or decorate it yourself; the birthday greeting should be written in green icing, but the frosting, while pink in the film, can really be any color of your choosing.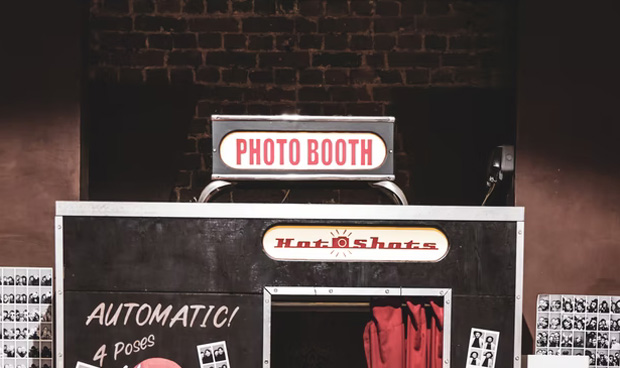 Make the Fun Memories Last with a Photo Booth
Photos from an event is an important way to make sure people don't forget how much fun they had. You can opt for hiring a photographer or asking a friend who's good at taking photos to help you out but an even more fun idea is to hire a photo booth and let your guests have fun taking pictures. There's something special about photo booth photos and your guests are sure to love it! Showtime Photo Booth have lots of different options to choose from for parties big and small.
When it comes to Harry Potter gift ideas, the obvious starting point is the books, of which there are seven, and the films, of which there are eight, not including the 'Fantastic Beasts' series. However, confirmed 'Potterheads', of any age, may know the stories back-to-front and appreciate gifts that are a little more offbeat. Pajamas or a nightdress emblazoned with a Gryffindor, Hufflepuff, Ravenclaw or Slytherin should be well received by younger children, as should a dressing gown in the style of a Hogwarts robe, or a Quidditch T-shirt. Novelty socks, bearing the legend 'Master has Given Dobby a Sock', should appeal to anyone familiar with 'Harry Potter and the Chamber of Secrets'. Likewise, a rustic, wooden 'Wizards Welcome Muggles Welcome' hanging plaque, or a professionally mounted, autographed photograph of Harry Potter himself, Daniel Radcliffe, should make a welcome addition to any bedroom door or wall.
Would you consider a Harry Potter Themed Birthday Party?
Guest Article – Collaborative Article.