How to Use Natural Aromas in Your Home
|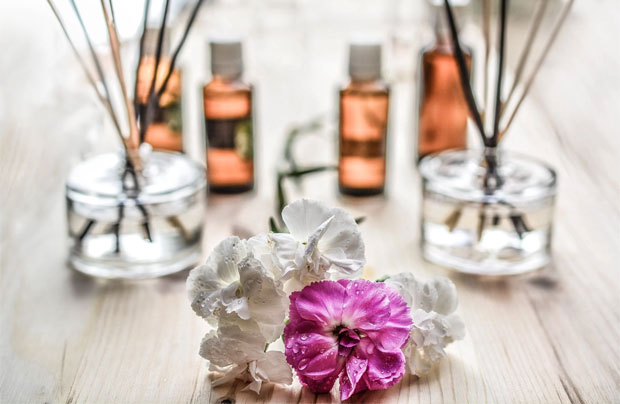 How to Use Natural Aromas in Your Home
Many people are seeking different ways to fragrance their homes without the use of chemicals. People are resorting to the use of essential oils and wax melts to fragrance their home, as these are made of natural ingredients. The use of wax melts and essential oils is often used with the practice of aromatherapy. Wax melters or oil burners are used to heat up the essential oils to provide a beautiful aromatic smell into your home.
People that practices yoga or meditation often use aromatherapy as it can help them relax and keep focused. Some people believe that the use of essential oils has many health benefits and they can also be diluted and applied to the skin. There are hundreds of different types of essential oils available on the market these days and each one has it own health benefits.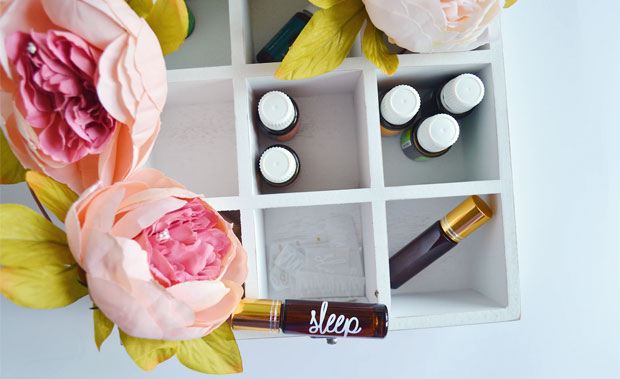 Here are some examples
Mint – This can help you with digestive problems and provide more energy.
Rose petals – Help you to relax and reduce anxiety.
Lavender – Reduces stress.
Jasmine – Helps with depression.
Lemon – Reduces headaches.
The use of essential oils has been around for about 6000 years. People used them as perfumes and insect control. Their traditional way of using these oils were to use a candle to heat up the oils. These days there are much more effective products to heat up these oils.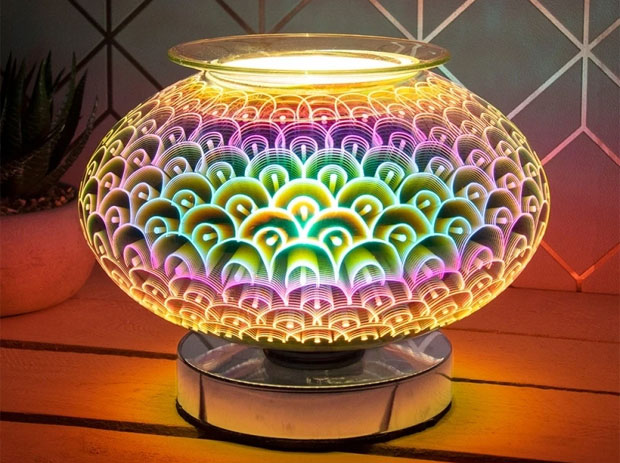 How to Use Natural Aromas in Your Home
Here we have an electric wax melt burner with which there is no need for a candle to heat up the oils as the heat comes from the bulb. These products are much safer to use as there is no need for a open fire and they make a stunning lamp. To use this aroma lamp, you simply switch on by touching the base of the lamp, you place the essential oils or wax melts in the glass bowl at the top. Wait a few minutes for the natural fragrance to be released into your home.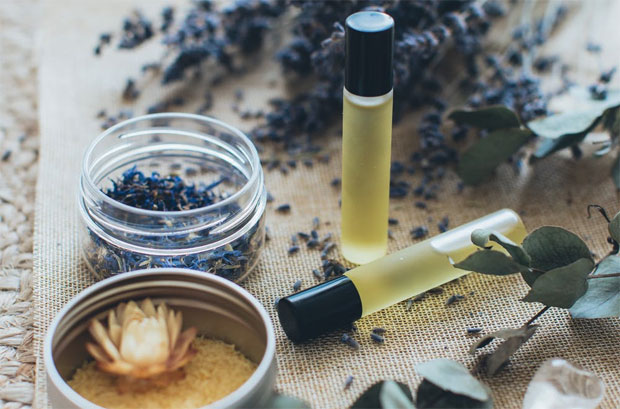 Other uses
People also use these oils with their laundry to give the clothes a more natural scent. You can also use a citronella essential oil as an insect repellent, and they say it can repel mosquitoes for up to 3 hours. Some essential oils can also be used to extend the shelf life of some food.
Be sure to check out this website if you are looking to fragrance your home.
Guest Article.