InstaNatural Vitamin C Facial Toner Review
|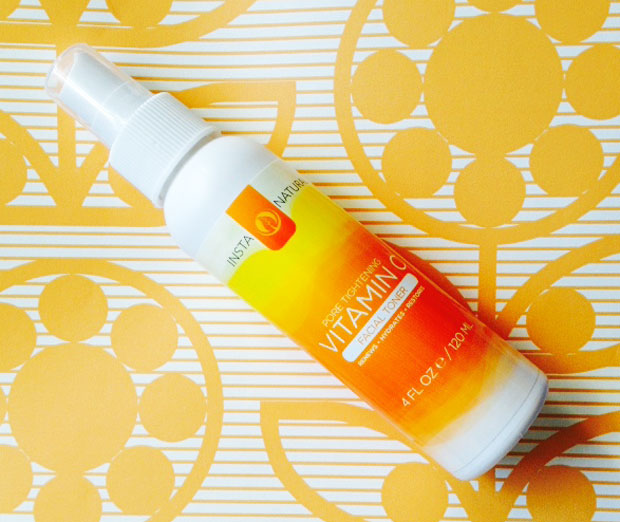 InstaNatural Vitamin C Facial Toner Review
This is a hydrating, pore tighteing toner infused with anit-aging ingredients that leaves your skin feeling clean and refreshed. It's a gentle natural formula that contains powerful Vitamin C which helps renew the skin and also neutralises free radicals which in turn minimises UV damage. This makes skin stronger and more protected against environmental factors. Other ingredients include Witch Hazel which has astringent properties that reduce oil and tightens pores, too. Together with Tea Tree Essential Oil this is great for keeping spots away.
This lovely toner does lots of other good things to your skin, too — it helps increase elasticity, balances your skin's pH levels and preps your skin for the next step in your skincare routine (serum, facial oil or moisturiser). The formula is unisex, gentle and suitable for all skin types.
The toner comes in a handy spray bottle which means you can spray it straight onto your face if you wish or use it on a cotton pad. The spray nozzle ensures even distribution and also means minimal waste. After spraying or wiping your face, allow the toner to dry and follow with your regular serum or moisturiser.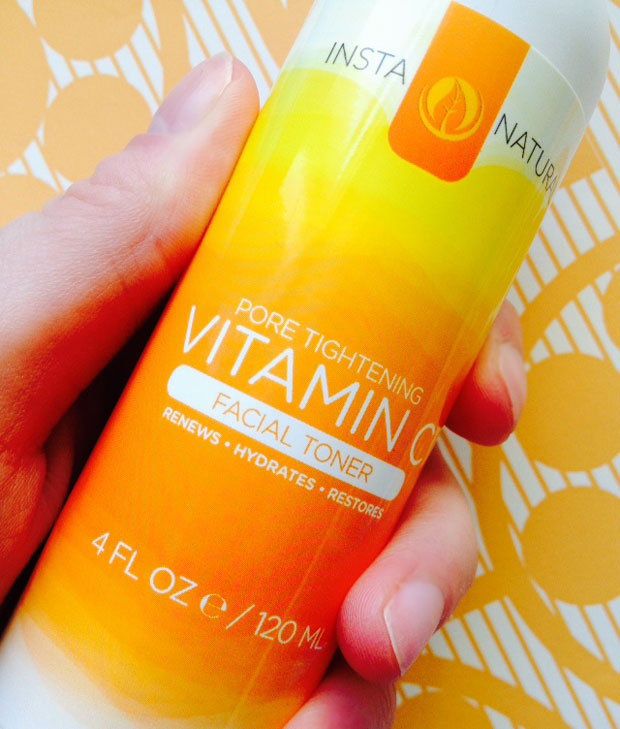 The InstaNatural Vitamin C Facial Toner is really refreshing to use and not drying like many toners. My skin feels cleaner when I use this product and my pores feel tighter, too. It's got quite a strong herbal scent due to the Tea Tree Oil and Witch Hazel that I quite like, but that some people mind find a bit strong. For me, it means there are a lot of good and natural ingredients in this toner that help my skin.
I love that I now have a toner that does everything — it makes my skin feel fresh and clean, it's anti-ageing, helps fight environmental damage, tightens pores, hydrates and helps keep my skin balanced and clear of spots. I've never had a toner that does all that before! Usually you have to choose between hydrating/anti-ageing or spot treatment/pore tightening. Not anymore! It's suitable for all ages, too.
InstaNatural Vitamin C Facial Toner costs £20.95 and is available to buy from the InstaNatural website or from Amazon.
As always, InstaNatural's products are produced in small batches to ensure quality and freshness. InstaNatural is a lovely company that offers a 100% Satisfaction Guarantee Policy and will refund you if you are not happy with your product.
I was sent this product for this review. As always, all my reviews are 100% honest and all thoughts and opinions are my own.