KidSmart App Review & Pre-Launch 20% Discount
|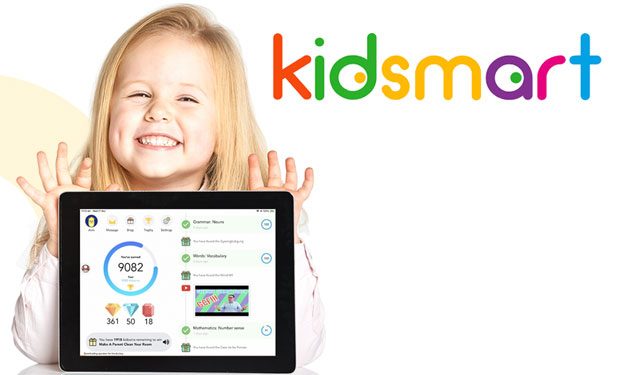 KidSmart App Review & Pre-Launch 20% Discount
When it comes to apps for children, we tend to choose either educational ones or creative ones so that the kids can learn while they have fun.
We've recently downloaded a new app called KidSmart which is launching to the public very soon. We've not explored it fully yet as it's an expansive primary learning app aimed at kids between 4 and 11 years old but it's a fun app designed to improve your child's English, Math and 11+ skills.
KidSmart has been built by enthusiastic tutors and teachers who are passionate about modern ways of teaching and of course experienced with these age groups together with developers, the founder and his kids! Together, they have developed a learning platform that is fun and effective and has lots of customizable features to make it extra engaging for kids.
It's great seeing app developers getting creative to help children's learning!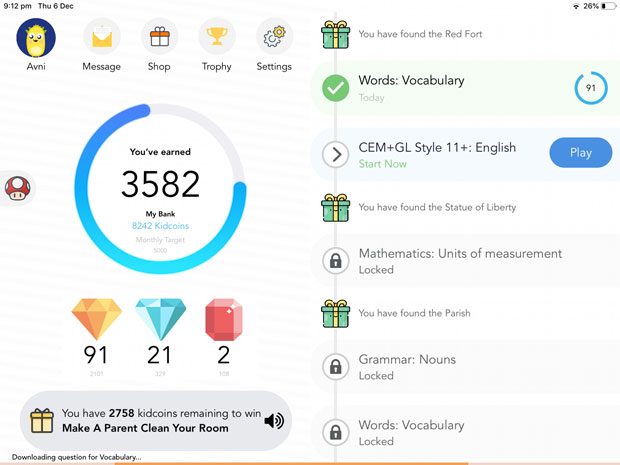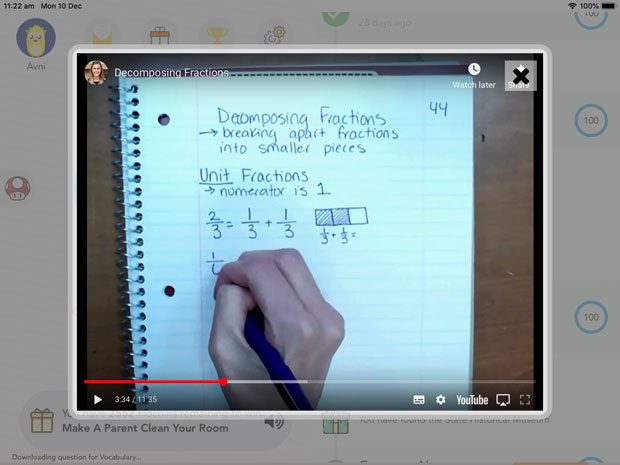 KidSmart focuses on many areas to help your child excel, including:
Progressive Grammar by following progressive development methodology and introducing new concepts with explanations and examples and also testing the child's understanding of the existing concepts – all at the level specific to your child.
Vocabulary Building by introducing new words and their meaning alongside examples from Oxford Dictionary.
Spelling with focus on the UK curriculum and the child's current year. Each word is presented and tested several times to ensure understanding and confidence and the difficulty is adjusted to your child's level.
Math Progression with lots of innovative games to teach strong fundamentals and offer regular practice to help your child gain confidence whilst having fun.
11+ Preparation which is all about applying critical thinking to any types of problem. This is slowly introduced through the app as the games include 11+ style problems that require critical thinking, analysis and application – these gradually get more complex as the child learns.
Explanations – the questions in the app are explained (with examples for clarification, where applicable) and sometimes there's added resources from the internet built into the app too.
Use of the Oxford Dictionary that can be accessed at any time within the app to find the meaning of words and example sentences too.
Developing Self-learning Skills by encouraging the child to find the solution to problems and answers to questions themselves using relevant tools provided to help children explore and research. This is a great skill to learn quickly to be an independent learner!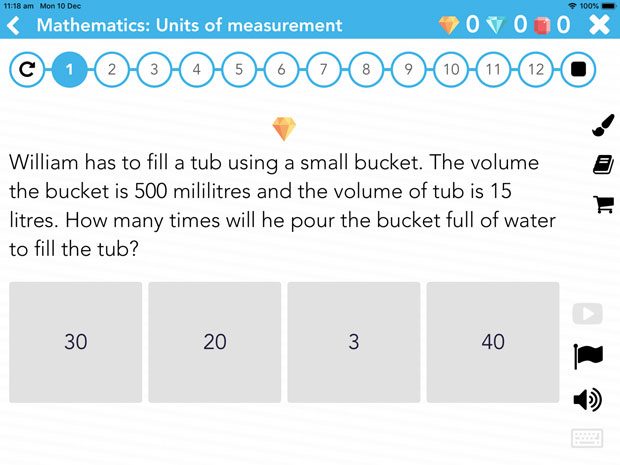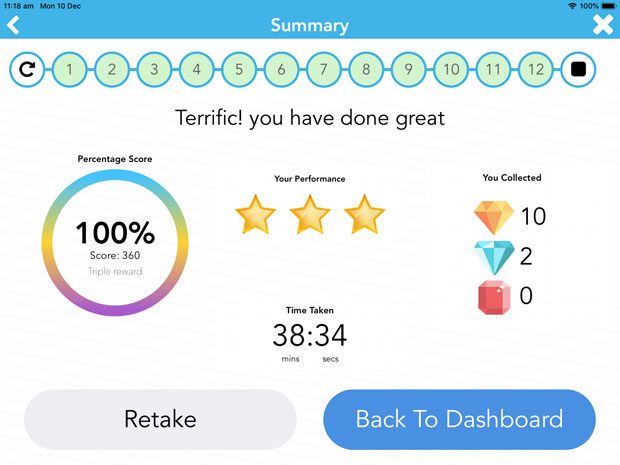 Does it work?
We've only been testing the app for a week or so but so far it's been really good for my 5-year-old. She's enjoying playing on the app and the different games seem to challenge her and entertain her at the same time. They're all short and quick meaning they keep kids focussed and I think it's great that the games are mixed – a quick grammar game, then a bit of vocabulary, then some math and so on. It keeps kids' attention on the game! You get points (Kidcoins) when you complete games and more the better you do. You have a monthly target to reach and can also win gems and trophies. You can also add personalised rewards, like real life treats and gifts, but we've not tried this yet.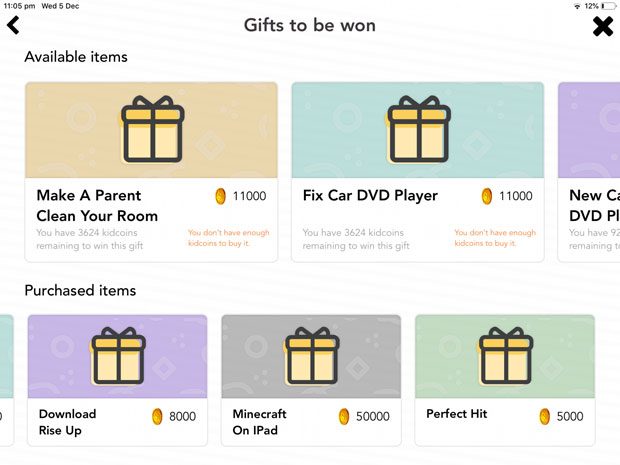 If you need extra help or support, you can get in touch with KidSmart tutors through the app too.
Pre-Launch Discount
Everyone can enjoy their 14 days of the app for free and currently KidSmart is also offering an amazing 20% discount to those who sign up before launch and additional discounts for advocate activities such as sharing on social media so though the app can seem a bit pricey at first, you can essentially get it for free if you are passionate about spreading the word about this fun and educational app for primary school kids.
Find out more on the KidsSmart website or their Facebook page.
We've received free access to this app in exchange for this review. As always, all my reviews are 100% honest and all thoughts and opinions are my own. Contains a sponsored link.