Last Minute Father's Day Gift Ideas
|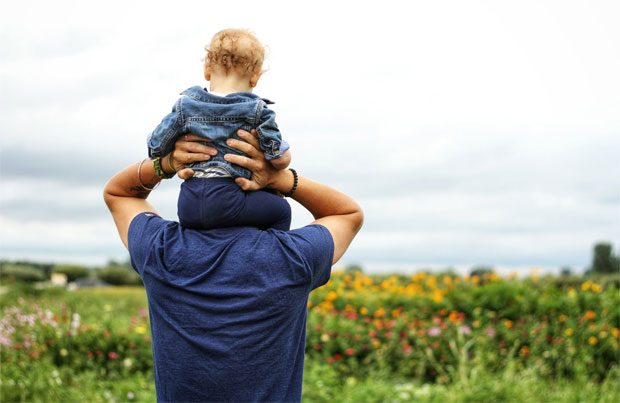 Last Minute Father's Day Gift Ideas
It's Father's Day this Sunday! Are you ready to celebrate your dad or the father of your children? If not, don't worry, there's still a bit of time. In this post, I'll share a few more last minute ideas for Father's Day.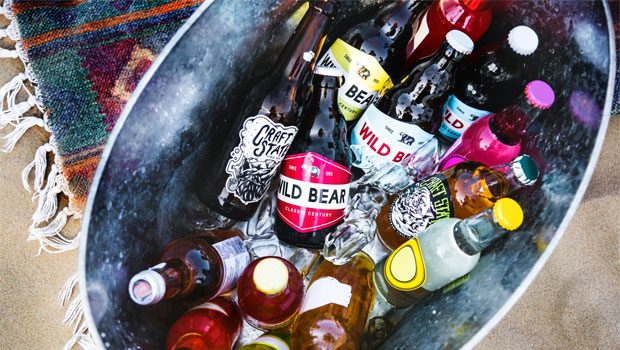 I've bought my husband a selection of beers from Beerwulf for Father's Day. They have lots of different bundles but you can also create your own mix. They have two selection boxes specifically made for Father's Day too. They offer next day delivery so if you're quick you can still get your order for Father's Day. If not, you can head to your nearest supermarket and create a similar gift yourself with more easily available beers. If your dad is more into spirits, treat him to a bottle of Jack Daniels, for example.
An easy but very appreciated way to treat someone, is to take them out to a nice restaurant for a lovely meal. If your dad or partner is difficult to buy for, then this is a great way to celebrate them. Choose a restaurant that you know is good, book a table in advance (especially if you're going visiting on Father's Day!) and enjoy your quality family time together.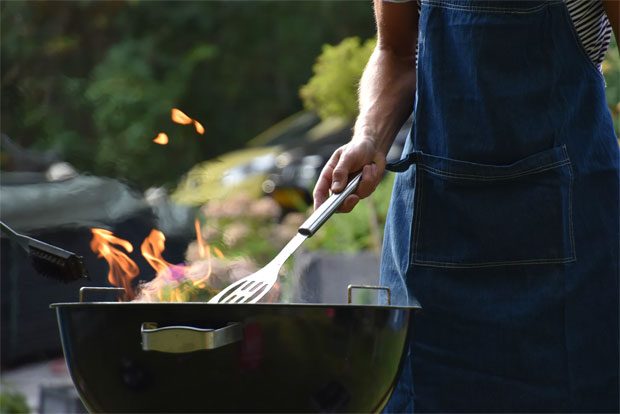 Father's Day is at the start of summer and that means British people are getting ready to spend as much time in their gardens as possible. Many men like a BBQ so why not treat your father or partner to some gardening gifts to help get the garden prepped for this summer's BBQs?
Something to Look Forward to
Gifts and experiences don't always have to happen straight away. You can always write your plans in card and present it on the day but then save the experience for a bit later. This could be things like a weekend away, a trip to a theme park, tickets to a stand-up comedian or favourite band. Something to look forward to in the near future.
I hope these gift ideas are helpful if you're looking for some last minute Father's Day gift ideas for this Sunday!
Collaborative Post. Contains a sponsored link.