Lazy Pheasant Luxury Merino Wool Throw | A Lovely Gift Idea!
|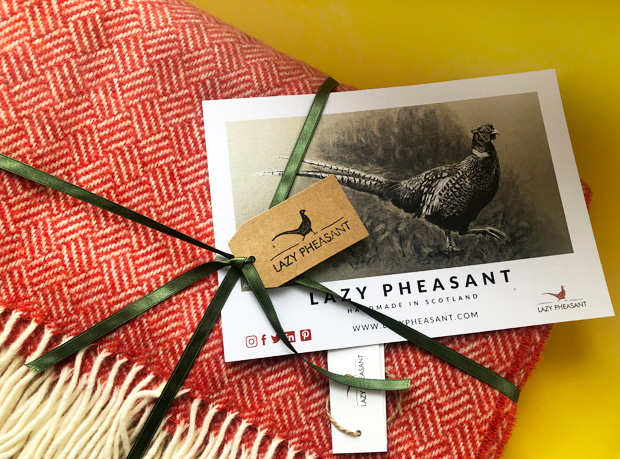 Lazy Pheasant Luxury Merino Wool Throw | A Lovely Gift Idea!
It's the season to start thinking about Christmas and what treats and gifts you can give to your loved ones. Sometimes, it can be quite difficult to know what to buy for someone.
I try to choose items that I know the recipient will love and often opt for something they might not treat themselves to, something a bit special and luxurious.
If you're looking for something like that, I have a wonderful suggestion for you in this blog post – a Lazy Pheasant Luxury Merino Wool Throw.
I also have a discount code that will give you a 15% discount when shopping with Lazy Pheasant – simply apply the code AMUMREVIEWS at the checkout.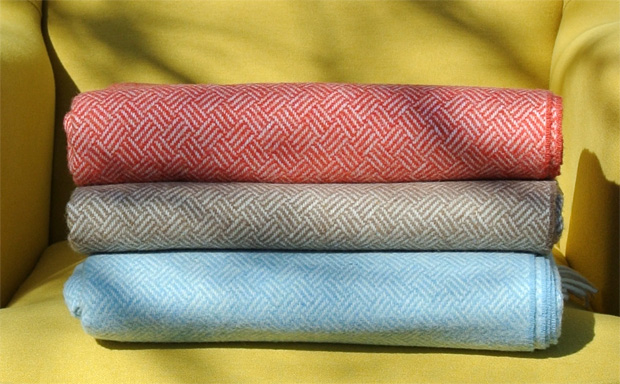 It's the perfect luxury treat for winter and something that's sure to be loved by anyone who appreciates good quality items.
I have a Luxury Merino Wool Throw from Lazy Pheasant in Orange, which is my favourite colour, but there are also lots of other designs available as well as cushions and other luxury homeware accessories too.
The design I have is a stylish and timeless orange parquet design with white fringed edges that works really well in our home. We don't have many orange homeware items but the colour works very well with our dark grey and yellow furniture and accessories that feature in our living room.
The throws from Lazy Pheasant are handmade in Scotland and made from 100% Merino Lambswool, making them incredibly soft, cosy and very luxurious!
The approximate size is 185cm x 140cm and is a great size for wrapping yourself in whether you're snuggled up on the sofa or enjoying a cuppa in the garden with a friend.
Due to the material, it's dry clean only so it's not one for kids but a sophisticated blanket for grown-ups. It's so lovely, soft and warm and instantly adds a touch of luxury and style too.
This blanket was kindly gifted to me for this review. As always, all my reviews are 100% honest and all thoughts and opinions are my own.